The Wings to Fly scholarship program has chosen eight deserving students from Turkana who need financial assistance.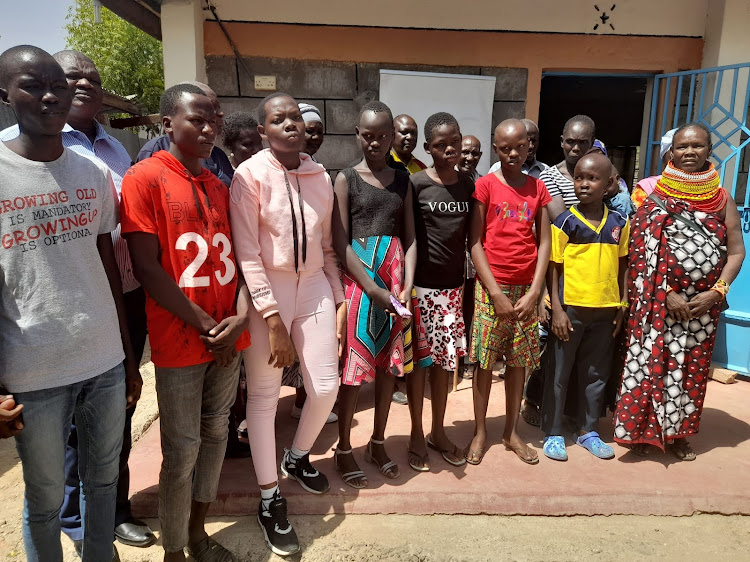 During the four years of secondary education, the Wings to Fly scholarship program pays for tuition, housing, books, uniforms, shopping, pocket money, and transportation to and from school.
The Kenya Certificate of Primary Education was taken by 128 pupils, according to Samuel Loswat, Chairman of the County Scholarship Selection Board (CSSB).
He said that just 28 kids had a chance for interviews, and eight individuals, including four boys and four girls, had been chosen.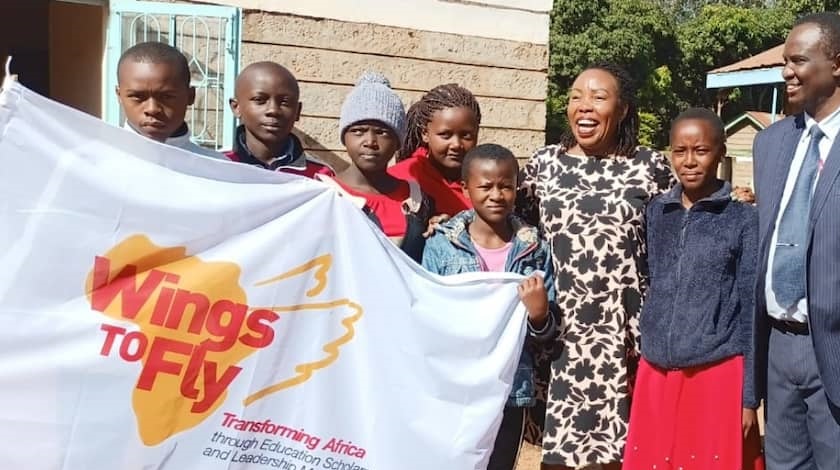 "The process went smoothly; we visited the families of the chosen children and learned they deserved the Wings to Fly program scholarship since they were in need.
Before giving the most deserving students the scholarships, the Wings to Fly Community Scholarship Selection Boards examined and evaluated applications, conducted in-person interviews, and made house visits, according to Loswat.
According to him, the 600 children in Turkana who have benefited from the Scholarship will increase with the addition of eight new students to the Wings to Fly program.
Loswat has requested James Mwangi, Executive Chairman of the Equity Group Foundation, to expand the number of recipients from eight to twenty because many deserving and talented youngsters still need assistance.