I&M Bank has partnered with Redington, an Information Technology supply chain company, to offer unsecured loans to its distributors and customers.
Redington customers and distributors will access a stock financing revolving loan from I&M Bank for up to 100 per cent of Redington's invoice value through the partnership.
I&M Bank, Kenya, CEO, Mr Gul Khan noted that small businesses have a challenge of accessing loans in Kenya making it difficult for them to grow their enterprises.
"For many small businesses in Kenya, getting access to quick and convenient working capital to purchase inventory to grow their business is a big problem. Our new Stock Financing product aims to solve this problem," he said.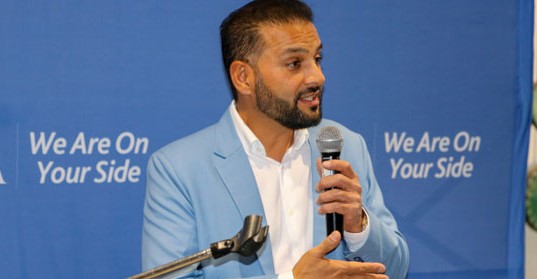 He also noted that through the partnership, Redington distributors and customers will be able to scale their business with quick additional stock purchases and ease the strain on their cash flows.
On his part, Redington's General Manager Vipul Rathod and Senior Manager Mr Ravi Shankar highlighted the need for working capital to drive business development, the benefits of having the stock finance used and the impact it is going to have on business scalability on either side.
I&M Bank has a strategic focus on driving business growth from small businesses in Kenya. The Stock Financing product is expected to support this strategic initiative.