Minority leader in the National Assembly and Ugunja member of parliament Opiyo Wandayi has asked all employers to let their employees participate in the nationwide protests happening on Monday the 20th, ordered by the leader of azimio Raila Odinga.
Speaking at parliament buildings to address the level of readiness ahead of the anticipated protests, the minority leader advised employers that their workers will have a duty to perform that day.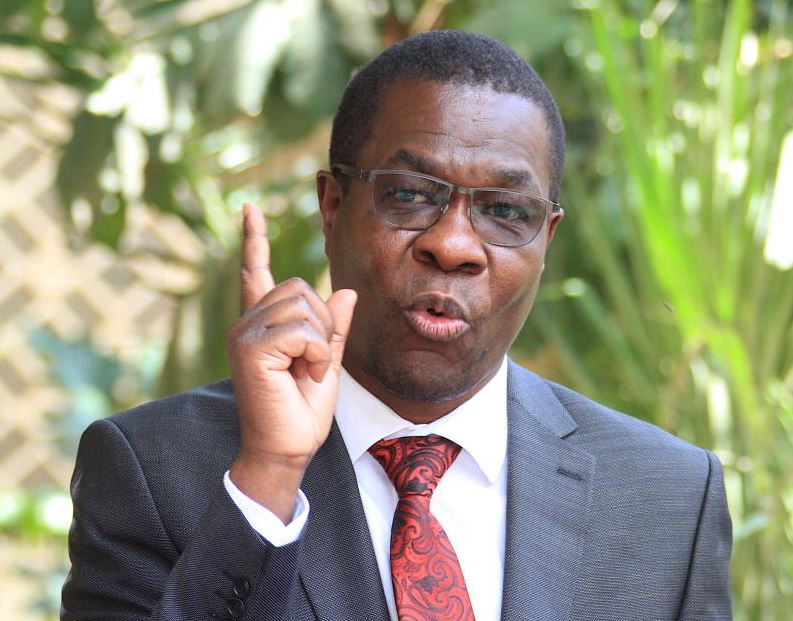 "Employers from all sectors should release their employees and allow them to participate in the national duty. We expect that the employers will understand that their employees will be having a national duty to perform that day," said Wandayi.
"The call by Mr. Ruto that Raila should agree with the police on how to go about the demonstration is uncalled for. The police know their duty which is to protect lives and properties of Kenyans," he said.
"It is not the work of Raila Odinga or anyone else in Azimio to help them do their work," Wandayi added.
Nairobi Senator Edwin Sifuna stated that the March 20 march is essential and will help restore the honour of Kenyans treated with disdain by the kenya kwanza administration.
"The March is a necessary last resort aimed at restoring the dignity of our people who are being treated by utter contempt by the Kenya Kwanza regime," he said.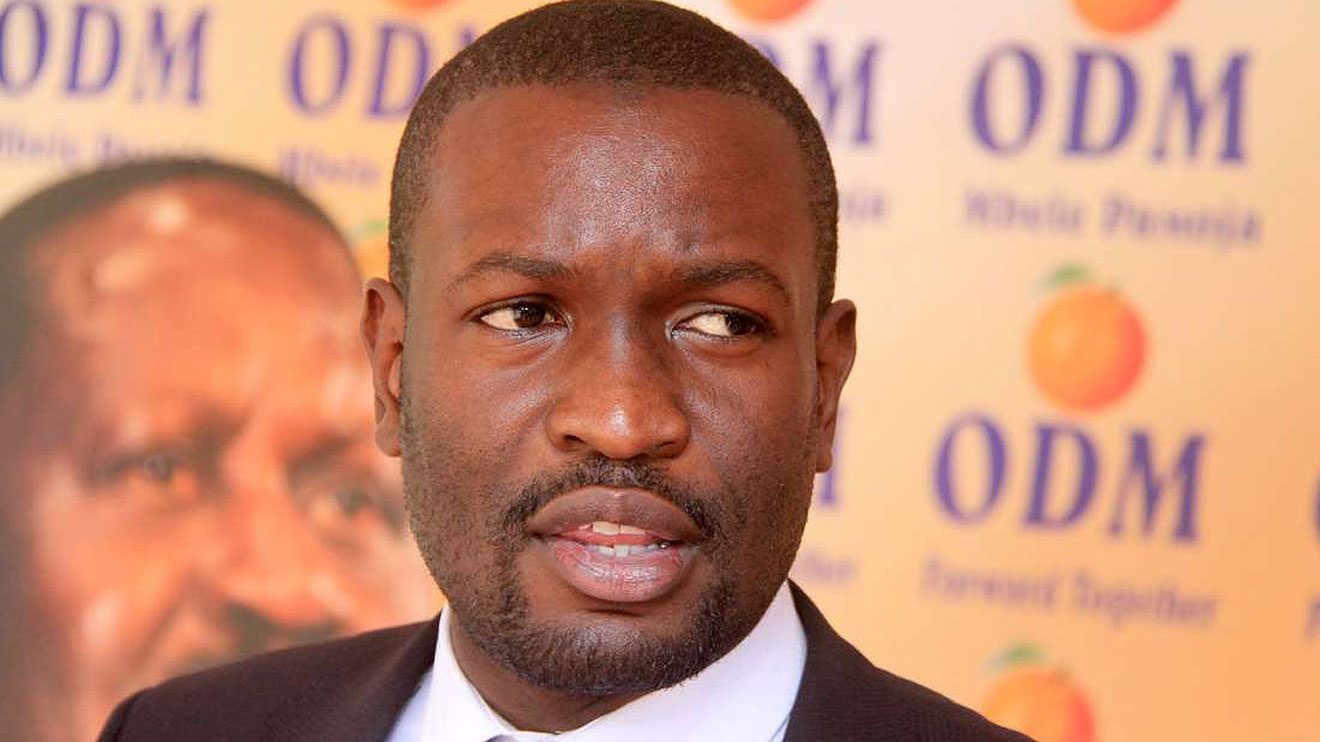 "With the march, we want to make it clear to the regime that the government must be about the people and must work for the people," Sifuna added
Nairobi Senator Edwin Sifuna said that Odinga's followers would protect him from any threats during a protest march to State House. Raila odinga declared a state of mass action after president ruto failed to lower the cost of living or to step down. Odinga insists that he does not recognise ruto as the president