Germany entered a recession due to last year's energy price shock on consumer spending.
Official figures indicated Thursday that output in Europe's largest economy fell 0.3% in the first three months of the year, following a 0.5% decrease at the end of 2022.
The Federal Statistical Office revised its previous estimate of zero gross domestic product (GDP) increase over the preceding quarter. A recession is defined as two quarters of decreasing output in a row.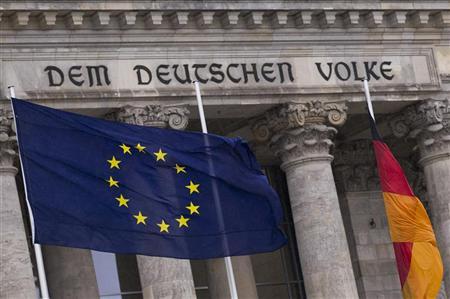 According to Claus Vistesen, chief eurozone economist at Pantheon Macroeconomics, consumer spending in the first quarter was hampered by "the shock in energy prices."
European energy prices were already climbing when Russia invaded Ukraine in February last year, sending them to all-time highs.
Moscow then cut off the gas supply to European countries, causing Germany to declare an emergency.
Natural gas prices have fallen and are currently at levels last seen in late 2021, indicating that inflationary pressures on consumers' pockets are diminishing.
The annual inflation rate in Germany dropped again in April, the first month of the second quarter, but remained high at 7.2%.
In an indication that Germany's recession may be over, earlier this week, timelier survey data indicated that economic activity in the country expanded again in May, despite a severe drop in manufacturing.
German Chancellor Olaf Scholz hailed the economy's prognosis as "very good," citing recent efforts made by his government to promote renewable energy output and attract international workers.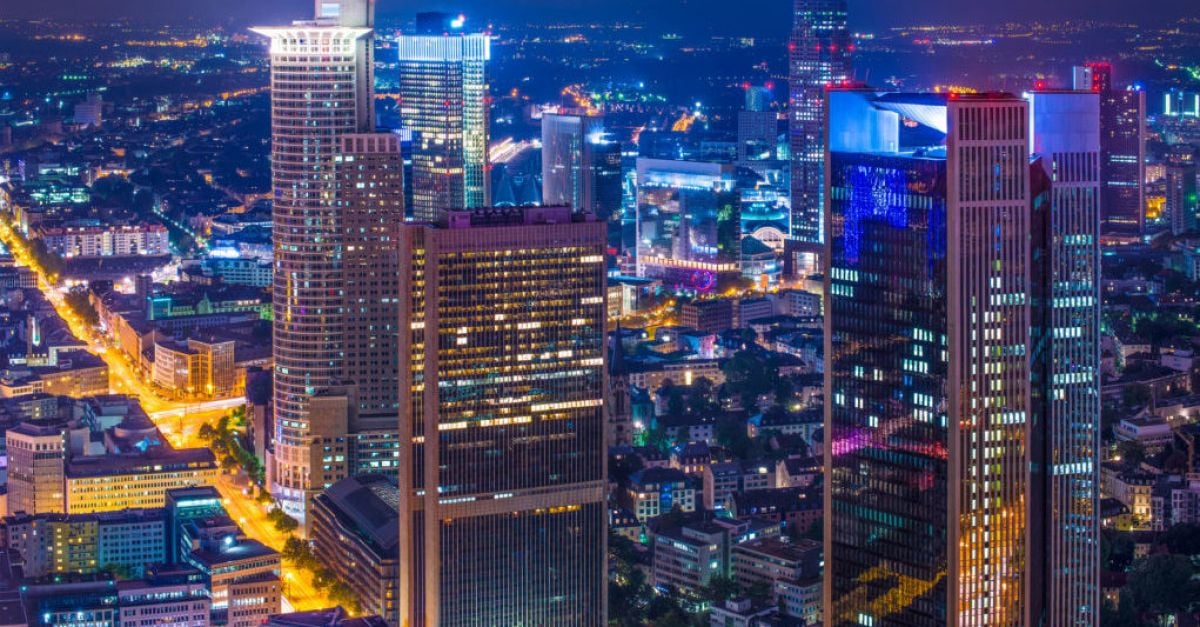 However, according to Franziska Palmas, senior Europe economist at Capital Economics, German output will contract again in the third and fourth quarters.
Higher interest rates, she wrote in a note, would continue to impact consumption and investment. Germany's exports may suffer as demand was depleted by weakening in other developed economies.
China is Germany's second-most important trading partner, trailing only the United States. German auto exports to China plunged 24% in the first quarter.
Germany's recession around the turn of the year has been relatively short, confounding far bleaker projections from the country's leading economists.
According to a report released in April 2022 by five German economic institutes, the country's GDP would fall by 2.2% in 2023 if its supply of Russian natural gas was suddenly cut off.
According to the most recent International Monetary Fund prediction, the German GDP would contract by 0.1% in 2023.

Russia stopped its Nord Stream 1 pipeline, Germany's primary source of Russian gas, for repair in August and extended the closure indefinitely.