Former Mungiki leader Maina Njenga faces various criminal allegations, including membership in an organized criminal organization.
According to documents obtained by Citizen Digital, Njenga, who was questioned by DCI officers in Nairobi on Thursday, is suspected of addressing a meeting on May 11, 2023, in the Wanyororo district of Nakuru County to "encourage support" for the outlawed criminal gang, Mungiki.
Njenga is also accused of engaging in criminal activity. He is suspected of inviting others to the stated meeting in the Wanyororo area, where he is charged with providing Mungiki-related orders.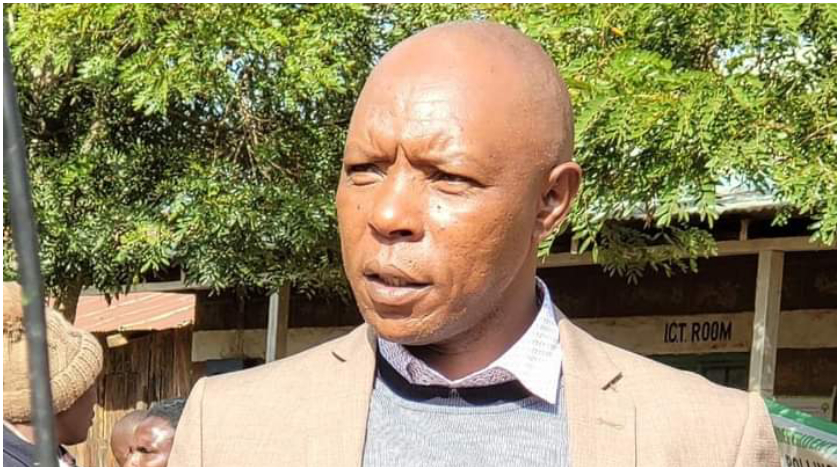 He is also accused of having government property, namely "a military backpack strap, property of the National Police Service that is suspected of having been stolen or unlawfully obtained."
After recording a statement at DCI Nakuru, the former Senatorial candidate was brought to the DCI headquarters in Nairobi for questioning.
After spending the better part of Thursday in the hands of DCI sleuths, Njenga was released on free bond until his arraignment on Monday.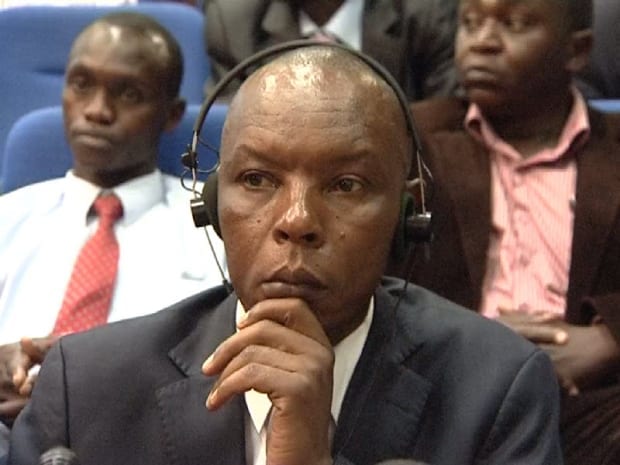 He will be charged alongside 11 of his followers on 12 counts of engaging in criminal activities and unlawful possession of a handgun, bhang, and records likely to benefit a person preparing a severe crime.
Earlier on Thursday, police were forced to fire tear gas canisters at hundreds of supporters of former Mungiki leader Maina Njenga who had gathered at the Directorate of Criminal Investigations (DCI) offices in Nairobi.