The Chinese government has disputed a news story published on May 23 by an international media outlet saying that major State systems and infrastructure were infiltrated by hackers acting under Chinese official command.
Interior Principal Secretary Dr Raymond Omollo labelled the charges as propaganda in a statement to newsrooms on Thursday evening, saying there is no proof to back up the assertions.
According to a report by the UK-based news agency Reuters, China hacked major Kenyan ministries and state organizations to obtain information on Kenya's debt to Beijing.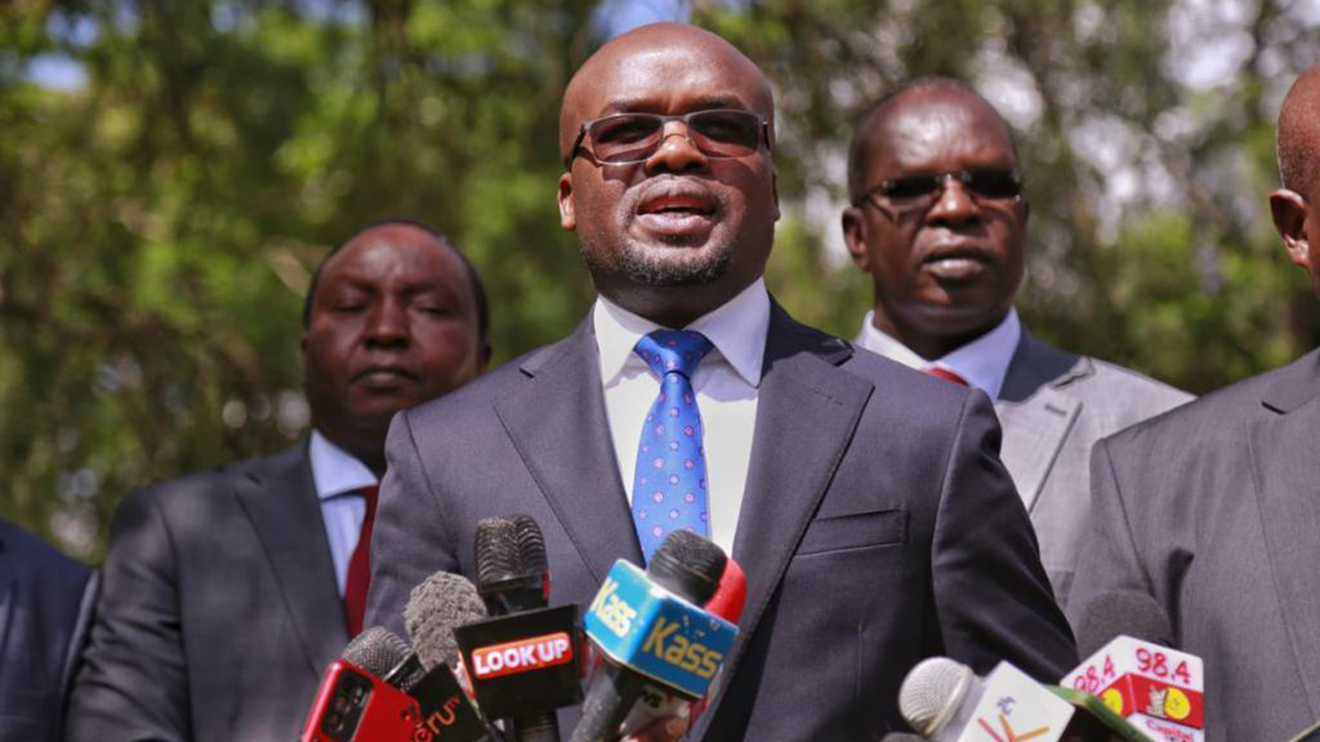 However, PS Omollo claims that "the alleged motive behind the said attacks cannot be subsequently established beyond doubt."
The PS said the Chinese government is responsible for several vital Kenyan systems and infrastructure. Therefore, it wouldn't make sense for Beijing to use third-party hackers to enter the networks.
It is reasonable to think that if the country of origin wanted to infiltrate the same systems it helped install, it would not hire third-party hackers.
While acknowledging the possibility of cyber-attacks, Omollo emphasized that Kenya has placed strong cyber-security safeguards to protect vital national data and infrastructure.
He stated that Kenya's cyber security infrastructure is formative, as it is in many other countries worldwide, which portends inherent high-risk exposure to cyber threats. As a result, attempted cyber-attacks are not uncommon.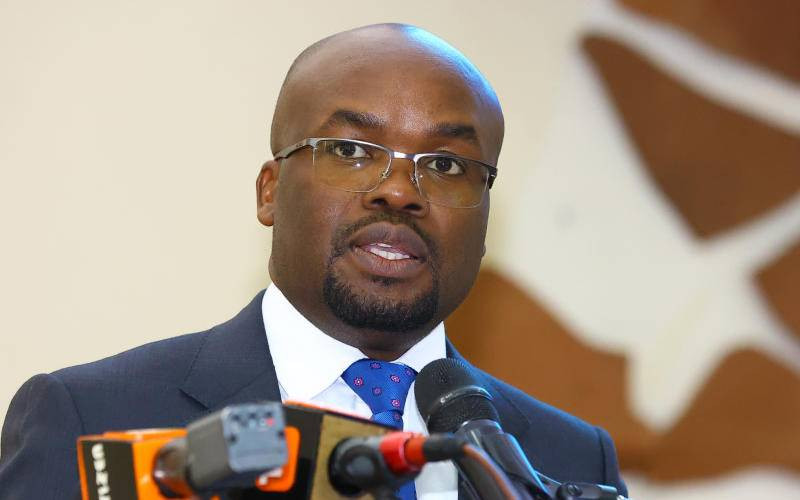 "The government and its agencies are aware of this reality, and the necessary precautions have been deployed in response to the dynamic nature of the threat landscape."
The Interior PS claimed that the news article was released to elicit a negative response from the Kenyan government.
China has refuted the allegations, calling them "false and baseless."
A representative for the Chinese Embassy said it is a highly sensitive political issue to attribute a cyber attack to a specific government without solid evidence.
He added that Rather than making baseless assumptions and accusations, the relevant media should adopt a professional and responsible attitude and emphasize the importance of having enough evidence when conducting reports.