Four persons were killed Thursday evening in Migori County following an armed goon raid on the Isebania Police Station.
According to a police report on the 6.30 pm event, a raucous mob in a pickup car arrived at the police station escorting the body of a man being taken by police from the mortuary at St. Akidiva Mindira Mabera Hospital.
When the thugs arrived at the station, they were reported to have unloaded machetes and stones from the pickup and proceeded to invade the station.
"With stones, they smashed the windows of the station armoury, OCS office, and other offices." "They began destroying the cell gates in order to demand the release of all prisoners in custody," reads part of the report.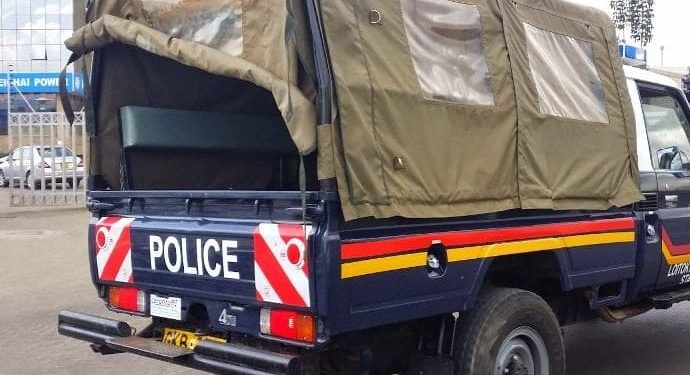 After the mob overran the report office and armoury and headed towards the cells to allegedly free the locked-up inmates, police officers were obliged to use live ammunition.
"Unfortunately, this resulted in the death of 4 unidentified goons," the police report continues.
According to Migori police, the attack was planned, and three suspects have been identified as Peter Hamisi Chacha, John Musa, and Nsato alias Manywele, who are said to have driven the pickup loaded with stones.
To evacuate the crowd from the police station, the officers were compelled to unleash tear gas and fire blanks at them.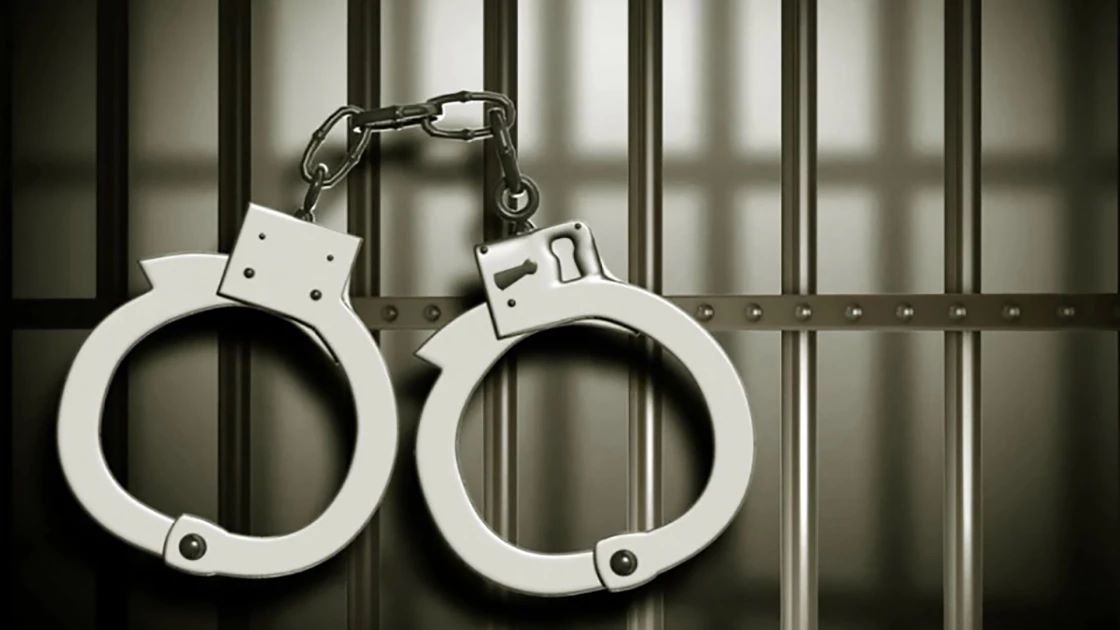 After being battered by the mob, one police officer protecting the armoury suffered injuries to his right eye and other bodily injuries.
The bodies of the four suspects killed at the station were transferred to the mortuary of St. Akidiva Mindira Mabera Hospital.