South African police claimed four people of "Bulgarian descent" were shot dead in an affluent Cape Town area on Thursday.
Police did not identify the victims, but one of them was thought to be Krasimir Kamenov, a high-profile Bulgarian organized crime figure, according to judicial and government sources in Sofia.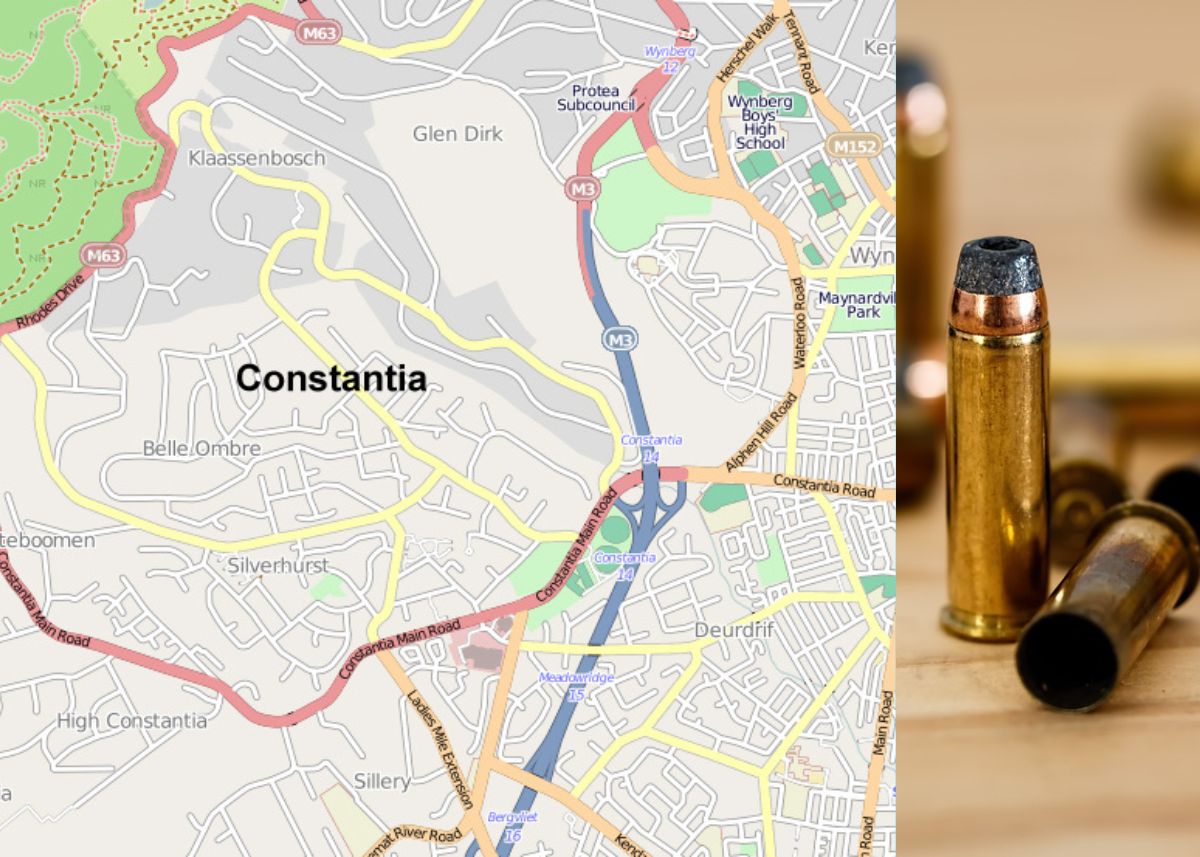 According to authorities, the deaths of two women and two men aged 40 to 50 were discovered with gunshot wounds in Constantia, an affluent suburb of the South African port city, in the morning.
"The motive for the multiple murders is yet to be determined," police stated, adding that an investigation has been launched.
Kamenov, 55, is wanted by Interpol on suspicion of murder and extortion, according to a red notice.
More to follow...