The DCI Homicide detectives investigating the death of Geoffrey Mwathi Ngugi, alias Jeff, which occurred on February 22, 2023, have concluded the 1st phase of the investigation.

The process included interviewing the first cluster of witnesses in the case, forensic examination of the scene, and retrieval of CCTV footage that captured the deceased's last moments.
Several other DCI Forensic experts assisting the Homicide investigators have also collected crucial evidence.
Through their official Twitter account, the DCI said they would proceed to the second phase of investigations, where several persons of interest will be interrogated and appropriate recommendations made to the ODPP.
"We are, in the meantime requesting the public to be patient as we endeavor to establish the circumstances surrounding Jeff's untimely death," DCI Kenya.
Dj Fatxo, a Mugithi artist, is under investigation in connection with the death of Jeff, a close friend, and colleague. Although Jeff is said to have killed himself, the family has a different account.
The claim is that Jeff killed himself by jumping from the 12th floor of Kasarani's Safari Park Estate. However, Jeff's family asserts that their son might have been murdered.
They claim that the suicide explanation is only used as a cover-up by his murderers to escape punishment. The family asserts that Jeff was killed inside Dj Fatxo's residence before being thrown from the top floor to make it appear as though he committed himself.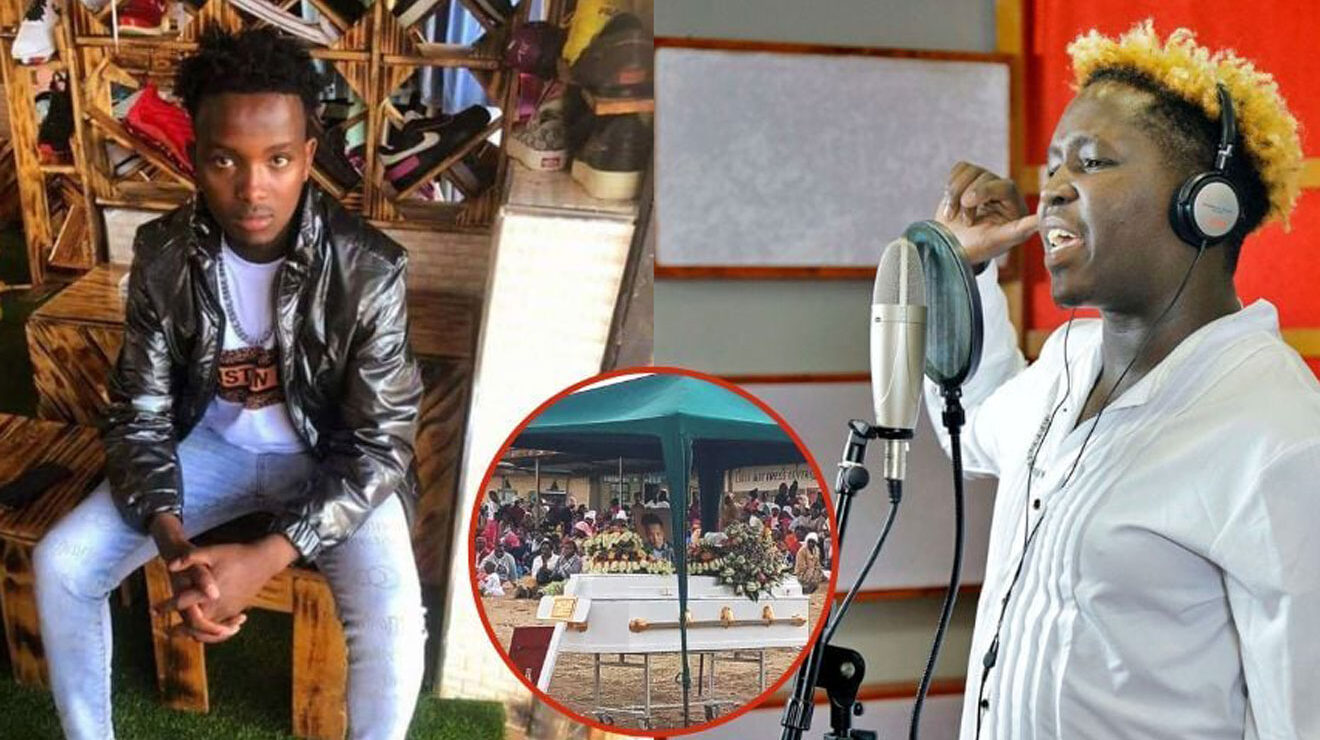 DJ Faxto addressing the media briefly for the first time, said that the main aim is to know the truth. He added that justice would prevail. He concluded by saying, "Nawapenda, support izidi tutashinda."