Two middle-aged Ugandan citizens were lynched Monday night at Kodiaga trading centre in Gem Yala sub-county after being discovered possessing a stolen motorcycle.
Residents are claimed to have trapped the accused motorcycle thieves, who were found using Ugandan identification cards while trying to flee through the Kodiaga-Wagai route.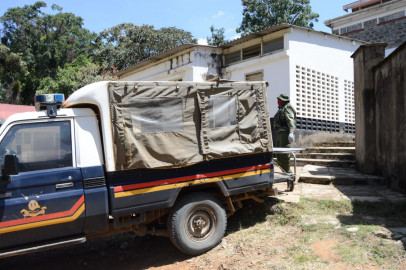 According to Gem Sub-County Police Commander Cecilia Kemboi, the alleged criminals could not explain how they obtained the motorcycle or where they were going.
As a result, enraged public members attacked them with kicks and strikes, while others attacked them with stones and primitive weapons, beating them to death.