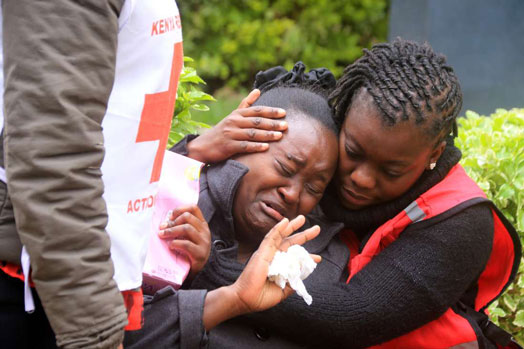 You might ask yourself what happens when a minor commit crime that threatens the national security?
Well, according to the new law, there will be no words like conviction or sentence in a children's court. The age at which the child can be held liable for a criminal offence is 12 years, up from the current eight years. In addition, a child will be assumed not to have known right or wrong if they are under 14 years.
A student who started a fire that led to the death of 10 of her colleagues at the Moi Girls School, Nairobi, in 2017 has now been found guilty of manslaughter.
The accused was at the time a minor and aged 14 years. She was housed in Kabarnet dormitory, where the inferno occurred.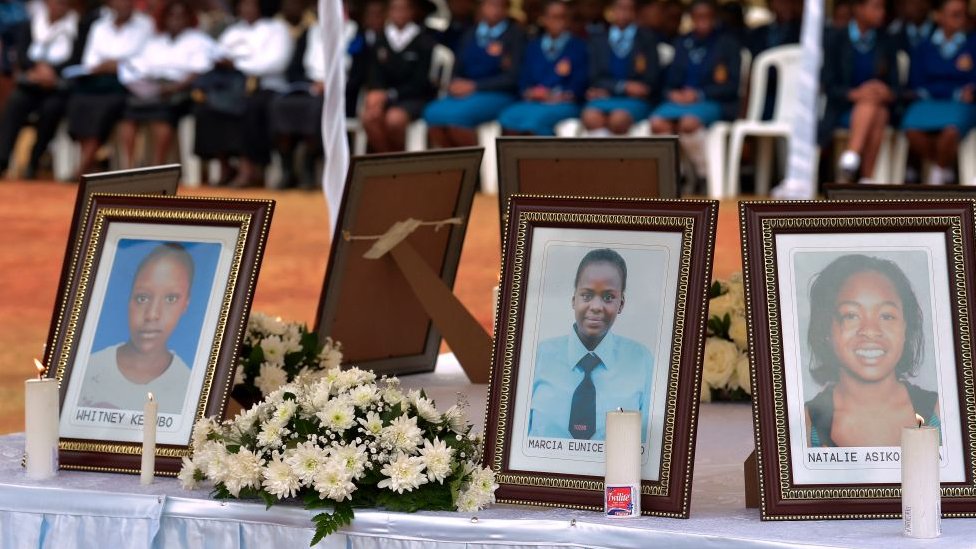 She is now 18 years old.
In convicting her, Justice Stella Mutuku said the accused did not start the fire with the intention of killing her schoolmates, but did so in a desperate attempt to get transferred from the school by any means.
"Her aim may have been just to cause a fire and burn the building without hurting anyone, but it was ill intentioned given that the building had two floors and there were going to be casualties as a result of the fire," she said.
The judge said the accused in her naivety may have overlooked the consequences of her actions. Her attempt to wake some of her friends up was aimed at rescuing them from the fire.
The judge said the prosecution, having failed to prove the element of malice aforethought, was unable to find the accused guilty of the offence of murder.
The judge found the accused not guilty of the offence of murder in all 10 counts she is facing.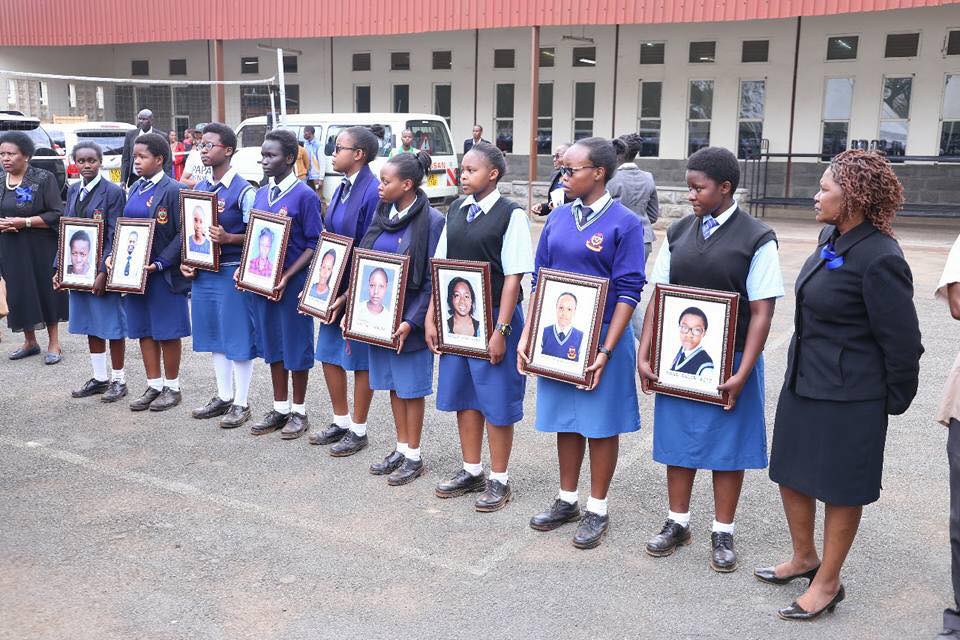 "She is hereby acquitted of the 10 counts of murder she is facing. Instead, I find the offence proved beyond reasonable doubt to be manslaughter in all the 10 counts."
The court found her guilty of manslaughter.
On September 1, 2017, Kabarnet dormitory was gutted by an inferno that left 10 of the students who had just reported back to school dead and their families grieving the loss of their daughters.