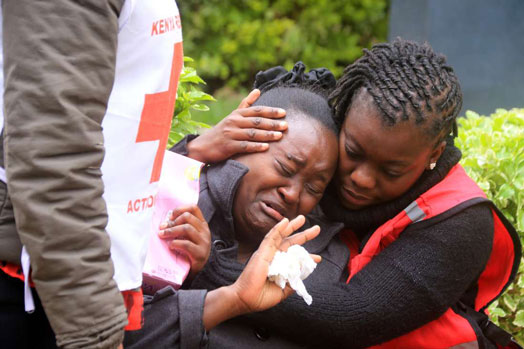 What transpires when a minor commits a crime that jeopardizes national security?
According to the new law, there won't be any terms like conviction or punishment in a children's court. The age at which a kid can be charged with a crime has increased from eight to twelve years. In addition, if a youngster is younger than 14, it will be presumed that they have no concept of right and wrong.
A pupil has now been found guilty of manslaughter in connection with the 2017 fire at the Moi Girls School in Nairobi that claimed the lives of 10 of her classmates.
The defendant was 14 years old at the time and a minor. She resided in the dormitory where the inferno broke out, Kabarnet.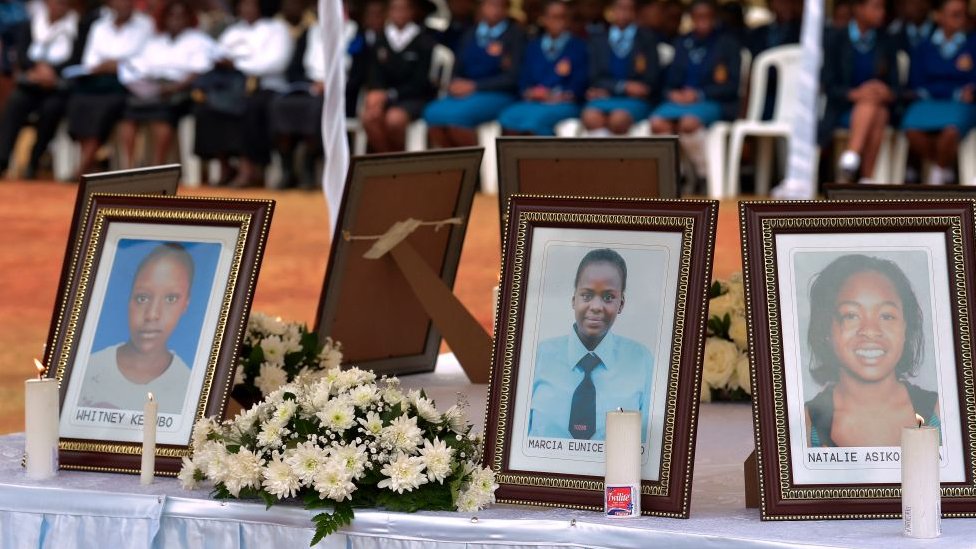 She will turn 18 soon.
In finding her guilty, Justice Stella Mutuku stated that the defendant did not start the fire to harm her classmates but to use any means necessary to be expelled from the school.
Even though the building had two levels and there would inevitably be casualties from the fire, she claimed that the attacker aimed to start a fire and burn it down without killing anyone.
The judge claimed that the accused may have been unaware of the ramifications of her acts in her naivete. She aimed to awaken some of her pals to save them from the fire.
The prosecution failed to prove the element of malice aforethought, according to the judge, hence the accused could not be found guilty of the murder allegation.
The judge found the defendant innocent of the murder accusation in all 10 of the charges brought against her.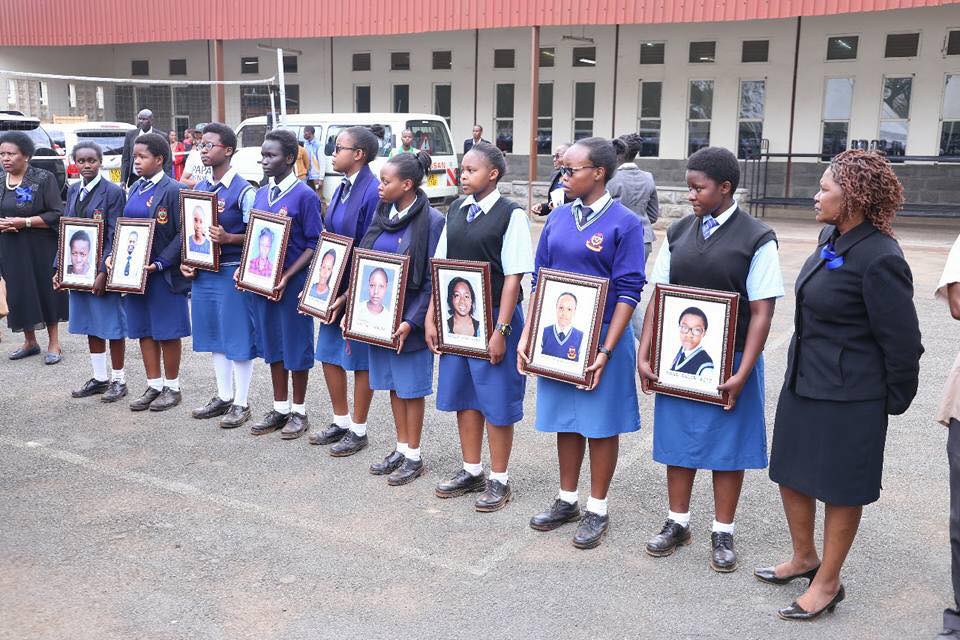 "She gets discharged from the 10 murder charges she was charged with. Instead, I believe that all 10 counts of the crime were proven to be manslaughter beyond a reasonable doubt."
She was found guilty of manslaughter by the court.
On September 1, 2017, an inferno destroyed the Kabarnet dormitory, killing 10 of the students who had just returned to class and leaving their families mourning the death of their daughters.