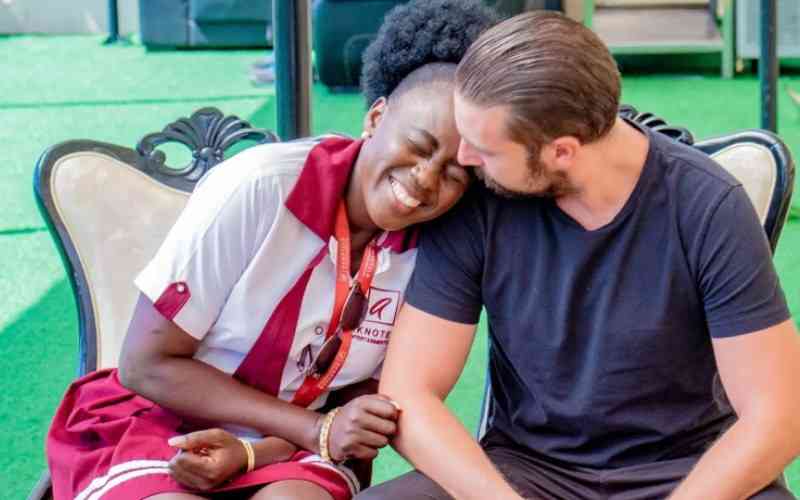 You have the freedom to choose what to call her amid her many titles. Esther Akoth Alias Akothee is Kenyan entrepreneur, music artist, social media influencer and a mother of five. Many refer to her as Madam Boss and others, President of single mothers among many other titles.
https://waza.co.ke/they-never-left-sauti-sol-to-drop-a-new-song-today

Akothee is a among Kenyan celebrities who have moved from humble beginnings to tremendous success and are admired by many Kenyans.
Recently, Akothee she introduced her new Mzungu boyfriend, Omosh, as she calls him who appear to start changing her life direction. According the business woman, since Omosh came into her life she feels like a house wife and very lazy since all she thinks about is the evening sleep!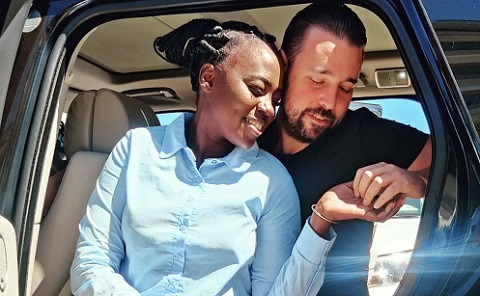 Through her social media handles, Akothee said very soon she will close all her media pages and exit social media since they have a lot of big plans which needs her concentration. Akothee's relationship hit headlines after a woman claimed that she had snatched the Mzungu boyfriend from him.