Ethical Capital Partners, a Canadian private equity group, revealed on Thursday that it had acquired troubled MindGeek, which runs P0rnhub, the largest pornographic website in the world.
The transaction's terms weren't made public.
Several lawsuits have been filed against MindGeek, which has a significant office in Montreal but is based in Luxembourg, alleging that the company made money from disseminating child p0rn0graphy and nonconsensual $ex recordings. MindGeek has always disputed these allegations.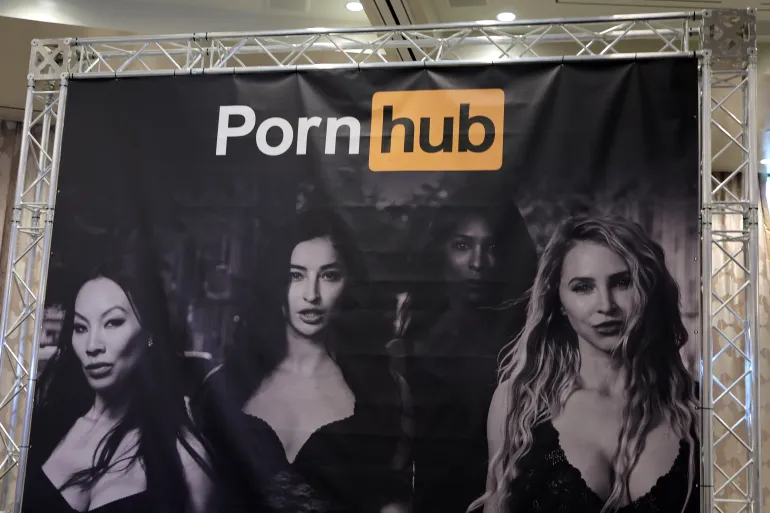 Solomon Friedman, a founding partner of Ottawa-based ECP, said in a statement, "We are engaged with the team at MindGeek and with stakeholders, including content creators, advocates, law enforcement, civil society partners, and policymakers to inform our efforts and strengthen MindGeek's secure platforms, going beyond legal and regulatory obligations.
P0rnhub, YouP0rn, Redtube, and Men.com are just a few of the numerous adult entertainment websites run by MindGeek, which was established in 2004.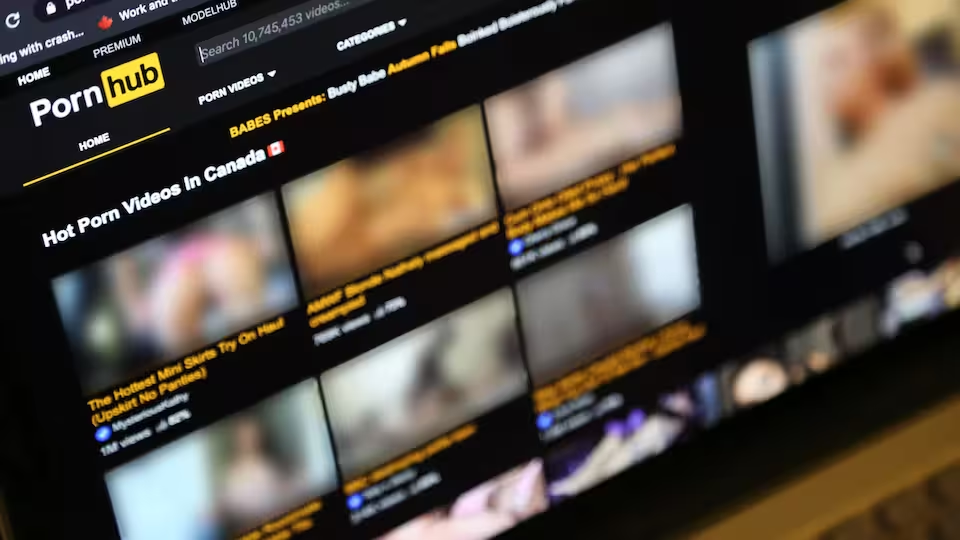 But, after the New York Times published an article in December 2020 accusing P0rnhub of putting illegal content online, including child p0rn0graphy and r@pe movies, the market leader in internet p0rn has been under increasing pressure.
Because of this, executives were questioned by Canadian politicians about possible wrongdoing, and Mastercard and Visa stopped processing payments to P0rnhub. The company's top executives left in June 2022.