Tanzanian renowned singer Rayvanny has recently opened up about the reasons behind his breakup with Paulah Kajala, the daughter of Fridah Kajala, after nearly a year of dating.
Rayvanny and Paulah were considered a formidable couple, weathering various challenges together. Paulah stood by his side when he faced the threat of imprisonment due to their affair.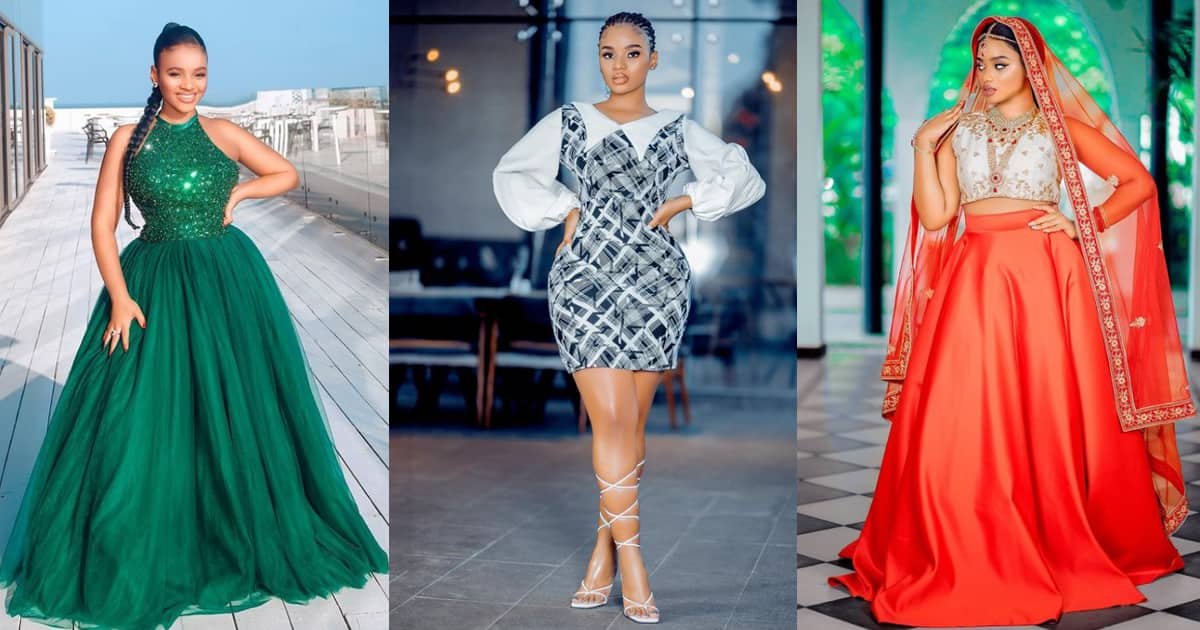 However, circumstances took an unexpected turn, and in a surprising twist, Rayvanny was seen publicly reuniting with his baby mama, Fahyma. It became evident that he and Fahyma had reconciled their relationship, leaving fans and followers in shock at the swift change of events.
Rayvanny, the popular Tanzanian singer, recently took to his official Instagram page to disclose the reason behind his breakup with Paula Kajala.

In a candid revelation, the bongo superstar shared that Paula had engaged in a sexual relationship with one of his close friends, someone he considered a brother. Discovering this betrayal was an immense blow to him, as he perceived it as a grave disrespect. Consequently, Rayvanny felt compelled to make a firm decision, which ultimately led to the end of their relationship.
Despite the hurt caused by Paula's actions, Rayvanny chose to handle the situation discreetly and refrained from speaking negatively about her. However, he recently decided that it was time for the truth to be known and decided to share his side of the story with the world.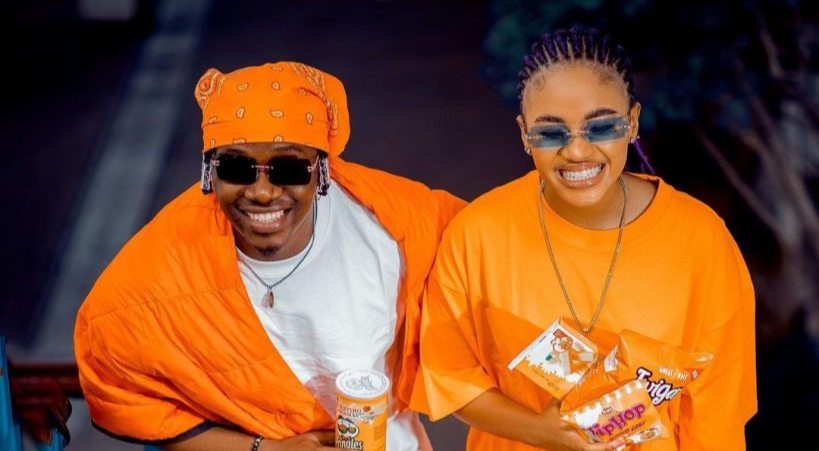 The rift between Paulah and Rayvanny intensified when Paulah swiftly moved on following their breakup. She entered into a new relationship with Mario, which subsequently strained the friendship between Mario and Rayvanny, turning them from friends into adversaries.