During a recent interview on the Iko Nini podcast, Genge artist Mejja opened up about the longstanding feud he had with one of Kenya's pioneer DJs, DJ Pinye. Mejja recounted how DJ Pinye used to frustrate him, along with fellow artists Khaligraph Jones and Madtraxx, during their early music careers.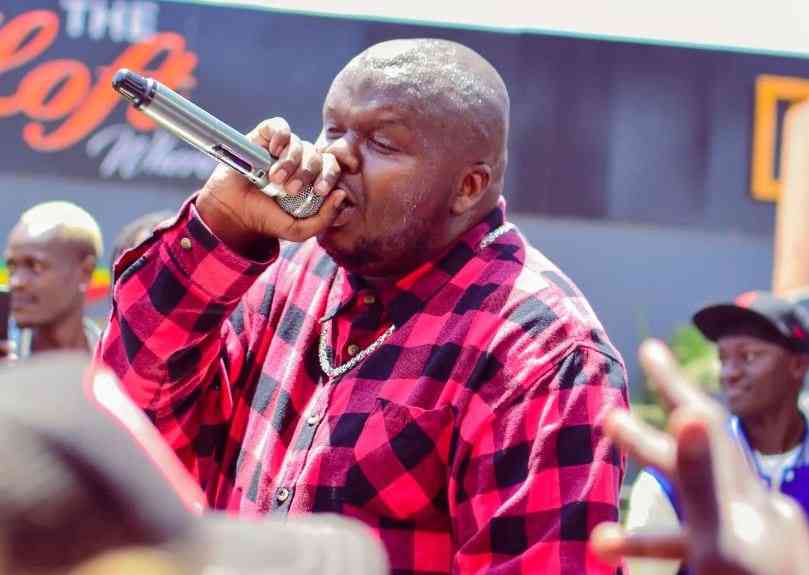 However, Mejja expressed that he no longer holds any grudges against DJ Pinye. In fact, he believes that his success in the industry is the best form of revenge. Mejja acknowledged that the obstacles created by DJ Pinye's actions, such as blocking their music, actually motivated him to find alternative ways to grow as an artist and create better music.

Mejja's perspective on the situation reflects a sense of gratitude towards the challenges he faced. He recognizes that overcoming those obstacles pushed him to strive harder and evolve as a musician. Ultimately, Mejja's positive outlook emphasizes the importance of perseverance and the ability to transform adversity into motivation for personal growth.
Khaligraph Jones, too, has been involved in a protracted feud with DJ Pinye, stemming from similar reasons. In a previous interview with Mpasho, Khaligraph expressed his belief that the DJ had extinguished the aspirations of numerous young and emerging artists during his time in the spotlight.
The rapper shared how DJ Pinye would consistently reject their content and undermine their confidence. Despite facing such discouragement, Khaligraph found solace and inspiration in his mother's unwavering encouragement. He credits his mother's prayers and support as the driving force behind his ability to persevere and pursue his dreams.
Khaligraph's testimony highlights the significance of familial support and resilience in the face of adversity. Despite the setbacks caused by DJ Pinye's actions, Khaligraph's determination and the unwavering backing of his mother propelled him forward on his journey to success.
Dj Pinye held a significant position in the music industry as one of the pioneering DJs to gain media prominence. He played a crucial role by hosting the first entertainment show on television, becoming a gatekeeper of sorts.
During a time when social media and the internet were not as widely utilized as they are today, the power Dj Pinye held was immense. As a gatekeeper, he possessed the authority to decide which songs would receive airplay and which ones would be rejected. This made his role crucial in determining an artist's exposure and success.
Considering that radio and television were the primary platforms for promoting music at that time, Dj Pinye's position held substantial influence. Artists heavily relied on him to gain visibility and reach their target audience.
Given these circumstances, Dj Pinye's role as a gatekeeper was exceptionally powerful, shaping the trajectory of many artists' careers during an era when alternative means of promotion were limited.
According to available information, Mejja is recognized as one of the top three musicians in Kenya based on the rankings of the most listened-to artists in the country over the past three years. While Mejja has not publicly disclosed his exact net worth, sources indicate that he currently holds the position of the ninth richest celebrity in Kenya, with an estimated net worth ranging between $0 and $2.3 million dollars.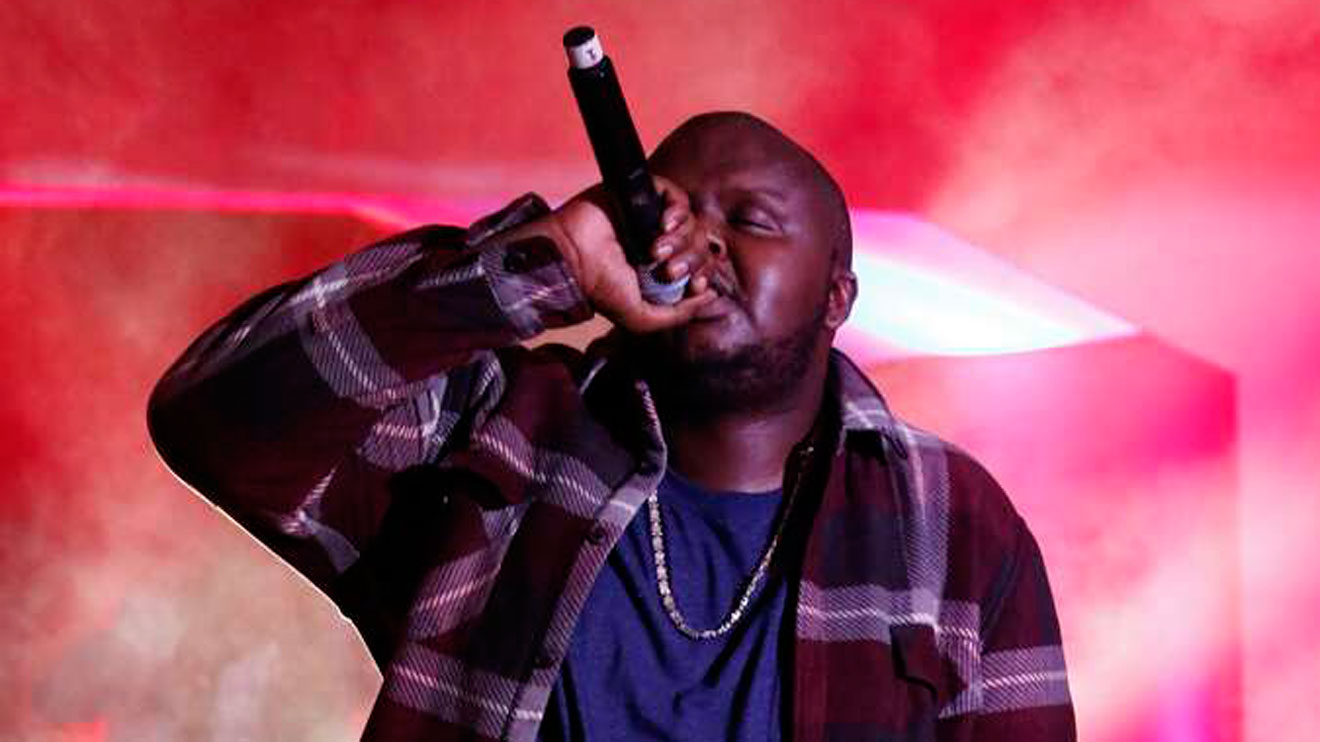 Throughout his career, Mejja has undoubtedly showcased exceptional talent and achieved notable success in his craft. His popularity and widespread acclaim have not only solidified his position among the country's top musicians but have also allowed him to accumulate a considerable amount of wealth.
While the precise figures remain undisclosed, Mejja's consistent recognition and high listenership demonstrate his significant influence and commercial viability within the Kenyan music industry. His achievements further attest to his dedication and proficiency as an artist.