Noordin Haji, the Director of Public Prosecutions (DPP), has stated that his six years at the helm of the Office of the Director of Public Prosecutions (ODPP) have not been easy.
DPP Haji claimed during a consultative meeting hosted by the Head of Public Service Felix Koskei on Monday that his tenure has been marred by squabbles with other institutions that he claims are aiming to subvert the rule of law in their favour.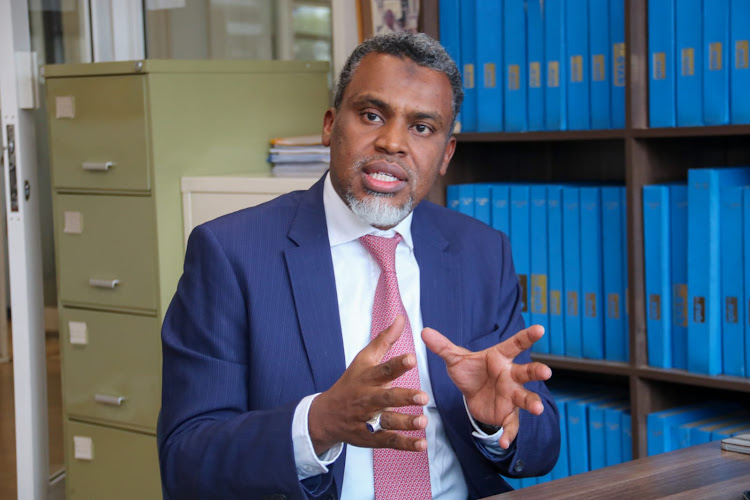 He added that the experience as the DPP over the last six years has been marred by many hard wars simply because institutions with clear mandates chose to interpret the constitution to benefit themselves and infringe on other people's mandates.
Haji, while condemning the widespread corruption in government institutions, stated that it is past time for them to follow the rule of law and serve with integrity.
The DPP added that Corruption has become systemic in the system, and corrective measures must be implemented immediately. We can only succeed if the institutions charged with carrying out the mandate have integrity, which begins with respect for the Constitution and the rule of law.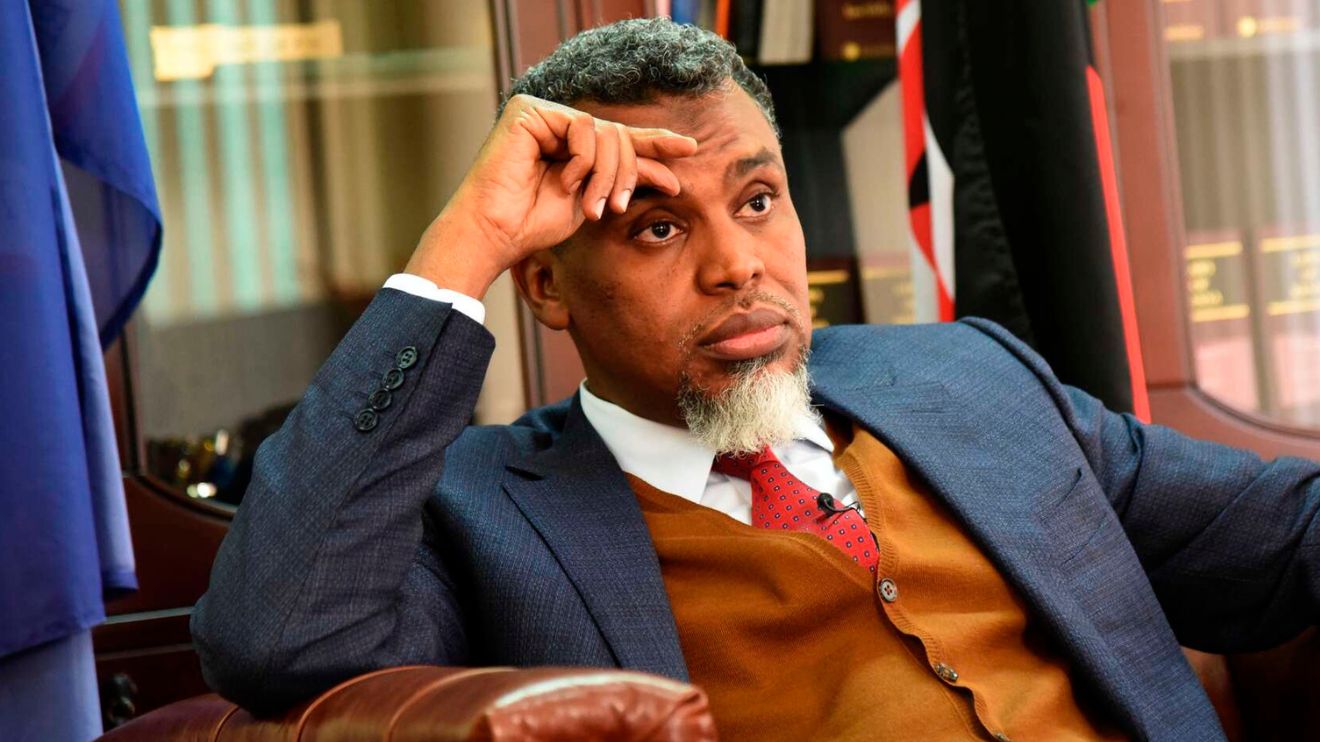 "We will not succeed in this endeavour if we do not respect the Constitution and the rule of law and align ourselves." All laws must be consistent with the constitution." he added
Meanwhile, Haji is scheduled to testify before the National Assembly's Departmental Committee on Defense Intelligence and Foreign Relations to be vetted for the job of Director General of the National Intelligence Service (NIS).
Haji, a former top official at the espionage agency who served as the deputy director of the counter-organised crime branch, will take over from Major-General (Rtd) Philip Kameru if Parliament approves his appointment.