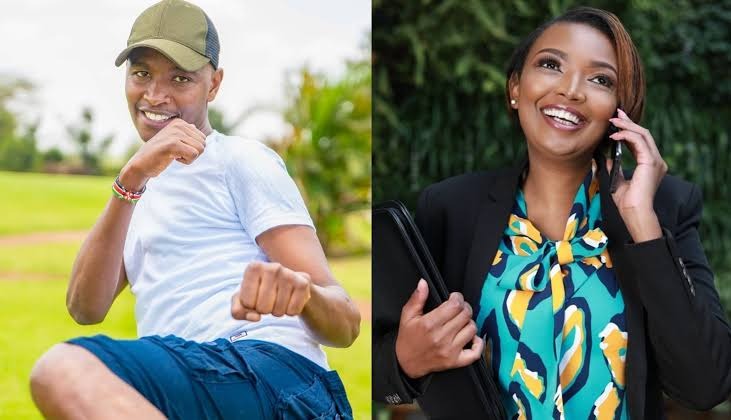 The question, "Who is Karen Nyamu?" has been widely asked over the years and the answers have not been easily forthcoming. This article seeks to provide you with these answers.
Karen Nyamu, whose full name is Karen Njeri Nyamu, was born in Nairobi's Eastlands neighborhood of Dem wa Mtaa. Karen Nyamu's age cannot be verified since the actual date of her birth is unknown. Despite this, she is thought to be in her 30s.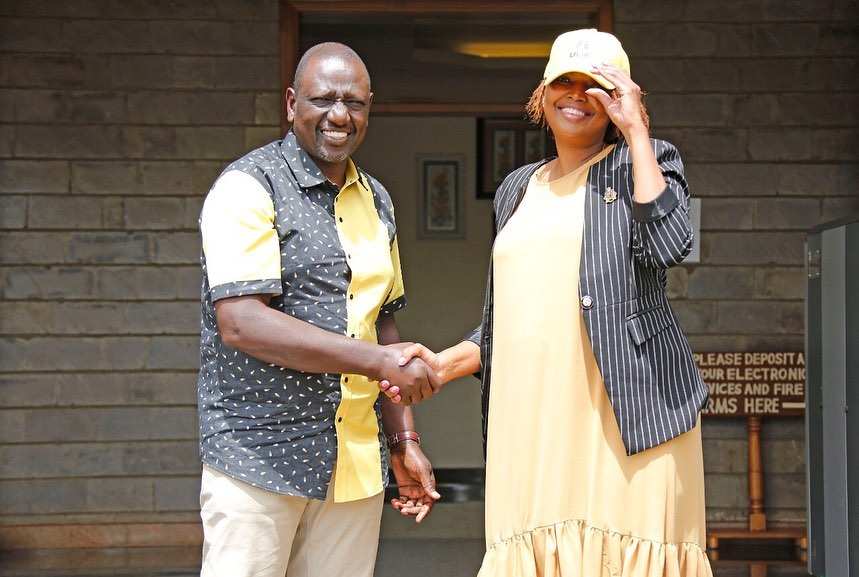 Little is known about her early years or her family. She once said that she was her family's "black sheep" since she was so rebellious. She's also referred to her parents as "difficult." She is the second of four children in her family.
Yesterday, the nominated senator clapped back at a fan advising her to leave mugithi singer Samidoh and date fellow politicians.
The bubbly mother of three shared a snap while chilling in a parking lot with fellow politicians.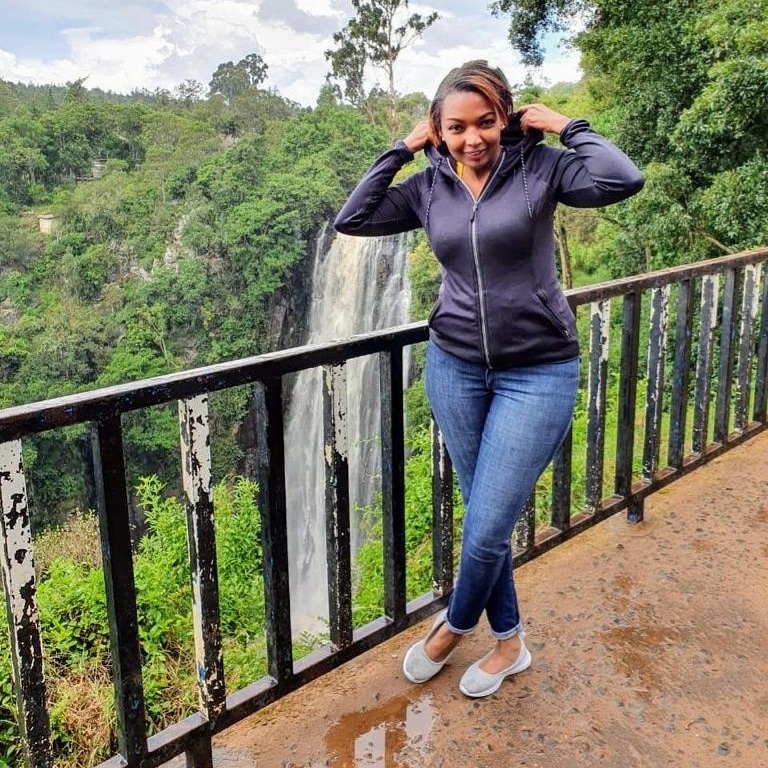 In the picture were; senators Ali Roba, Allan Chesang and Mwenda Gathaya.
The fan insinuated that Nyamu had a pool to choose from and advised her to date her colleagues who were classy. She advised the politician that her colleagues were the perfect fit and she should leave Samidoh for Edday.
"Yaani unakosanga kupita na watu kama hawa wa class yako unaenda kuharibia yule mwingine mwenye anajenga tu familia yake (You fail to get one of your colleagues who are of your class you go ahead and ruin someone else's home)" Nyamu noted that she would not leave the singer, and they would instead build the family together.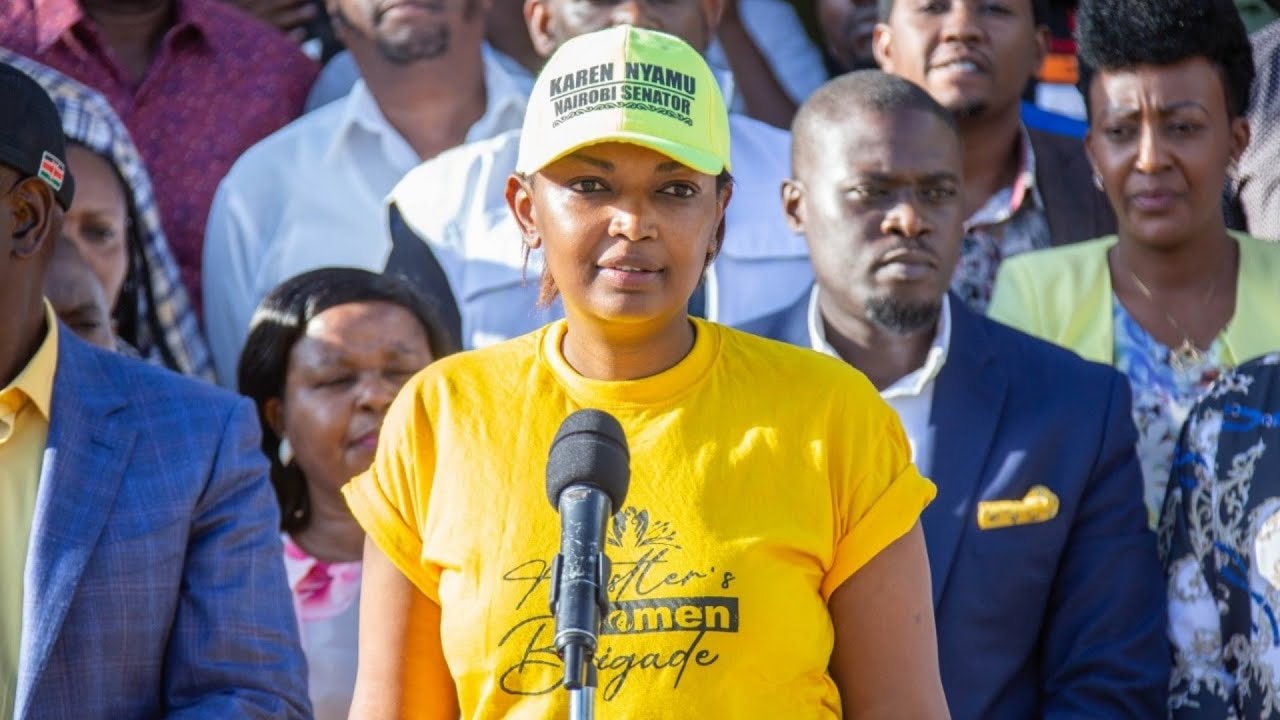 "Such mediocrity, lol, ati class. Just because they are in parliament, you assume they are more classy. Tuko ndani ya hio familia na tunajenga wote wewe endelea kutafuta fictional class (We are in that family and we are building it together)"
Early November, word had it that the politician was on her way to the US to check on Samidoh after the rumors of him having a third woman spread like wildfire