A Ugandan court has ruled that a woman must pay her ex-fiancé more than $2,800 for ending their engagement after he paid for her education, claiming that she caused him "inconvenience and psychological suffering."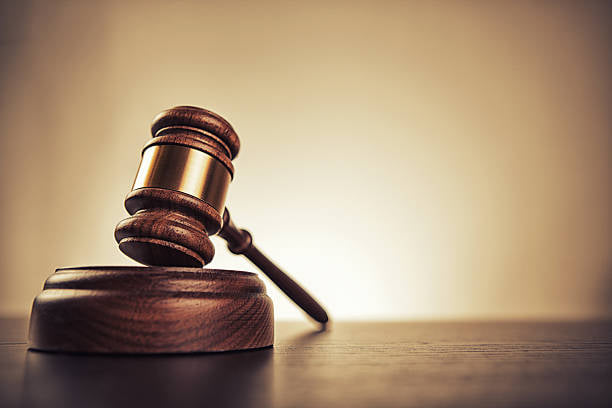 Fortunate Kyarikunda's law degree was paid for by retired teacher Richard Tumwiine, 64, according to court documents seen by AFP, when the pair was still dating.
After that, the woman, reportedly in her early 30s, "turned against the plaintiff, stating that she cannot get married to an aged man."
"The plaintiff is entitled to compensation because the defendant broke their vow to get married, harming them both. In Kanungu, western Uganda, Magistrate Charles Mukobi issued the decision on Thursday.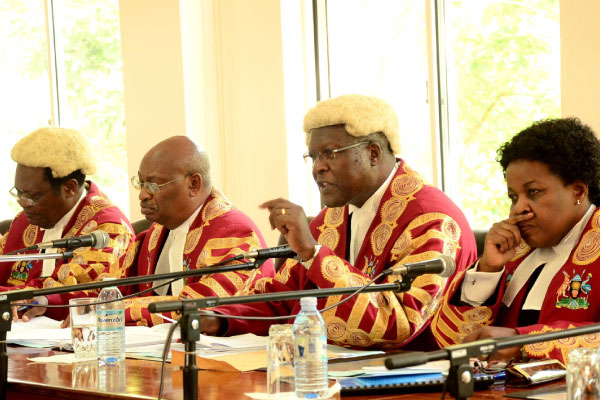 The jury ordered Kyarikunda to repay Tumwiine $2,560 (or 9,439,100 Ugandan shillings) for the money she spent on her education.
The defendant is by the court to pay the plaintiff "one million shillings ($271) in general damages for annoyance and psychological distress," according to Mukobi.
The court stated that Kyarikunda did not present a defence or participate in the proceedings. AFP was unable to contact her for comment.
According to Tumwiine, the incident "caused lifelong injuries in my heart," he told AFP on Friday.
In addition to upsetting my life, he continued, "I have been despised by friends and family as a man who was rejected and tricked by a woman."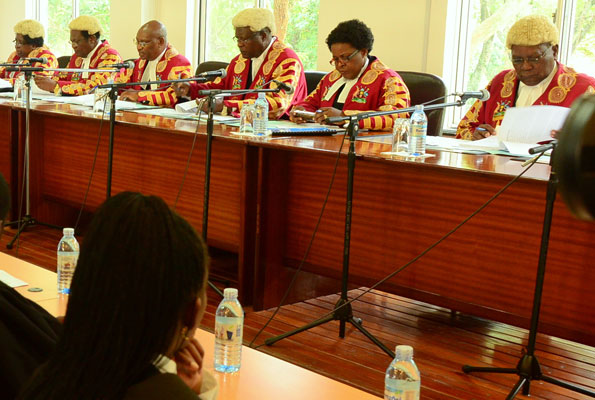 Miria Matembe, a well-known advocate for women's rights and a former minister of ethics in Uganda, criticized the "one-sided" decision.
She told AFP that it was "a perfect illustration of how the justice systems are slanted in favor of men."