Kenya Wildlife Service (KWS) has unveiled a drive to counter the increasing human-wildlife conflict cases in the Lake region.
KWS plans to create and increase awareness of how residents in the Lake Victoria region can go about their economic activities without being attacked by wildlife in a drive called "Safe access to water".
KWS Western Conservation Senior Assistant Director, Senior Ms Catherine Wambani, noted that the drive will be jointly implemented with the thirteen County governments within the region to reduce human-wildlife conflicts.
Further, the Assistant Director said that through the collaboration with the members of the public, Community-based organizations, and devolved units, there would be an increase in sensitization drives in the region as a long-term intervention save KWS million in compensation fees to victims and reversing the negative effects of the conflicts.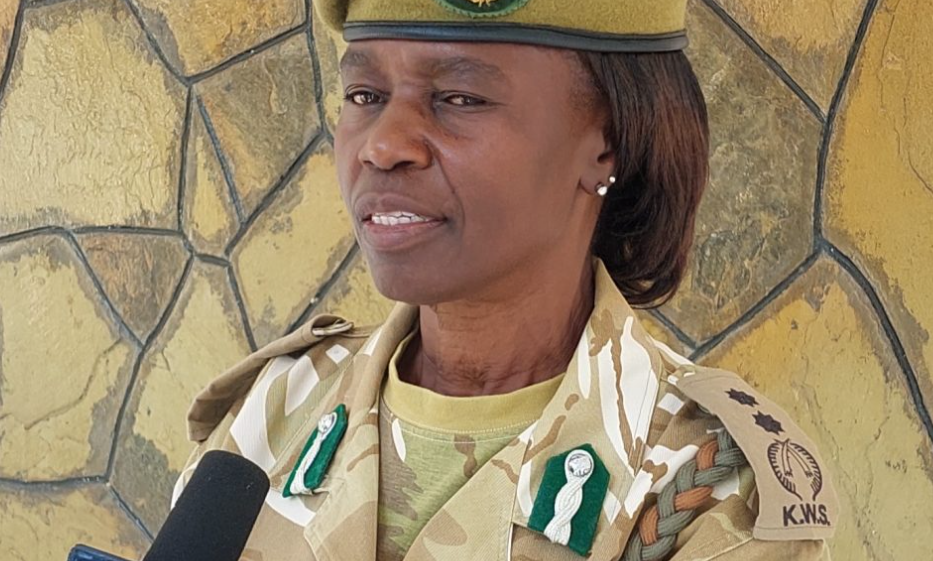 Due to an increase in the water levels in Lake Victoria in the last two years, there has been an increase in the number of human-wildlife conflicts.
Wambani stated that most of the compensation claims received by KWS are of those attacked by snakes, crocodiles and hippopotamuses. Additionally, families who have lost their loved ones are left traumatized.
Speaking during a public participation exercise on the review of rates of sanctuaries, game reserves, and National parks at Tom Mboya Labour College in Kisumu, Wambani noted that the County Wildlife Conservation Committees will lead the drive to ensure people who depend on the lake to earn a living and tourists are safe.
She added that the drive aims to provide support to prevent loss of lives, injury and damage.
"We are looking at alternative ways for communities along Lake Victoria to do their daily economic activities without being attacked by wild animals," she affirmed.
KWS offers up to Kes3 million in compensation for injuries that result in amputation of a bodily part, Kes5 million to the surviving family members of a person killed by a wild animal attack, and livestock compensation based on current market pricing.