Homa Bay Town Member of Parliament Peter Kaluma and lawyer Ahmednasir Abdullahi have exchanged words on the country's touchy subject of the LGBTQ+ community.
While Kaluma protested the practice of LGBTQ in the country, lawyer Ahmednasir appeared to tell the M.P. to mind his own business and deliver to the people who elected him into office. The war of words started after the U.S. ambassador to kenya, Meg Whitman, tweeted about supporting the gay community.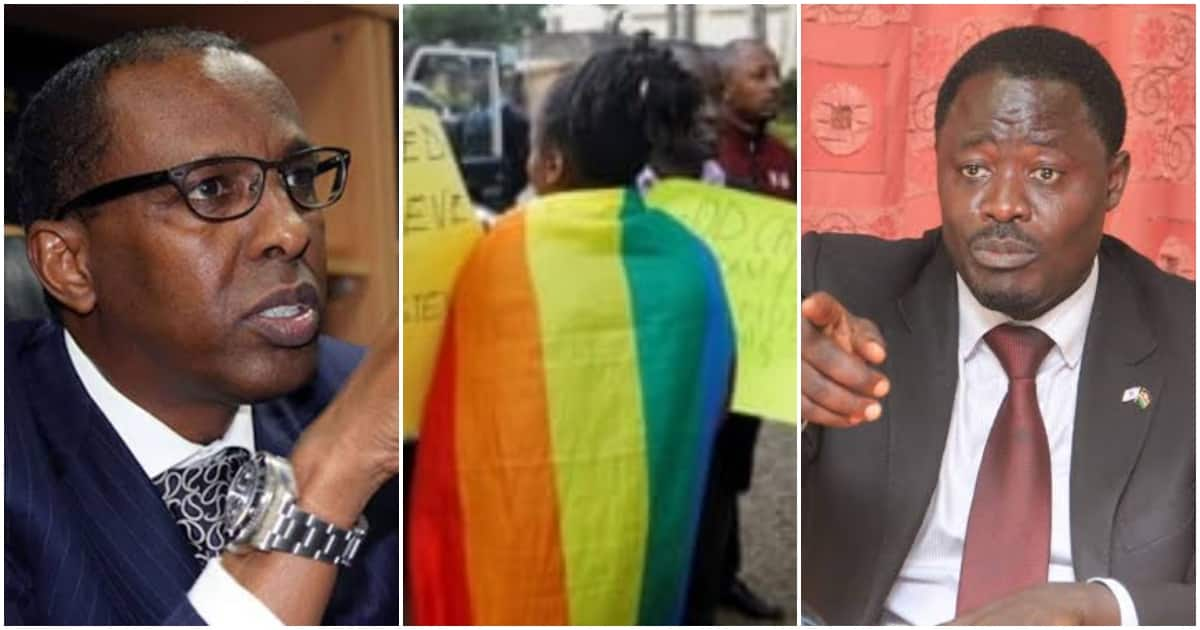 "Over the past week my team and I met with the LGBTQI+ community & stakeholders to support human rights of LGBTQI+ persons. The U.S. proudly advances efforts to protect LGBTQI+ persons from discrimination & violence and will continue to stand up for human rights & equality," Whitman tweeted.
Mp Kaluma responded to the tweet saying that The Universal Declaration of Human Rights talks about the rights of all human persons, men and women, adding that Kenyans will not accept that perverted sexual orientation nonsense she is pushing in Kenya
lawyer Ahmednasir responded to kaluma's tweet by telling him to concentrate on more important issues, such as delivering to the people that elected him to office.
"Hon Kaluma. You are an M.P. in Homa Bay. Concentrate on your constituency. The Hon Ambassador is rightly articulating Washington's policy on the subject. Your vile obsession with the LBGTQ community isn't wealthy. Hi ni mambo ya Mungu...Btw a person and his God...Wachana!" the lawyer said.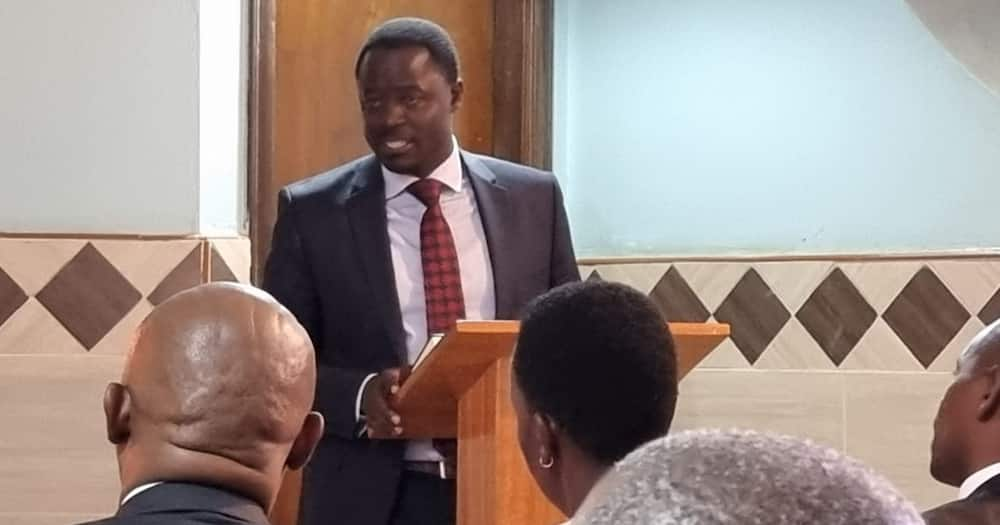 Mp kaluma has tabled a law in parliament that will impose harsher sentences for individuals found practising homosexuality. The Kenyan constitution calls for a 14-year prison sentence. The Penal Code of 1930 criminalizes 'gross indecency' and 'carnal knowledge against the order of nature.' Same-sex activity is prohibited.
Kaluma's bill seeks to merge penal code Articles 162 and 165 and Articles 45 (1) and (2), which prohibit homosexuality and other abnormal sexual acts. It also intends to pass legislation banning the promotion of homosexuality.