The story about Ben Githae being gay has left many Kenyans shocked. This happened when a video of a TikToker admitting that Ben Githae is gay went viral.

Ben Githae supposedly loves young boys. According to a Tiktoker going by the handle "Bedroomfigther" in a live group chat on TikTok, he has personally dated Ben Githae. This information was revealed in a video posted by Swift Media.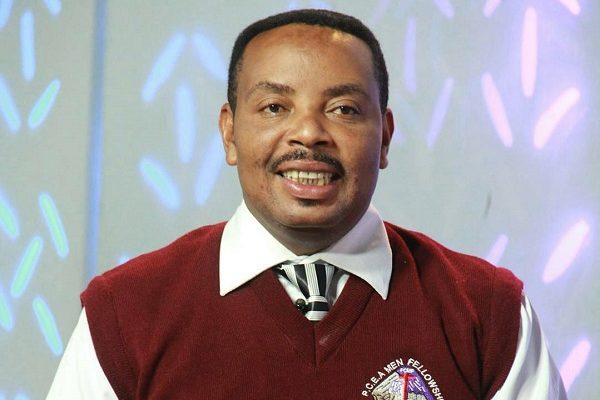 Bedroomfighter said the singer enjoys going to Mirema in Roysambu, where they get young men. He acknowledged dating Ben Githae and added that Ben had a soft spot for young guys.

The TikToker went on to talk about how easy it is for them to build ties with one another and how they act as a family.
He acknowledged that a well-known man pays for his lavish lifestyle. They dated for more than one and a half years before the aforementioned man got married. The man set up a business for him and purchased him a phone.
The problem of married males having covert relationships with other men has spread across the nation. The revelations started with the LGBTQ debate, and some national celebrities had their accounts disabled for speaking out against the LGBTQ community.
The account of Mike Sonko was deleted. The governor disclosed that he had previously paid out 96 000 Kenya shillings to three persons who had brought him a video exposing some Gay people who had been caught in the act in a post on his Facebook account, which Facebook has since put down.

He continued by offering extra money to those who would email him a video exposing these individuals and expose them. The former governor further exhorted his supporters to beat Homosexual adherents if they came across them.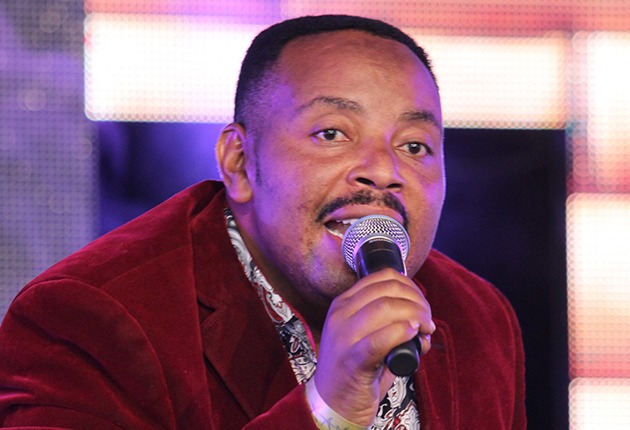 His Facebook account was suspended as a result of the post because it encouraged violence and violated Facebook community standards. But, based on his most recent tweet, in which he declares that he will not retract his words, the former governor is not backing down.