Ugandan President Yoweri Museveni called for an investigation into homosexuality as lawmakers prepare to vote on an anti-LGBT bill. Uganda is seeking to introduce strict laws to curb the vice.
The bill, introduced earlier this month, proposes harsh new punishments for same-sex relationships in a country prompting criticism from human rights advocates.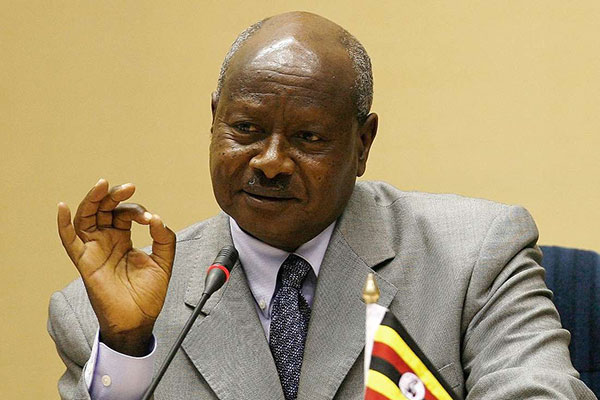 "The homosexuals are deviations from normal. Why? Is it by nature or nurture? We need to answer these questions," Museveni said.
"We need a medical opinion on that. We shall discuss it thoroughly", .he added.
"Western countries should stop wasting the time of humanity by trying to impose their practices on other people," Museveni said in an address.
"Europeans and other groups marry cousins and near relatives. Here, marrying in one's clan is taboo. Should we impose sanctions on them for marrying relatives? This is not our job," he added.
Anyone who engages in a same-sex activity or identifies as LGBTQ might face up to ten years in prison under the proposed law. Opposition politicians abstained from Thursday's speech in a demonstration against human rights abuses, especially the illegal detention and disappearance of their supporters.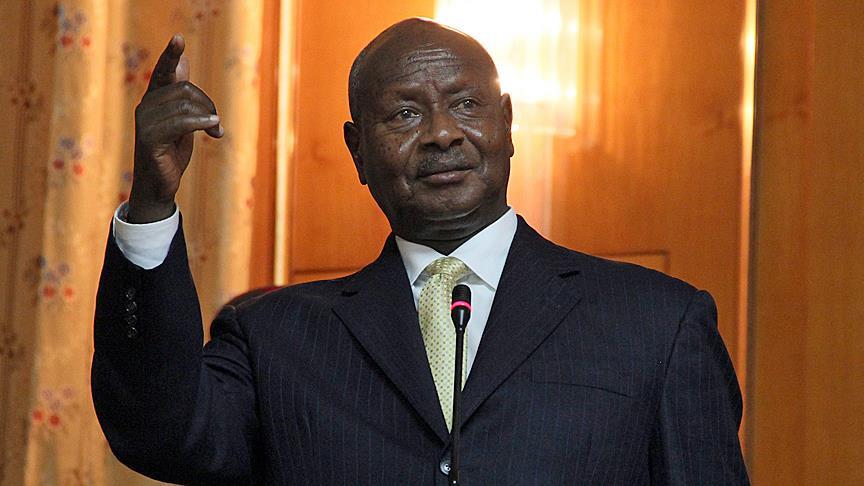 Bugiri Municipality MP Asuman Basalirwa wants harsh sentences for married couples who engage in anal and oral sex. While addressing the committee, mp Basalirwa expressed concern that the bill does not penalise married individuals who engage in anal or oral penetrative sex. He defended the bill's lenient sentences, claiming they were intended to reduce international opposition.
The LGBTQ debate has raged in many east African nations over the last few weeks. In Kenya, members of parliament and religious leaders have condemned the court on its ruling giving the group a right to form an association. the lawmakers claim that such a ruling will lead to the destruction of the African culture and also goes against the religious teachings
the USA has also been blamed for promoting the LGBTQ in the country by funding them. The USA ambassador to kenya has maintained that her country views the rights of LGBTQ as human rights.