Raila Odinga, the leader of the Azimio, has declared that he is not afraid to die for what he thinks is right.
While the crowd applauded, Raila Odinga said, "You can kill him physically, but you cannot kill his thoughts and principles.
Odinga responded to the statement made by Deputy President Rigathi Gachagua that the time to deal with Odinga is now while speaking at an Azimio rally in Nakuru.
Gachagua stated on March 15, 2023, "Raila and his father caused Kenyans trouble for 60 years. It is the moment to deal with him.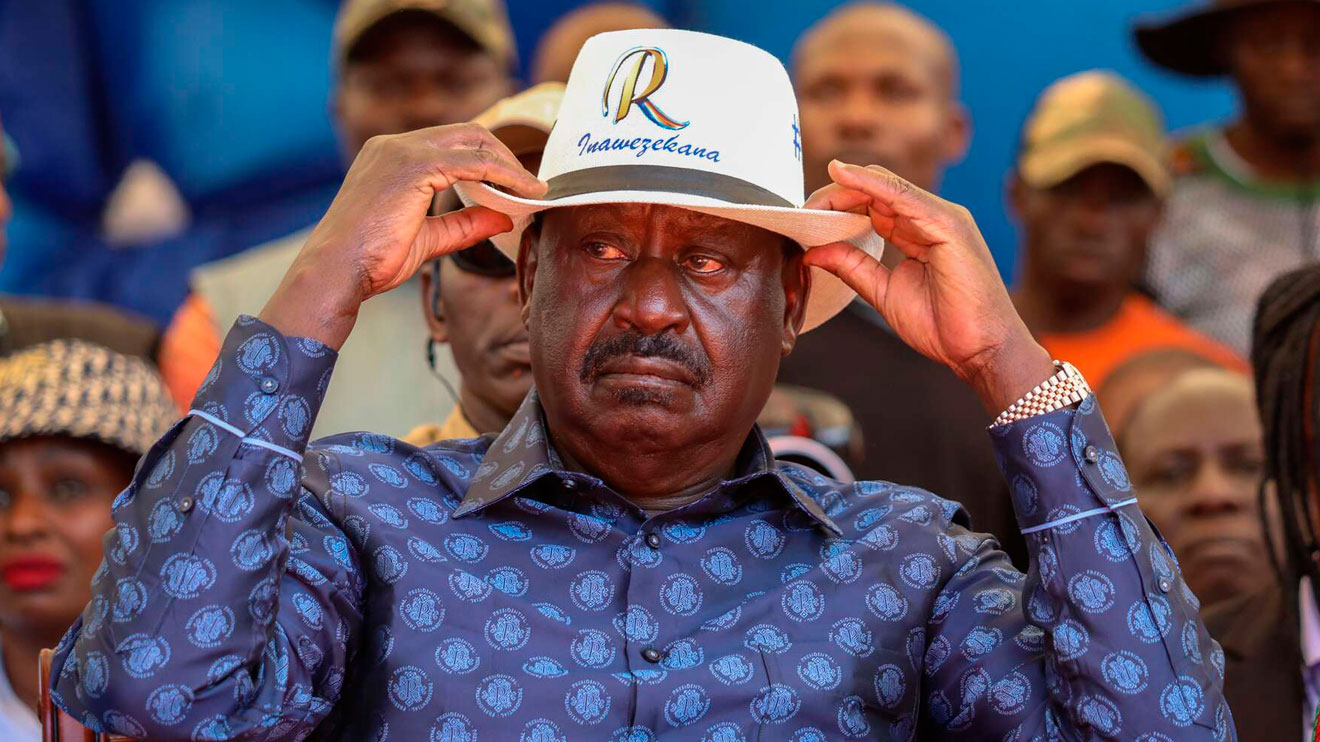 For the sake of justice, Odinga declared that he was willing to die.
"I want to let Gachagua know that he has no business speaking on behalf of the Kenyan people as Deputy President. He claims we were bothering Kenyans then, but where was he?
President William Ruto should unlock the servers so Kenyans may see the poll results, according to Raila.
Kenyans need to be aware of the results of the presidential election on August 9, 2022. Yet according to President Ruto, the ongoing Azimio la Umoja protest won't sway his administration.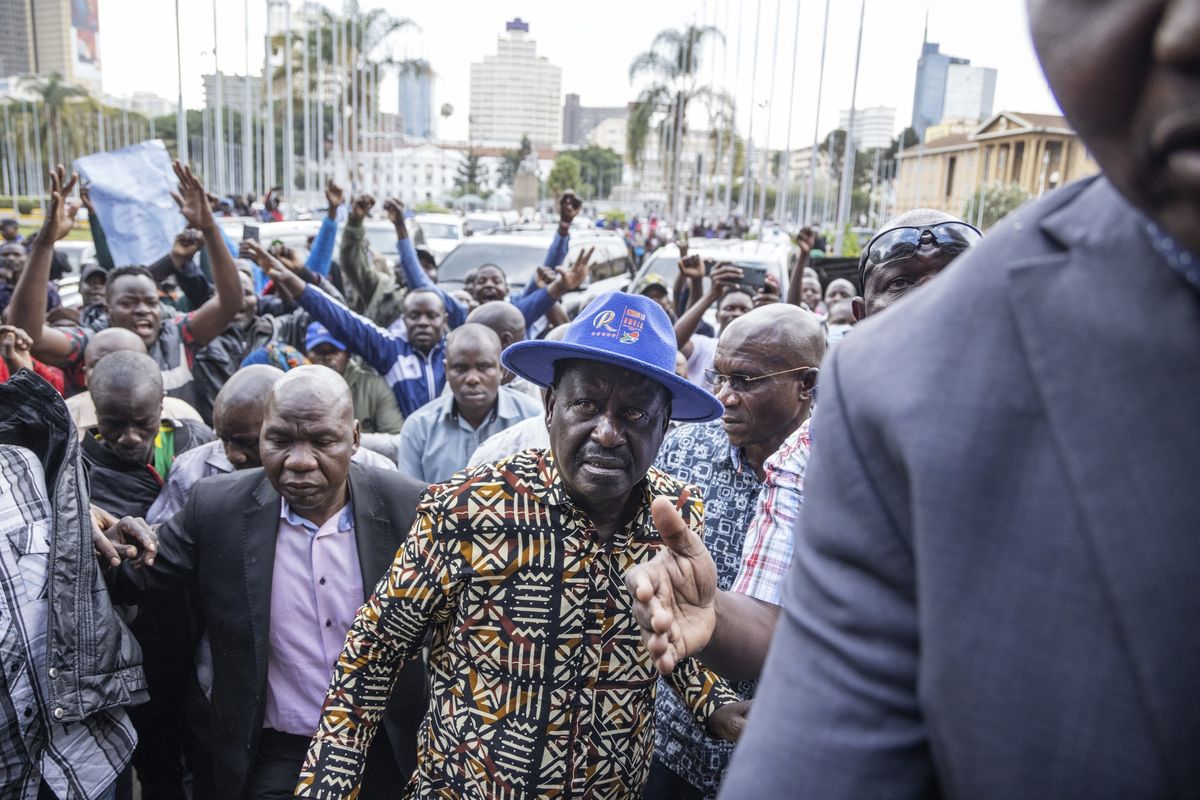 He pledged that his government would ensure that no one would lose their lives or belongings. The President remarked, "This is enough, and you cannot continue to extort the nation.