Exness management has established an office in Kenya. This was done in the presence of important executives, clients, and partners. Their move helps in furthering its expansion in Africa.
Exness is a well-liked Forex broker among traders worldwide. It is a popular choice among currency speculators of all levels of expertise, trading strategies, and investment methods for a number of reasons.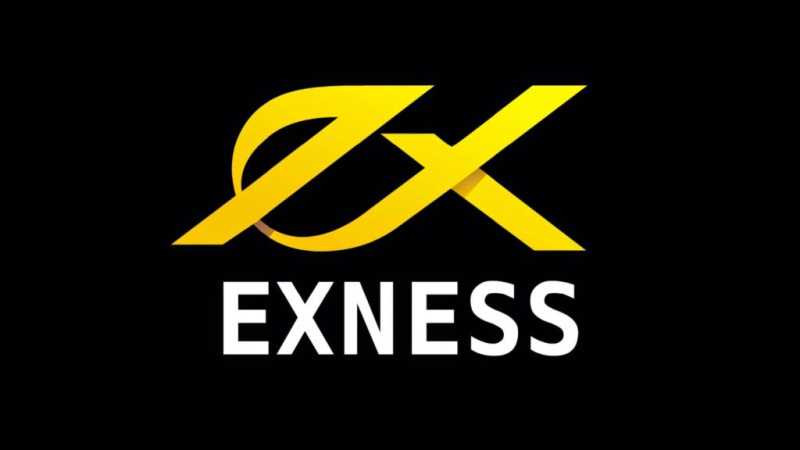 The celebrations and activities around the launch spanned the entire week, and the ribbon-cutting ceremony had a distinctively local touch with aspects and flavors from Kenyan culture.
The opening of the Nairobi office is a significant development for the area because it enables the top broker to provide better service to Kenyans and other Africans.
According to Paul Margarite, Exness' Regional Commercial Director for SSA, their Kenyan office is the second to open in Africa in as little as four months, following Cape Town.
He continued by saying that localization and meeting customers' needs in the nation and continent are significant milestones for Exness' ongoing expansion in Africa.
Exness prioritizes giving its clients a secure and regulated environment in addition to the new premises.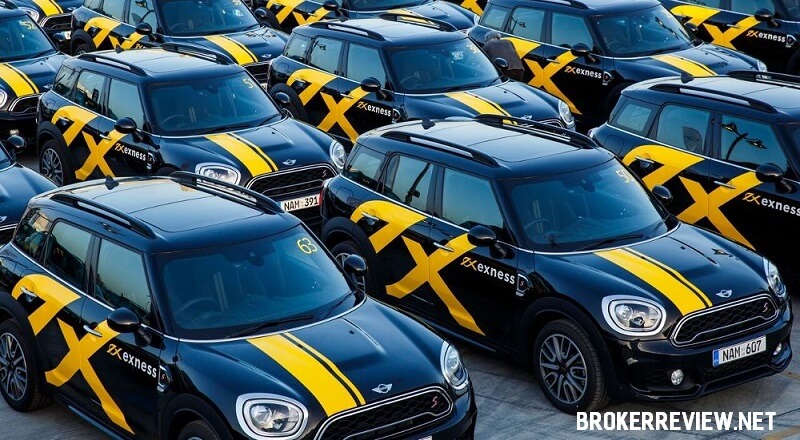 Exness has also obtained licenses from important African regulatory organizations as part of these initiatives, including the Financial Sector Conduct Authority (FSCA) in South Africa and the Capital Markets Authority in Kenya (CMA).
Global multi-asset broker has made its official entry into Kenya with the goal of utilizing tech-savvy Kenyans to expand chances for electronic trading. The company wants to use Kenya's strategic location as a springboard to other African countries.