The Kenya African National Union (KANU) has stated that it does not acknowledge the people who have announced their departure to the ruling United Democratic Alliance (UDA).
This statement comes barely a day after the former party secretary general Nick Salat and other members deflected from the party to join the ruling coalition. In a statement to newsrooms, KANU Secretary General George Wainaina says that those who left were hired and, therefore, should not be associated with the party.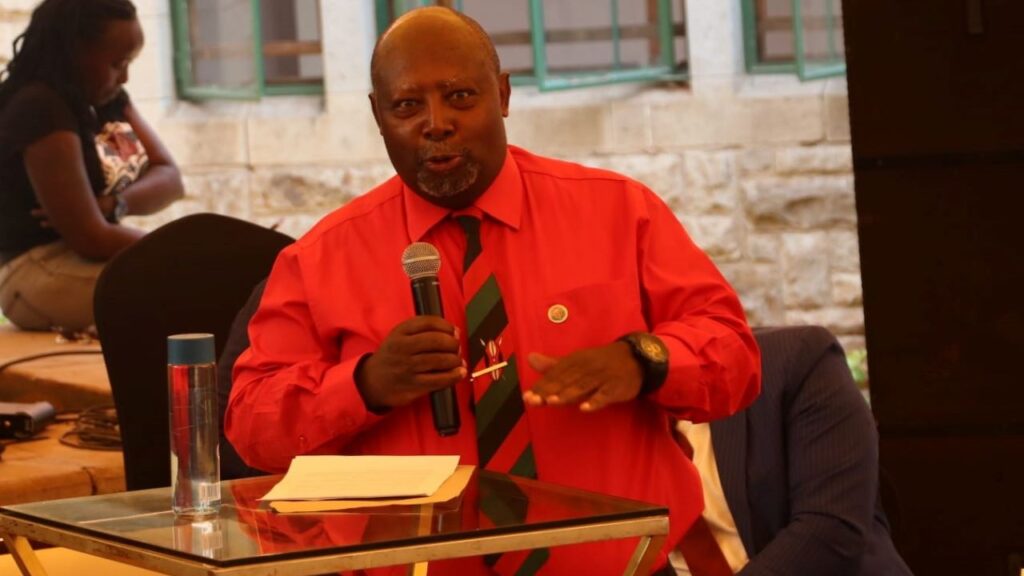 "What is appalling to us is the misuse of our highly valued branded party merchandise to beg for bread crumbs from a government full to the brim by hired characters paraded in the full glares of the camera," part of the statement reads.
KANU Secretary General George Wainaina accuses salat of creating a circus in the party. He said the rumoured move has left the party befuddled, describing the group as "a bunch of hype men and women: all too form and little substance.
"What we will not take lying down is individuals gallivanting from one press conference to the other, duping Kenyans under the cover of our beloved party," he noted.
"We wish to tell them that KANU, built on a very solid foundation, is not moved by their purported defections." he added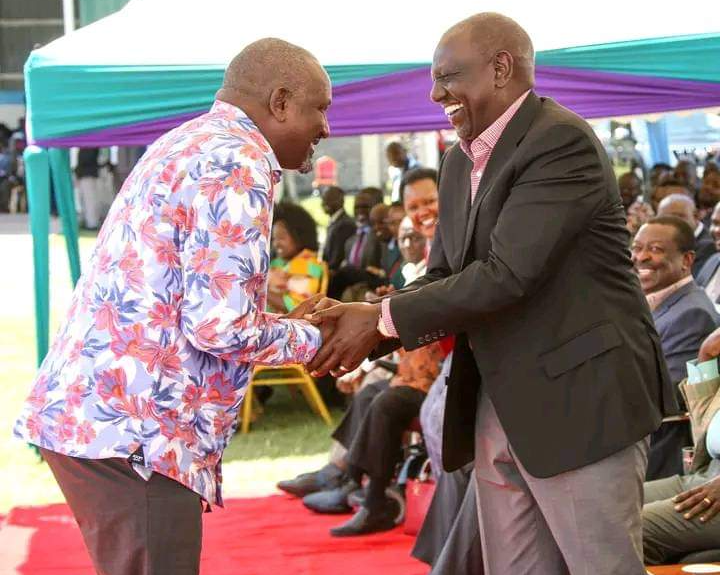 According to the former KANU Secretary General, he decided to join UDA after the party led by gideon moi allegedly lost direction and unity.
"These are only a sample of the people who are ready and willing to join you. Given a chance, you will see a big number of KANU members willing to join UDA. We believe that even though this party is six months old, it has shown signs that it is heading somewhere. We need to give it a chance," he said.