President Gustavo Petro announced on Thursday that a blast at a coal mine in central Colombia killed 21 miners, with ten more bodies discovered in the pit.
The Colombian leader announced via a tweet saying, "Sadly, 21 people lost their lives in this tragic accident in Sutatausa," a municipality in the Cundinamarca department, according to local officials, The explosion in the underground facility on Tuesday night was supposedly due to the accumulation of methane gas. Rescue workers found 11 bodies on Monday near the border with Bogota.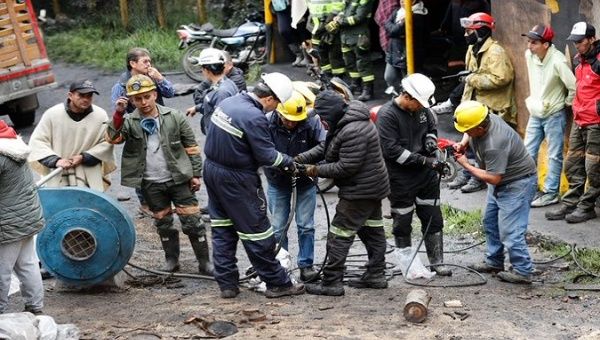 Nicolas Garcia, the governor of Cundinamarca municipality, tweeted that they were heartbroken and that no longer anyone was alive. Jaime Arevalo, the mayor of Sutatausa, had previously described the rescue attempt as very complex, claiming that oxygen was running low and water was starting to accumulate in the tunnels.
"I felt like I was going to drown and you couldn't see anything," Joselito Rodriguez, a miner who escaped after the explosion, told AFP.
According to Javier Pava, the director of the National Unit for Disaster Risk Management, Appropriate ventilation and monitoring systems that allow for alert systems and split-second decision-making are required to prevent methane explosions.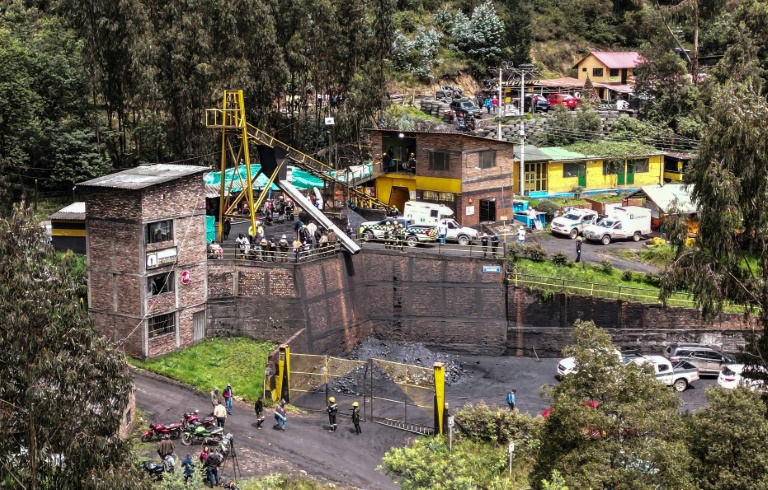 "It will have to be reviewed if these existed or not," Javier Pava said
"This is not acceptable: that we have so many people losing their lives in an activity such as this, which is very dangerous but that needs not just regulations but substantive decisions," Pava added
mine explosions are very common in Colombia because some of them operate illegally and therefore are not up to the required safety standards. According to official data, From 2011 to May 2022, the country had over 1,260 mining accidents, with an average annual number of deaths of 103. over 120000 people make a legal living from mining in Colombia.