Despite being regarded as the "beautiful game," politics have infiltrated football in the Democratic Republic of the Congo, according to a research report issued on Friday.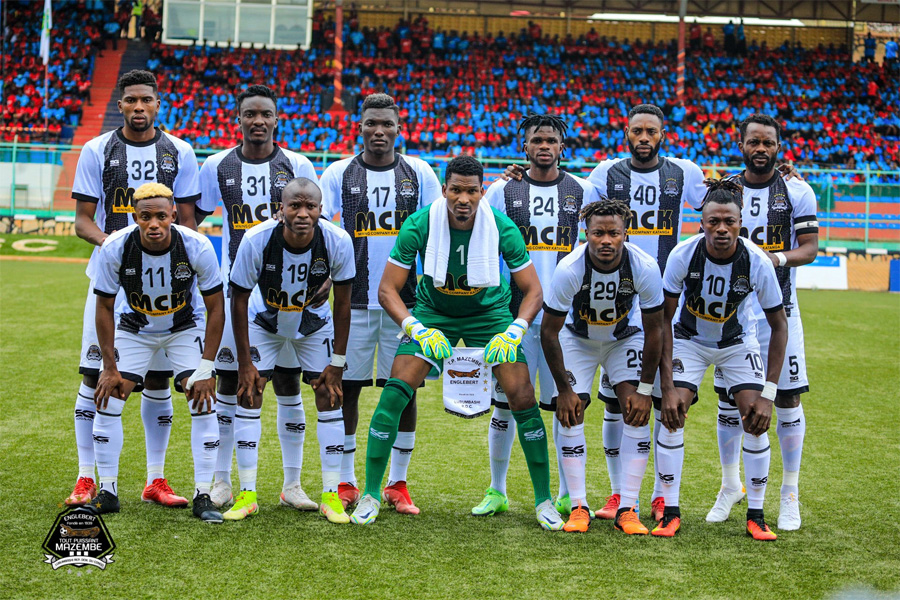 The only stadium in the country authorized, according to the Confederation of African Football (CAF), New York University-affiliated Congolese research tank Ebuteli and the Congo Research Group have seen several clubs refuse to play there.
The feud between President Felix Tshisekedi and business tycoon Moise Katumbi, who serves as chairman of the TP Mazembe football team, is said to be the reason they have been playing abroad instead.
In a nation where politicians frequently exploit football teams to increase their followers, both men are running for president in the election that will take place in December.
The Lubumbashi stadium in the nation's southeast has been the home of TP Mazembe for a long time.
Last month, the CAF ruled the central stadium in the capital Kinshasa unsuitable for international matches, citing "many deficiencies".
According to local media accounts, the Stadium des Martyrs has several challenges, including sanitary conditions and medical services.
The only CAF-approved stadium was now in Lubumbashi. Still, clubs affiliated with the Kinshasa stadium reportedly declined to play there, instead choosing to play in Angola, Zambia, and Congo-Brazzaville.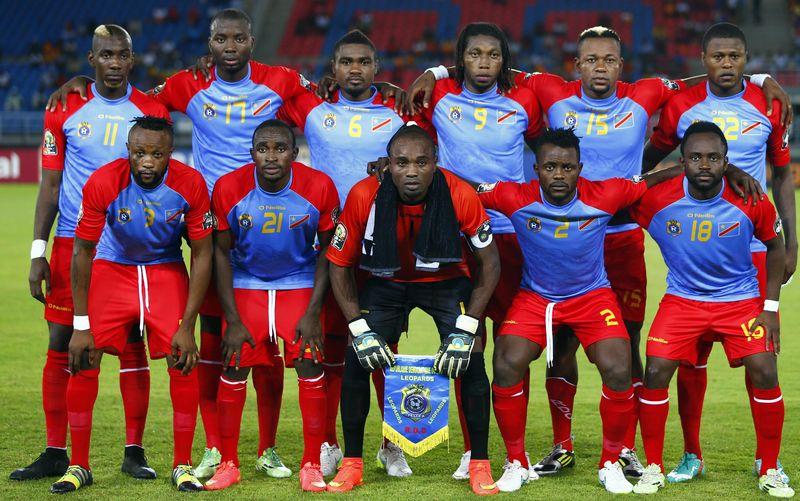 The national team of the DRC is also scheduled to play Mauritania on the road in Cameroon the following week, despite the squad's coach stating he would prefer to play in Lubumbashi.
According to the research, this controversy around the stadiums demonstrates how politics in the DRC affect sports, especially football.
According to the report, the AS V.Club from Kinshasa stated that it had opted to play in Congo-Brazzaville for financial reasons. In contrast, other clubs connected to the capital's primary stadium have yet to say their reasons for not playing there.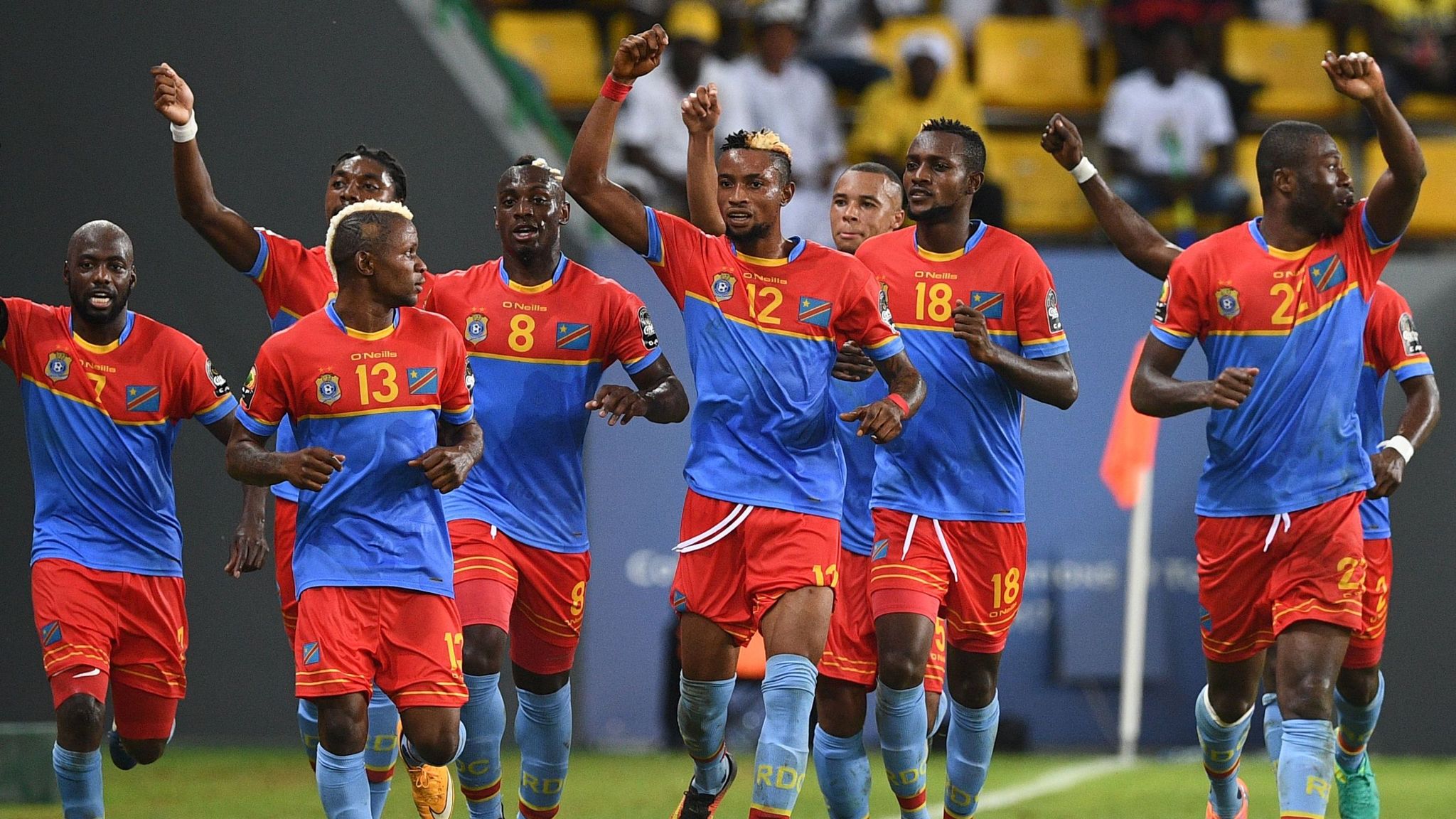 The report stated that it was impossible for these clubs, whose officials were all associated with the current administration somehow, to hold their international games against rivals.
According to the research, sixteen football clubs in DR Congo have a connection to political individuals.