KFC has appointed Akhona Qengqe general manager for Africa. Akhona will be the first black woman appointed for that position in Africa.

On April 1, 2023, Akhona will begin serving in this capacity. She will take over as general manager from departing GM Dhruv Kaul, who will now serve as GM for KFC Pan Europe.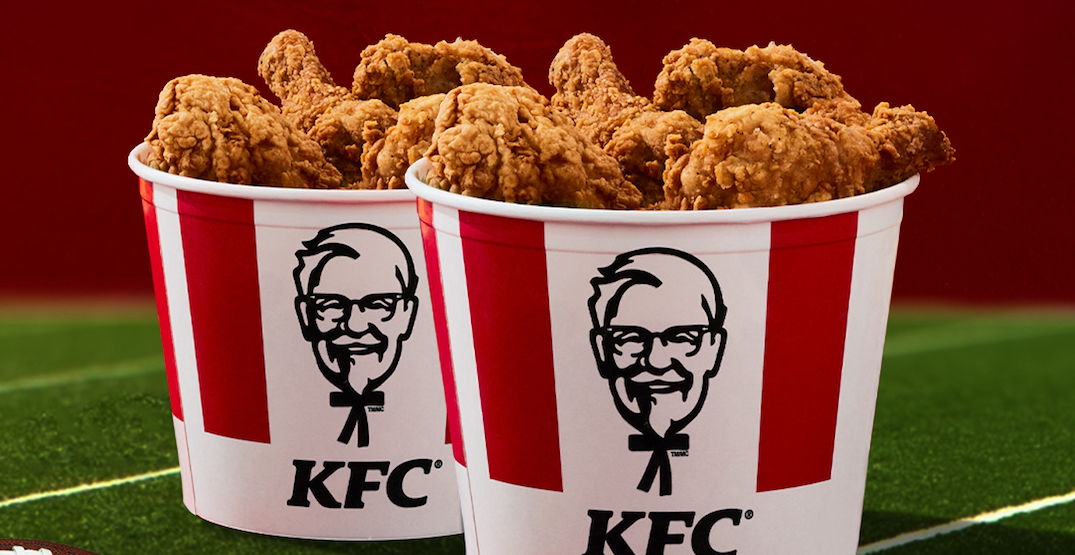 Akhona has experience in various sectors, including retail, convenience, real estate, marketing, and operations.
She has also held the position of Chairperson of the Board for the South African Franchise Association.

Akhona has a long history with KFC in Africa. She joined the company in 2015 as Development Director. She later advanced to lead the brand's Equity, Inclusion, and Belonging (EI&B) agenda, and in 2020 she was named Chief People Officer (CPO) for KFC Africa. Most recently, she was named Chief Development Officer.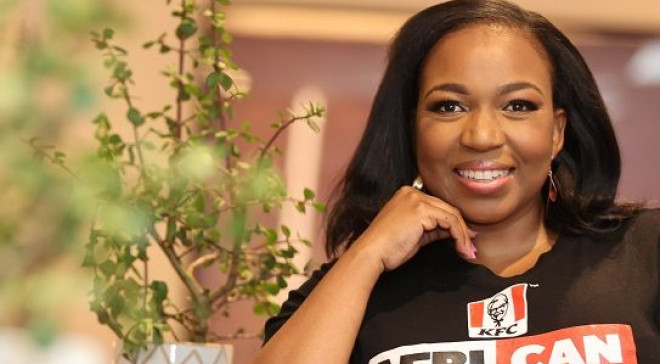 Akhona has spent most of her eight years at KFC as an integral member of the KFC leadership team in Africa, according to KFC's Global Chief Executive Officer, and has collaborated closely with Dhruv and the team to maintain the viability of the company.
The CEO went on to say that she supported the development of female talent in the region.
She was crucial in helping the team attract diverse talent, according to him, who stated that women now hold 50% of Africa's senior leadership positions.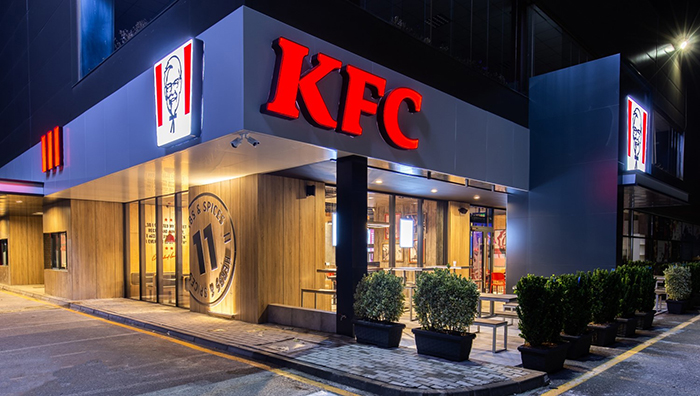 Akhona has been a driving force behind the KFC Add Hope program and a supporter of ensuring the less fortunate have access to nutritious food. She has assisted the group in energizing and advancing this crucial component.
She has helped the team mobilize and drive this important pillar of purpose for the company.