Deputy President of Kenya Rigathi Gachagua has explained why he has chosen to live in his private home in the same neighbourhood rather than the lavish official palace of the Deputy President in Karen.
The DP's official residence is estimated to have cost taxpayers Ksh. Four hundred million is in a dilapidated state due to neglect on the part of the former administration of President Uhuru Kenyatta following the fallout with then-Deputy President William Ruto, according to Gachagua, speaking in an interview with Mt. Kenya vernacular radio stations on Friday.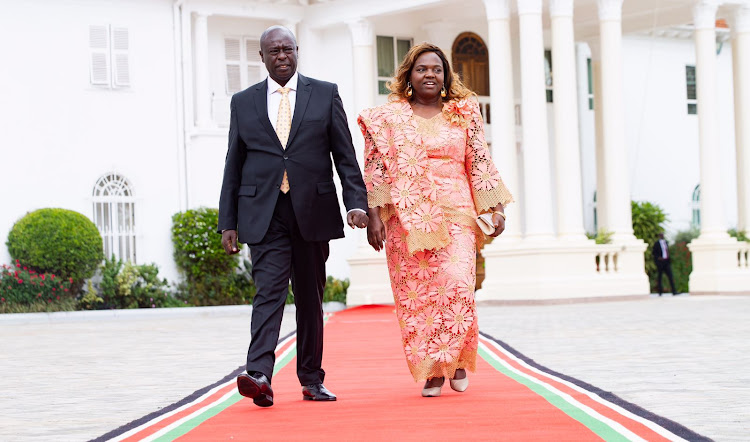 The toilets are also broken down, according to Gachagua, who claimed that President Ruto's family had to move to a different part of the house during heavy rains when he was the DP.
"Even if I wanted to, I couldn't live in the DP's home since it's uninhabitable. I discovered Ruto residing in a home with a leaking roof. Even with the wife, they had relocated to a corner home. The DP's office was not receiving finance for five years, and the restrooms needed to be in better condition, "Gachagua claimed.
DP Gachagua said there was no maintenance and repairs to the borehole pump, which had also malfunctioned.
"He used to pay for energy out of his own pocket before the borehole spoiled. Ruto really does have a big heart. Despite being under pressure, he remained silent. There was no water in the house. It was merely a shell "Gachagua said.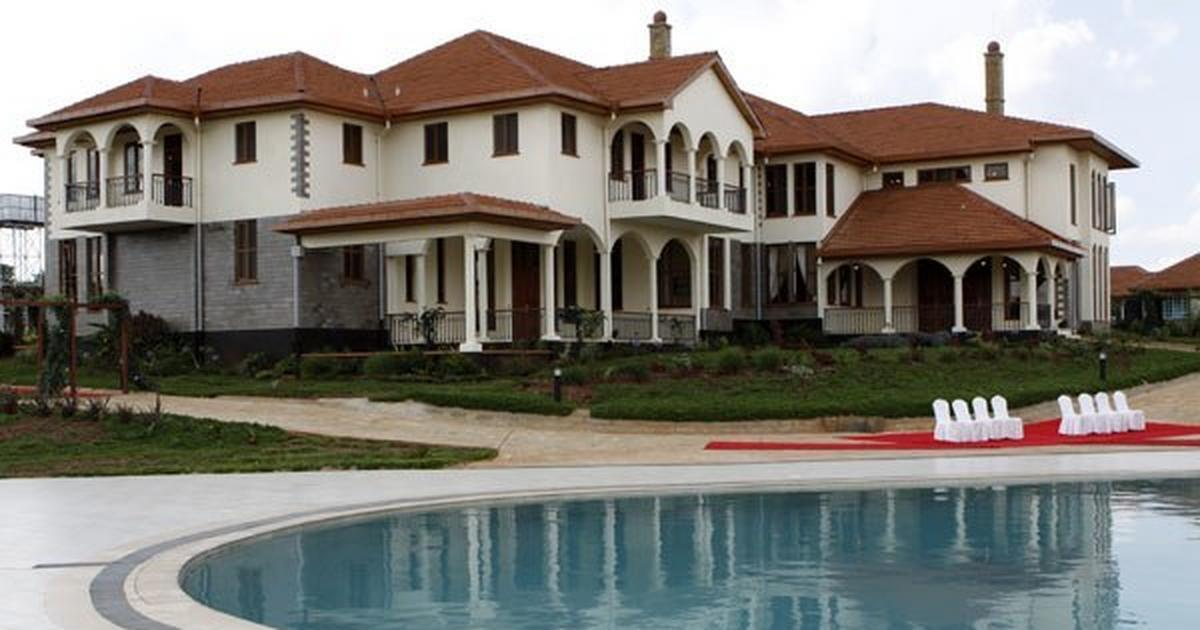 Even if I wanted to move into that house, he continued, I wouldn't have the money to fix it, so I'm happy where I am now.
He asserted that President Ruto had to pay all expenses, including electricity, fuel, and lodging for his employees when he was travelling, because the administration at the time, led by President Uhuru Kenyatta, had been unable to disburse funds to operate the residence.
In the meantime, the DP refuted recent claims by Ukur Yatani, a former Treasury Cabinet Secretary, that his office had requested Ksh—1.5 billion days following the 2022 elections.
He added that he still needed to request the money.
"They claimed that all the money held back needed to be reimbursed. According to Gachagua, the amount the Treasury distributed was a calculation of the money that had yet to be paid.
"My office did not request any funding; instead, it was given a budget because it is a public office... No further funding was requested; instead, they returned the Ksh. 1.5 billion they had taken from the Office of the DP so that business could continue.