President William Ruto has praised the achievements of the East African Community (EAC) since its founding almost 25 years ago.
But he asserted that updating the pact to reflect contemporary realities was necessary.
The EAC originally consisted of Kenya, Uganda, and Tanzania as its three members but has now expanded to seven.
Following its creation, the nations of Rwanda, Burundi, South Sudan, and the (DRC)Democratic Republic of the Congo joined the regional group.
"Somalia will probably join after the assessment is over. The President added that Ethiopia and Sudan might decide to join the EAC.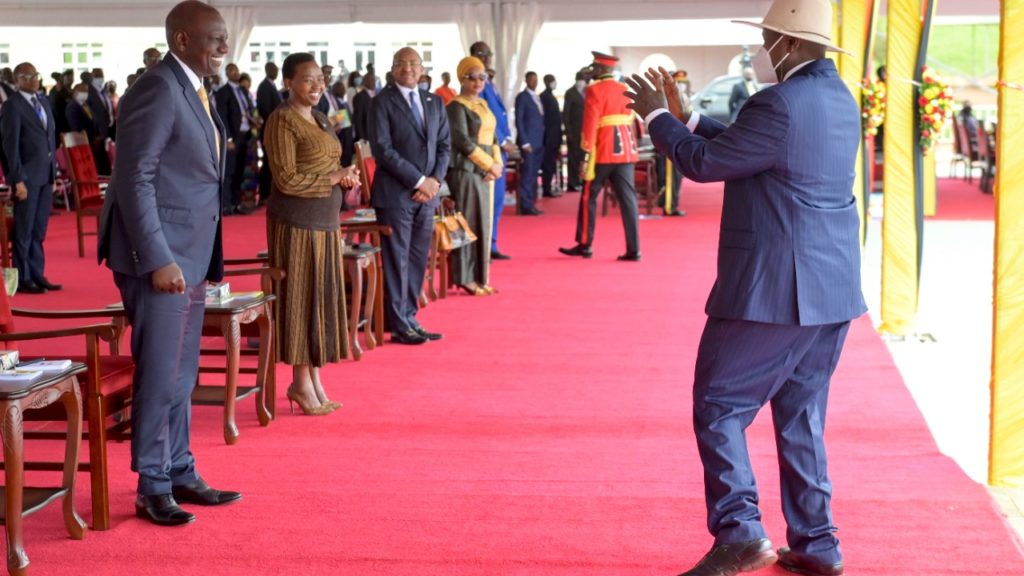 When President Ruto met with Joseph Nkakirutimana, Speaker of the East African Legislative Assembly (EALA), on Friday at State House Nairobi, he made a point to emphasize the need for the bloc to develop the necessary capability for such a sizable regional bloc.
The EAC's legislative branch is known as EALA.
"It is time to review the treaty, particularly regarding the languages used at EALA. The President remarked that Kiswahili would continue to be used extensively in the assembly.
He added that efforts have started to grant the EALA the same budgetary autonomy as regional parliaments.
The Speaker expressed his gratitude to the President for the help the Kenyan EALA chapter gave him throughout his campaign.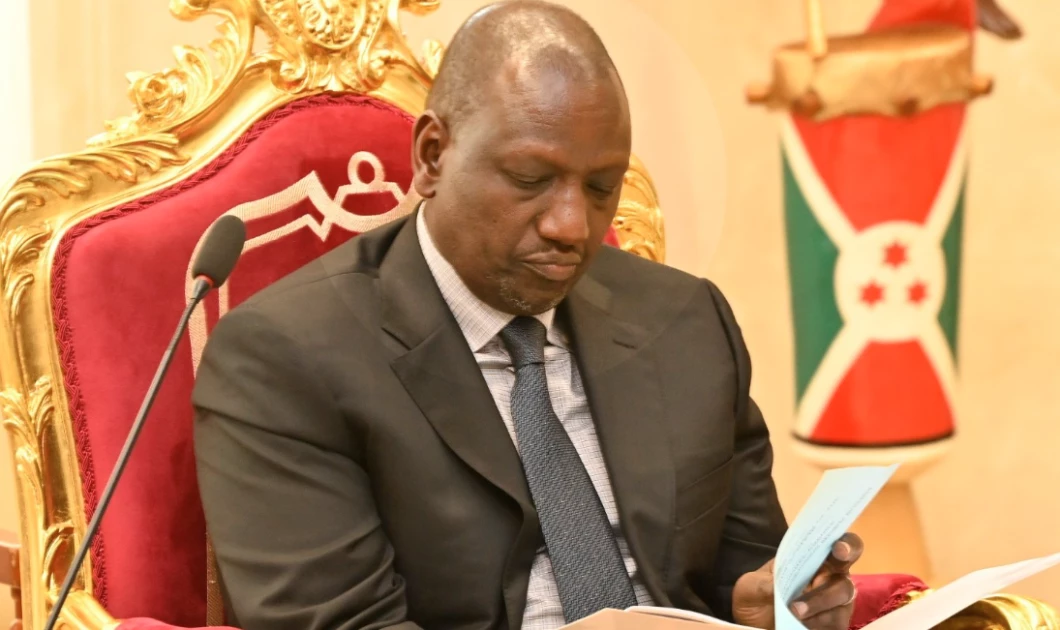 He claimed that Kenya's vote was the one that decided his election the most.
He claimed that the lack of an autonomous budget and temporary workers, some of whom have worked for 20 years, is among the difficulties facing EALA.
Rebecca Miano, the East African Community's cabinet secretary, also attended the meeting. The Kenyan EALA MPs Hassan Omar, Kanini Kega, Zipporah Kering, and EALA Deputy Clerk John Mutega accompanied the Speaker.