1 The Cost of Living
Azimio la Umoja coalition criticizes President Ruto for eliminating subsidies on petrol, the cost of power, unga, and school fees, claiming that president ruto has gone on to impose ever more taxes on basic goods, resulting in all-time high prices.
The coalition claims that The high cost of goods is thus a direct consequence of Ruto's policy and decision-making choices, which he maintains.
2 Discrimination in government appointments
According to Azimio, the Kenya Kwanza government has persisted with a strategy that renders Kenya "a one-community nation where by critical appointments to government positions go only to members of one ethnic group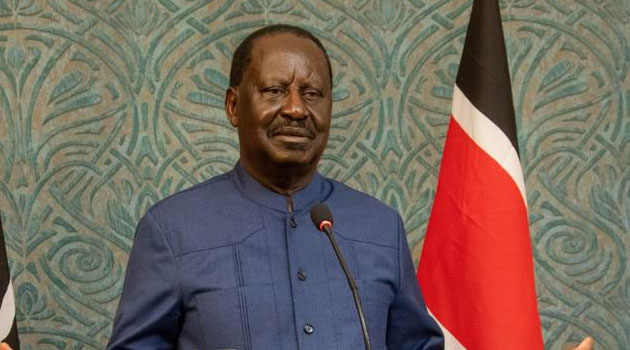 3. Privatization in Kenya
Azimio la Umoja objects to Deputy President Rigathi Gachagua's remarks about Kenya operating like a corporation with shareholders.
4. opening of IEBC servers
Azimio describes the audit of IEBC servers used in the 2022 National Election as a move in the right direction towards electoral justice and guaranteeing the accuracy of future elections.
5. appointment of the new IEBC commissioner
according to the coalition, they will be in Nairobi on Monday to make it clear to president Ruto that they do not support his decision to reassemble the IEBC without consulting other interested parties
6. Attack on multiparty democracy
Azimio also accuses Ruto of attempting to turn Kenya into a one-party state by "orchestrating pointless defections and pressuring other parties to fold and join UDA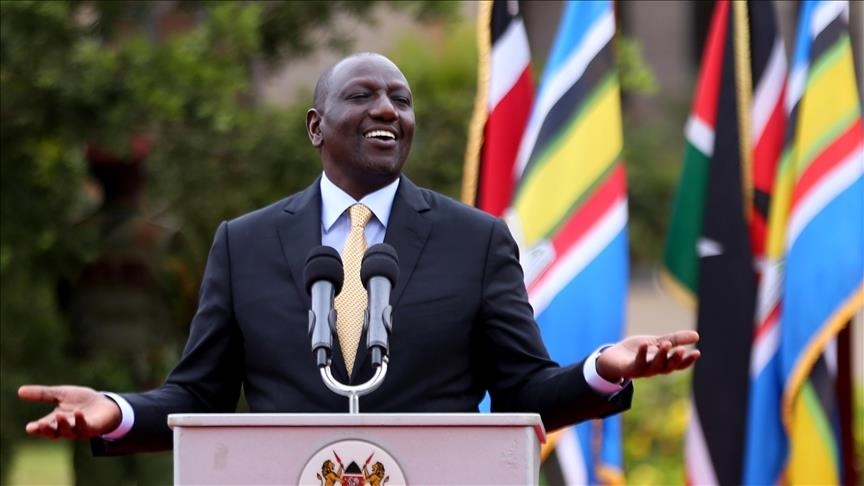 7 Incompetence of the regime
the coalition claims that it is now clearly apparent and indisputable that Kenya Kwanza is an incompetent regime, and to let it keep pretending to be governed is to betray the nation. They added that Everything that could go wrong is going very wrong. The Kenya shilling has failed, and the regime is at a loss for what to do.