The second demonstration for the Azimio coalition was successfully orchestrated by party leader Raila Odinga on Monday 27th. Azimio claimed that despite the looting and chaos, the protests were successful.
Raila, the leader of the Azimio party, is one of the Kenyans who is now counting his losses after unidentified thugs raided his gas company, and in another incident sheep and goats were taken from Uhuru Kenyatta's farm in Northlands.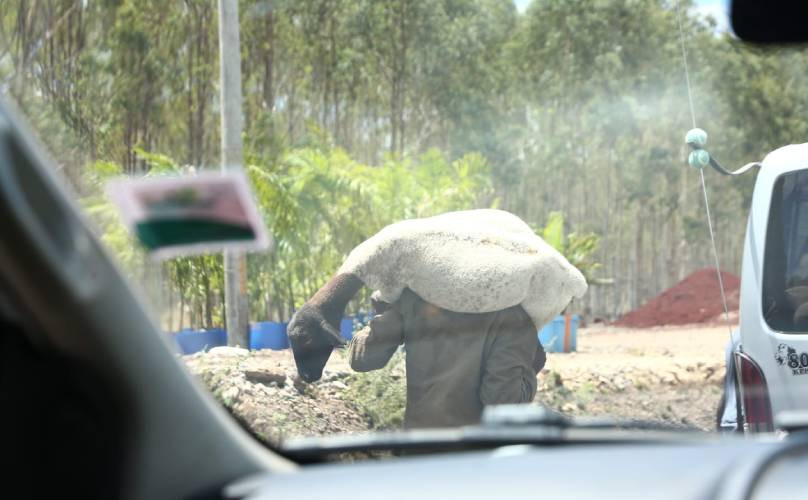 Political statements claim that the thugs raided Azimio's farm because they thought Uhuru was financing the protests. However, no official report regarding the raid has yet to be made public.
Senator Dan Maanzo, a supporter of Azimio la Umoja, responded to the depressing turn of events this morning. The Makueni senator said on Citizen TV that there was no need to harm the former president because he was not supporting the protests.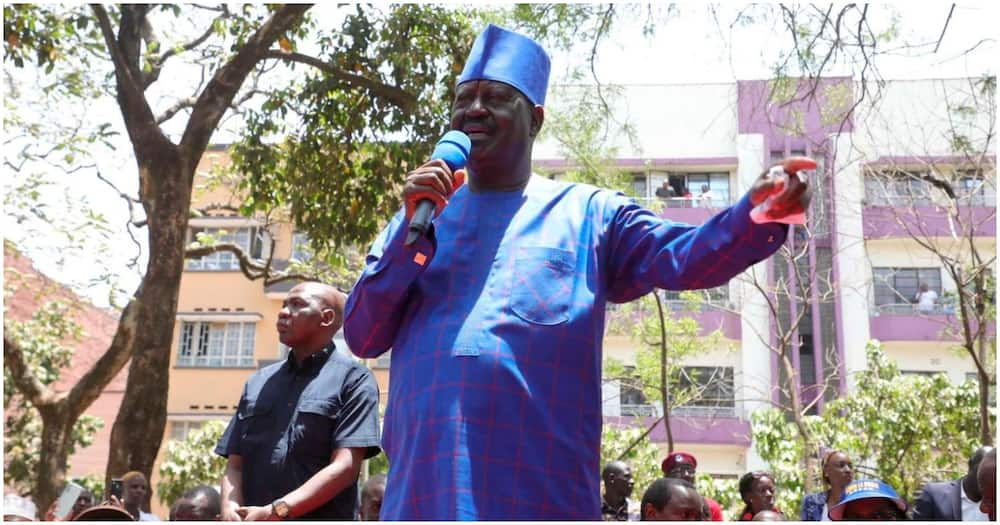 Maanzo disclosed that each politician paid for the protests and that supporters were not compensated.