On Monday in Dublin, France defeated Ireland 1-0 in their second Euro 2024 qualifying game, whereas the Netherlands easily defeated Gibraltar 3-0.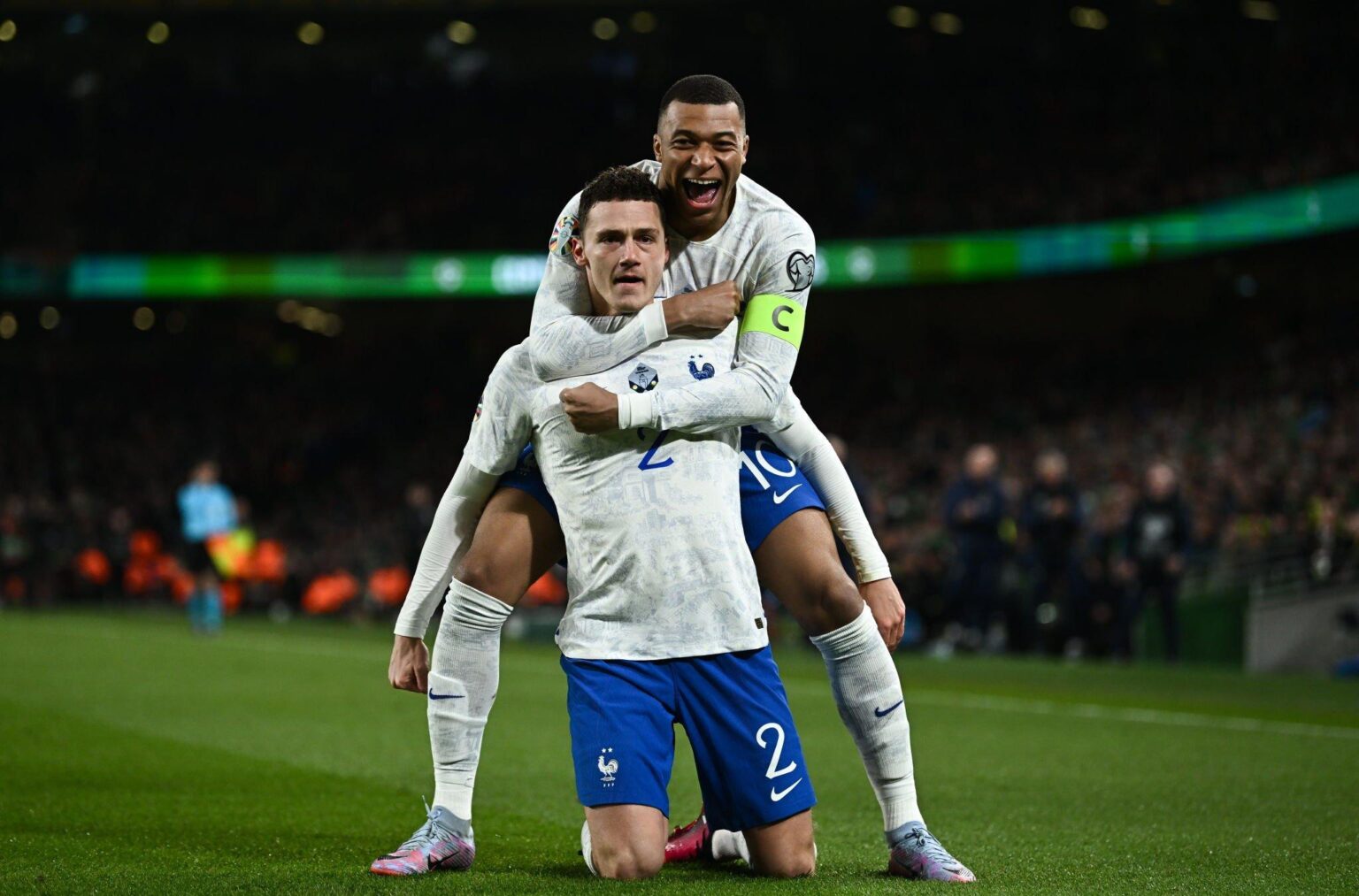 Right-back Benjamin Pavard scored with 30 minutes remaining at a crowded Lansdowne Road, but Mike Maignan produced two excellent saves. Saves in the final two minutes.
With 30 seconds to go, Goalkeeper Maignan of AC Milan, who replaced former captain Hugo Lloris as the Les Bleus' number one, deflected teammate Jules Kounde's shot in Dublin—desperate header.
Maignan saved the visitors' skin by making a similar save from Nathan Collins' strong effort from the ensuing corner.
Pavard of Bayern Munich said, "Mike's stop allowed us to stay in the game and declare a clean slate, therefore I'll say he's the man of the match."
Even though a defender's primary responsibility is to play defence, he continued, "I had the opportunity to play, it was successful, and I scored."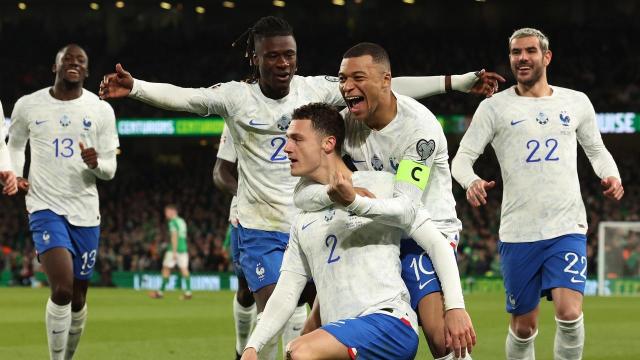 The Netherlands defeated Gibraltar, ranked 200th in the FIFA rankings, with ten men in Rotterdam thanks to goals from Manchester City centre-back Nathan Ake.
After Memphis Depay of Atletico Madrid scored with a spectacular header to start the scoring in the first half, veteran Liam Walker was dismissed after the interval.
Virgil van Dijk, the captain of the Oranje, lamented his team's inability to score at De Kuip after they suffered a crushing defeat to France in their Group B debut on Friday.
Van Dijk stated, "You score three goals, but you need to score many more."
"With this game, you hardly ever succeed in getting it perfect. So to speak, you have to win 10-0,".
- The "Rollercoaster" By Gregoritsch

In Group F, Sweden triumphed against Azerbaijan 5-0 in Solna after being humiliated by Belgium in the opening game.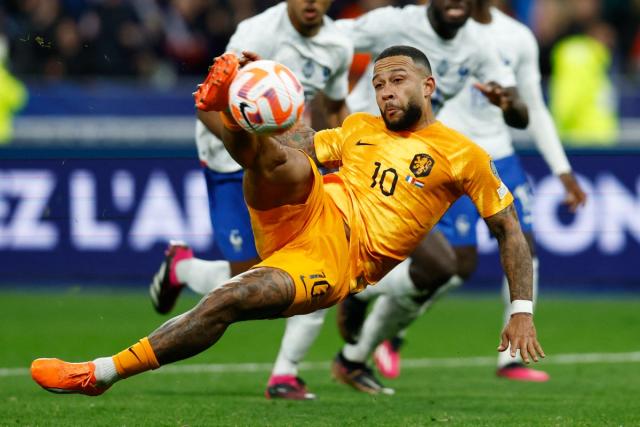 The hosts were assisted by Jesper Karlsson, Viktor Gyokeres, Anthony Elanga, and Bahlul Mustafazade, who also scored an own goal.
Austria defeated Estonia 2-1 at home despite trailing after 25 minutes to a Rauno Sappinen effort. Avoid an upset.
With 22 minutes remaining, Cologne winger Florian Kainz scored his first international goal, and two minutes later, Michael Gregoritsch completed the comeback.
After 46 minutes, David Alaba of Real Madrid entered the game after Gregoritsch had missed a first-half penalty.
Hungary began their campaign with a 3-0 victory over Bulgaria thanks to a brilliant free-kick by Dominik Szoboszlai.
Due to a double from Dusan Vlahovic, Serbia defeated Montenegro 2-0 in Group G in only their third game since Montenegro's 2006 declaration of independence.
The Czech Republic competed in Group E. Moldova, a poorer team, was held to a scoreless tie, while Poland, who had lost to the Czechs on Friday, trounced Albania 1-0. Karol Swiderski scored the ninth goal for Poland in 21 international contests.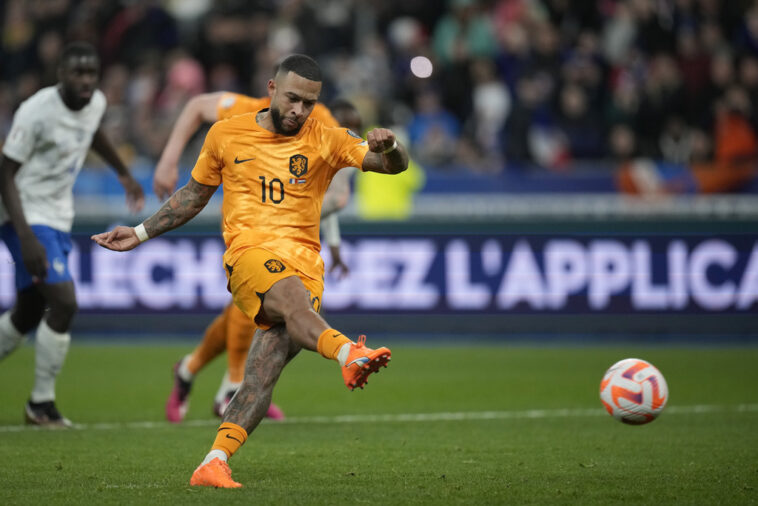 The best matchup on Tuesday is in Group A, where Spain travels to Scotland ahead of the upcoming June international window.