Marin revealed on Instagram on Wednesday that Sanna Marin, the Finnish Prime Minister, and her husband, Markus Räikkönen, are divorcing after 19 years of marriage.
"We filed for divorce jointly. "We are grateful for 19 years of marriage and our beloved daughter," Marin posted on Instagram.
"We're still best friends, cool with each other, and wonderful parents." "We'll keep spending time together as a family and with each other," she continued.
According to Finland's state television, YLE, Marin and Räikkönen, a businessman and former professional player, got married in 2020.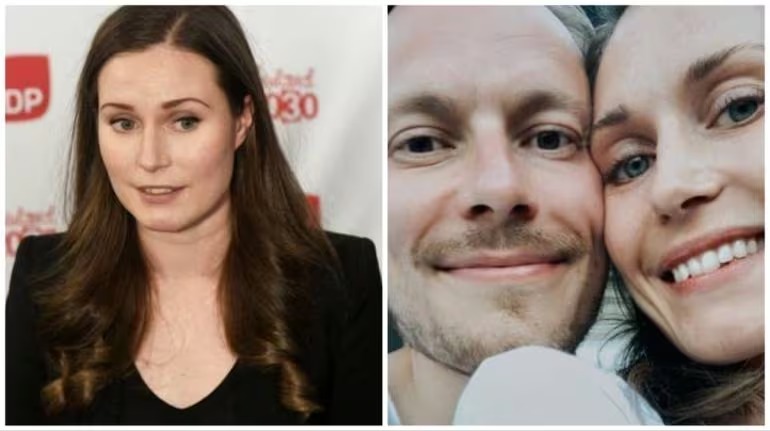 Marin was defeated in Finland's parliamentary election in April, with the opposition right-wing National Coalition Party (NCP) claiming victory in a close race.
She now serves as caretaker prime minister until a new coalition government can be established.
Though she is regarded as a millennial role model for progressive new leaders worldwide, she has experienced domestic criticism for her excessive partying and her government's high public spending.
While she remains popular among many Finns, particularly young moderates, her high expenditure on pensions and education has enraged some conservatives.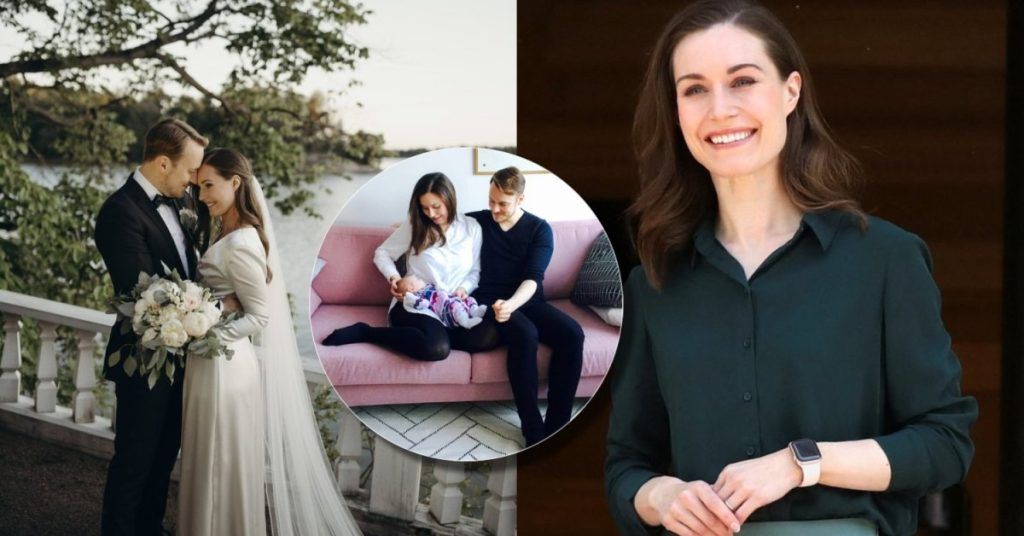 Marin's meteoric rise to the top of Finnish politics was remarkable.
She was the first member of her family to attend university and entered politics at 20. She quickly rose through the ranks of the centre-left Social Democratic Party.
When she took office in 2019, at 34, she became the world's youngest prime minister.