According to rescue groups, two boats carrying approximately 1,000 people are in peril in the Mediterranean Sea, but Italian and Maltese officials have not reacted to cries for assistance.
According to Maurice Striel, founder of Alarm Phone, an NGO that handles calls from migrant boats in peril and warns authorities and rescue ship operators, the boats are taking on water.
He stated that each vessel carries roughly 500 individuals and that his organization notified Italian and Maltese authorities of their dilemma yesterday.
"The people say they fled Libya several days ago and that their engine has stopped." "Authorities have been notified; rescue efforts are required immediately and without delay," Alarm Phone tweeted.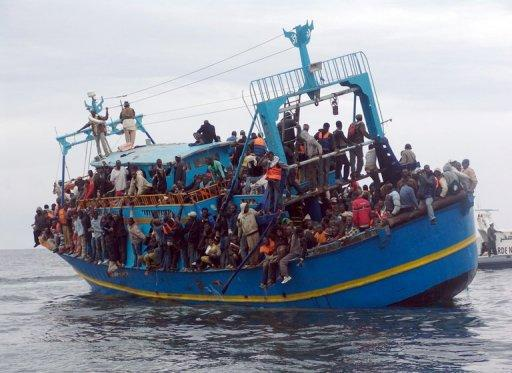 CNN has yet to receive responses to several requests for information from Malta or Italian maritime control centres as of Wednesday.
Several human rights organizations have been scrambling to find the boats' locations.
"The situation on one of the boats appears to be dire, with reports of the boat taking on water and a woman giving birth," Doctors Without Borders tweeted about the boats on Wednesday.
Despite not being dispatched by either Italian or Maltese officials, the NGO Emergency, which operates the rescue vessel Life Support, claimed it was heading to the region.
"The situation appears to be very critical; we have attempted unsuccessfully to contact the #MRCCMalta #coastguard," they tweeted late Tuesday.
The group expressed concern that "it may be too late" when Life Support arrives at the troubled vessels.
Every year, tens of thousands of migrants escaping conflict, persecution, and poverty take the perilous journey to seek better economic opportunities. They travel on dinghies unsuited for the trip and may become trapped, resulting in severe diplomatic disputes between European countries in the region.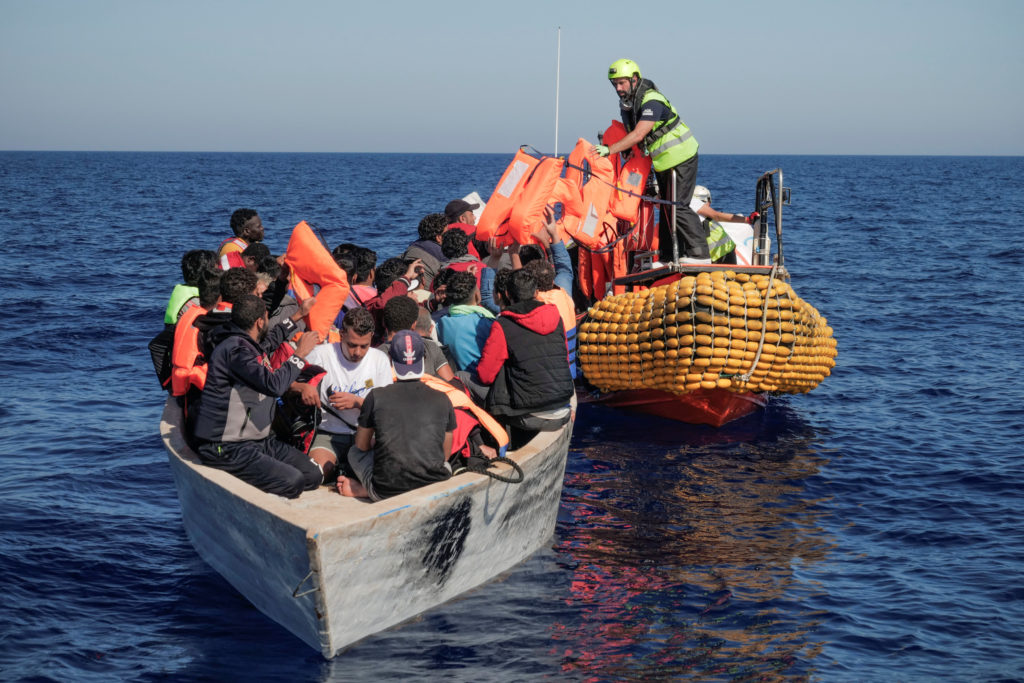 The number of migrants coming to Italy by sea has increased. According to the Italian interior ministry, 46,656 persons arrived in the nation via water this year as of May 24, 2023.
Last year, 17,972 passengers arrived by boat over the same period.