Cabinet Secretary Kithure Kindiki will return to Kilifi County today, Thursday, to oversee the start of the postmortem procedure for another 125 bodies exhumed in Shakahola woodland.
The bodies were recovered during the second phase of the exhumation activity, which has resulted in the recovery of 253 bodies from the woodland thus far.
The autopsy will take place at Malindi Sub-County Hospital.
The bodies are considered casualties of a cult run by pastor Paul Mackenzie Nthenge, founder of the Good News International Church, who allegedly duped his followers into starving themselves to death to "find God."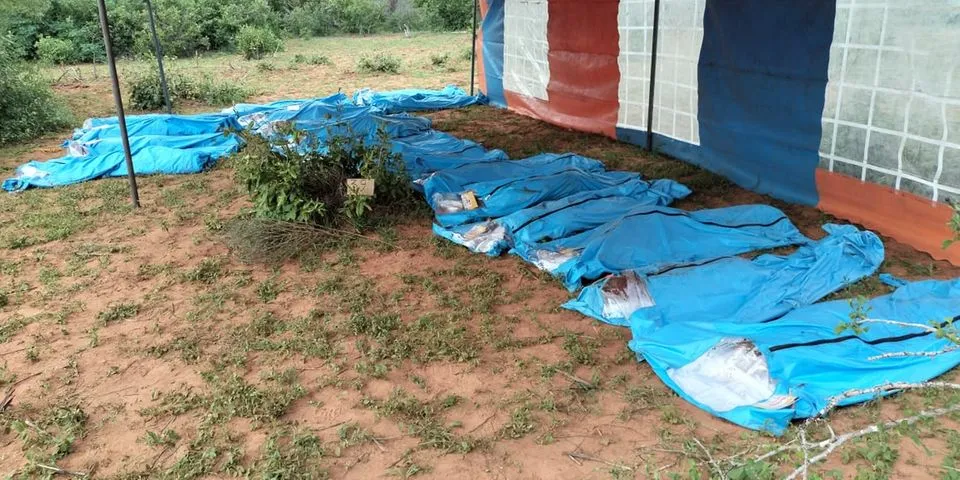 Kindiki's schedule also includes stops at the Public Information, Tracing, and Social Support Centre on the outskirts of Shakahola Forest and the Search and Rescue Operation Team within the Forest.
He is then scheduled to provide an update to the nation on the procedure's status.