On Wednesday, Ousmane Sonko, the popular Senegalese opposition leader facing a rape prosecution, announced that he would lead a "caravan of freedom" across the country as he journeys to Dakar to meet judges.
Sonko, who has a significant youth following in Senegal, has called the prosecution a political ploy to derail his presidential campaign in the 2024 elections.
Sonko, 48, has been accused of rape and uttering death threats against a beauty shop employee in Dakar, charges he rejects.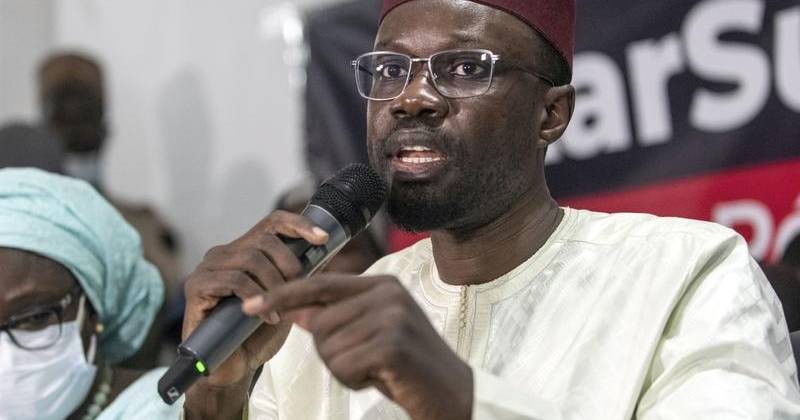 Sonko intends to return to Dakar by road, turning the 500-kilometre trek into a "caravan of freedom," subsequently announcing on social media that his convoy would depart on Thursday.
Abdou Karim Diop, the public prosecutor, has previously sought at least ten years in prison for rape.
Either sentence would legally prevent him from running in the elections.
The head of the criminal court announced after the long 17-hour session that a ruling is likely on June 1.
The trial had resumed on Tuesday following a week's hiatus, but Sonko failed to appear for the second time.
The judge denied his lawyers' requests for a new adjournment, forcing them to storm out.
Sonko claims he went to the "Sweet Beaute" salon for a massage to relieve chronic back pain and denies any assault occurred.
In Tuesday's session, the complainant maintained her allegations, claiming Sonko abused her five times between 2020 and early 2021. She also said she would face death threats if she went public with her charges.
The conservative nation has been closely monitoring the case, which provided a slew of juicy revelations on Wednesday.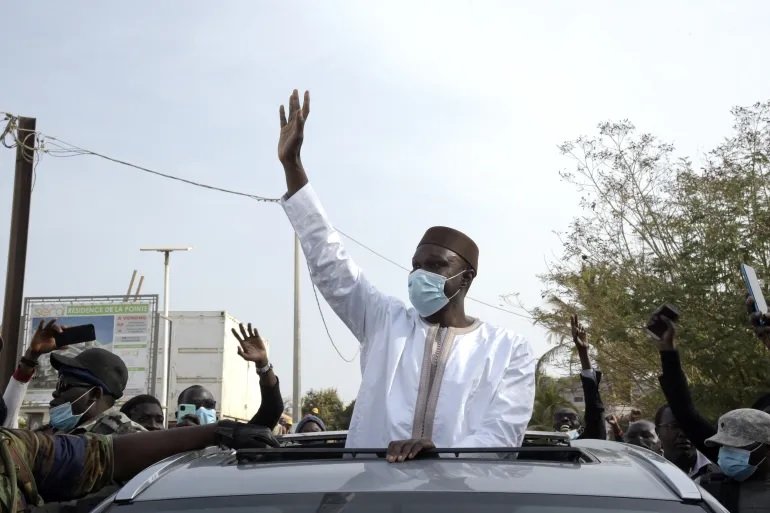 The trial began on May 16 but was immediately postponed due to Sonko's refusal to appear.
Last Friday, Sonko stated that he feared being attacked and would not appear unless the authorities guaranteed his safety.
When Sonko was arrested in 2021, at least 12 people were killed in protests.
Three more persons were killed in fights between Sonko supporters and police before the newest hearings began.
Political tensions have also been heightened by Sall's unwillingness to rule out running for a third term as president, which his opponent claim is unconstitutional.
Sall was elected president in 2012, when the term was seven years, then re-elected in 2019, when the period was reduced to five years.