Florida Governor Ron DeSantis' presidential campaign in 2024 got off to a rocky start on Wednesday when difficulties marred an online discussion organized by Twitter founder Elon Musk designed to demonstrate DeSantis' readiness for the job.
The hour-long interview, which was supposed to be the official beginning of the DeSantis campaign, was aired on Twitter but lost sound for significant sections, and thousands of users were either unable to join or were dropped. It was an unlucky start to a campaign based on the governor's executive ability.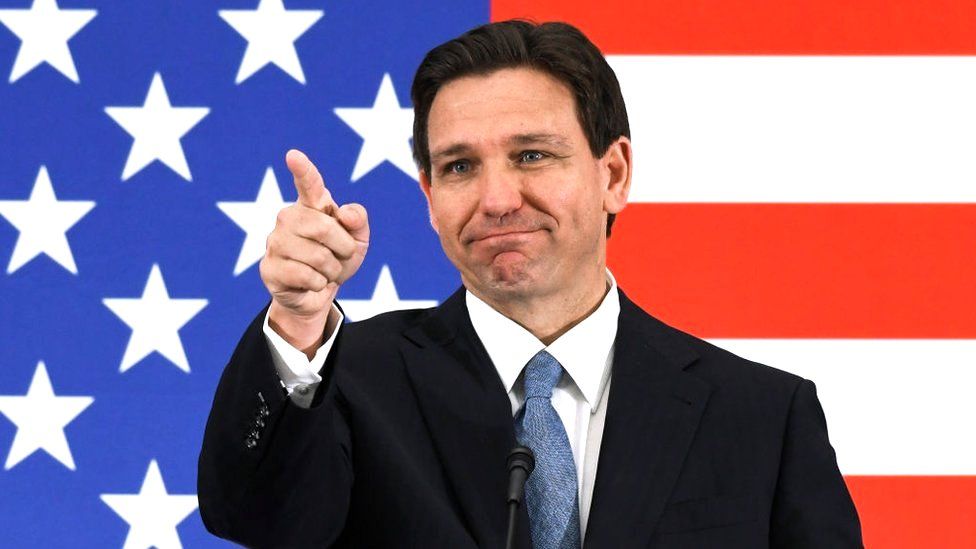 DeSantis' entry into the Republican primary pits him against his erstwhile buddy, former President Donald Trump, who lost the 2020 presidential race to Democrat Joe Biden.
The Florida governor portrayed himself as a do-it-all executive who stood up to the federal government on COVID policies and left an indelible conservative imprint on his home state.
He defended his attempts in Florida to prevent the teaching of notions like gender identity and systematic racism to protect young children and counter progressive ideology.
With a burgeoning national prominence and what are believed to be substantial financial resources, DeSantis, 44, quickly emerged as Trump's primary challenger for the Republican nomination.
Trump, 76, did not hesitate to criticize DeSantis on his social media network, Truth Social, for his campaign's rocky start.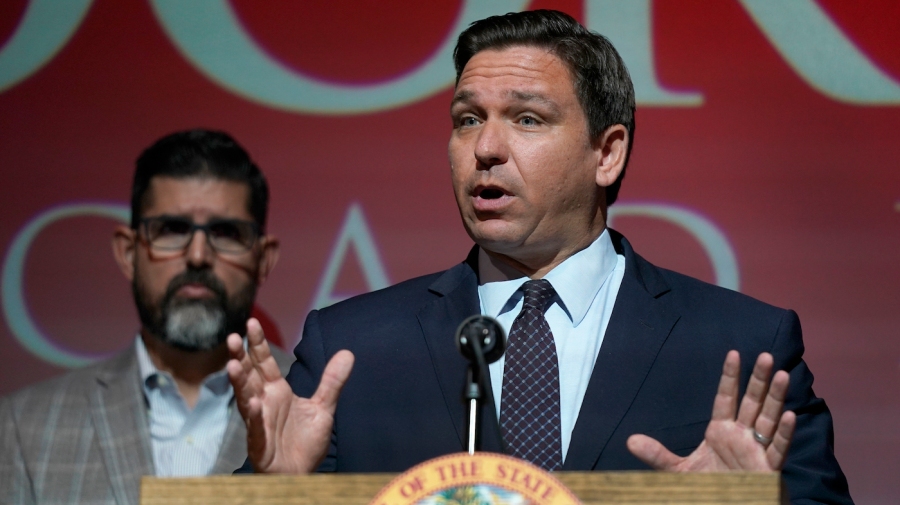 Musk admitted that there were "technical issues because of the sheer scale" of the event but added, "it's just really great for the people to hear directly from presidential candidates."
DeSantis is still fighting Walt Disney Co. over the company's criticism of laws that limit the teaching of gender identity notions in public schools. The firm has launched a federal lawsuit against DeSantis, accusing him of using the state government as a weapon to harm its activities.
Other declared Republican candidates include former US Ambassador to the United Nations Nikki Haley and South Carolina Senator Tim Scott.