At the Stadio Olimpico on Wednesday, striker Lautaro Martinez scored twice as Inter Milan rallied to defeat Fiorentina 2-1 and win their second consecutive Coppa Italia championship.
Inter made nine changes from its loss to Napoli on Sunday, putting in-form striker Romelu Lukaku on the bench and replacing Andre Onana in goal with Samir Handanovic. Both sides are preparing for important European finals that will take place next month, and this will be their first encounter in a big domestic final.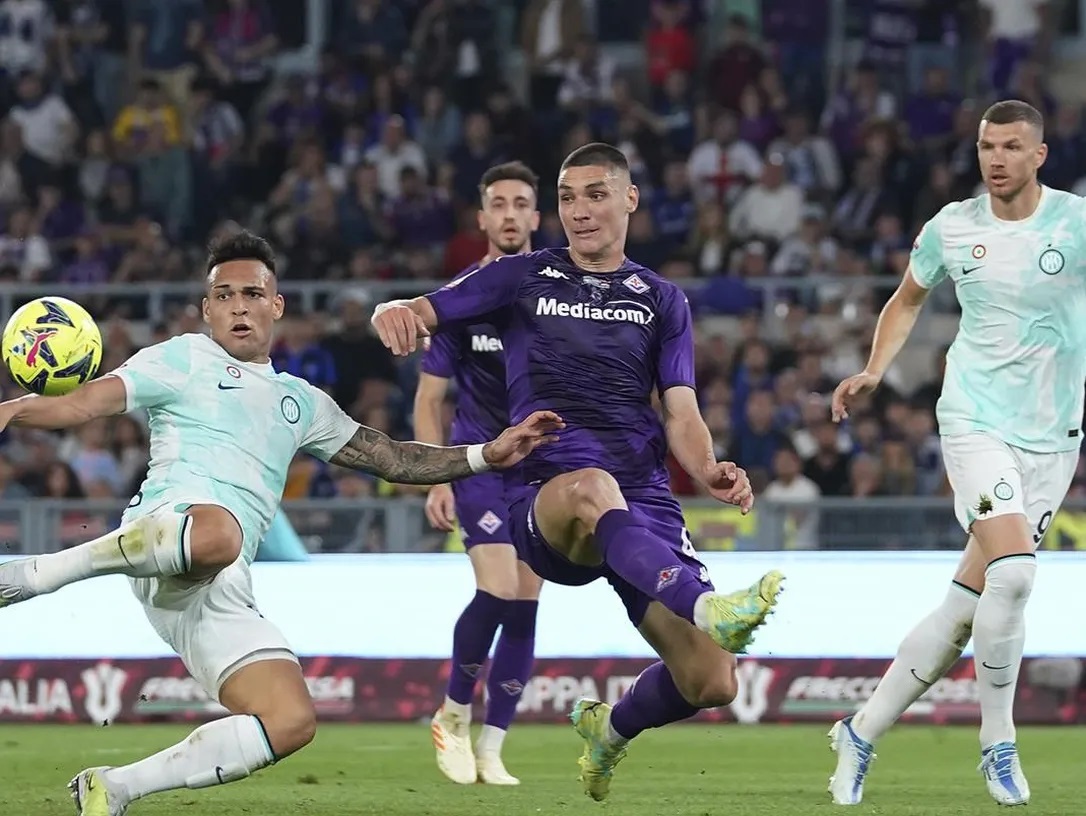 Fiorentina took the lead after three minutes when Jonathan Ikone sent in a cross that found Nico Gonzales unmarked at the back post, and he drilled the ball into the net.
Edin Dzeko had a clear chance to equalize halfway through the half, but he could not keep the ball down when keeper Pietro Terracciano came rushing out and sent his shot over the crossbar.
"We started badly and had the wrong approach, which is rare for us, but the lads did well to stay in the game anyway and then turn it around," Inter manager Simone Inzaghi told Mediaset.
"I am happy, because we won a cup that we wanted, to confirm what we did last season. Fiorentina are a quality team who caused us a lot of problems."
Inter have had a successful season, retaining the Coppa Italia and Italian Supercup titles and reaching next month's Champions League final against Manchester City.
"We have the final two Serie A games, then Istanbul and a great season we want to keep going," Inzaghi added.
Argentine Martinez did level with a shot from a tight angle in the 29th minute and followed up with a close-range volley high into the net eight minutes later.
"In all honesty, I am moved, because for a few years, we have been bringing trophies to this great club, and we must continue like this. I am very happy," said Martinez.
"I am very happy to bring this trophy back to Milan, or rather keep it there, seeing as that's where it was last year."
Terracciano demonstrated his goalkeeping prowess by making a fantastic double save to stop Federico Dimarco's subsequent shot and Romelu Lukaku's thunderous strike. Fiorentina barely posed a threat to retake the lead throughout the game.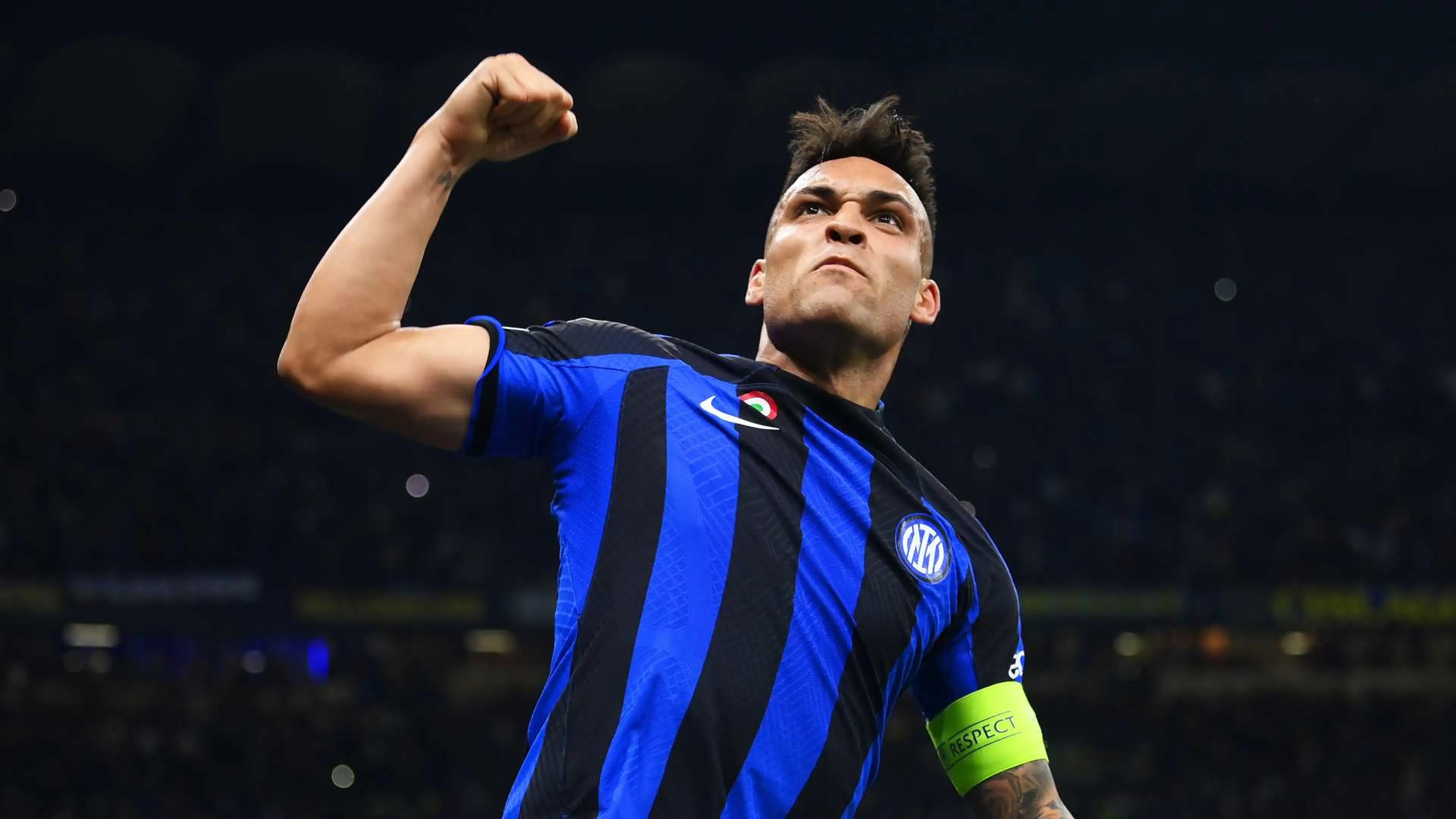 The finest opportunity for Fiorentina to tie the score came when Handanovic turned away Luka Jovic's shot, but Inter held on comfortably to win their seventh Coppa Italia championship.
The Conference League final pits Fiorentina against West Ham United on June 7, while the Champions League final pits Inter against City on June 10.