According to Interior CS Kithure Kindiki, it is concerning to note that some of those who have been rescued are displaying resistance to consuming food during their stay in the hospital leading to the death of one.
The tragic aftermath of the Shakahola cult has resulted in a devastating death toll of 241 individuals, including the unsettling discovery of five skeletal remains recovered from the expansive Shakahola forest.
As authorities continue their efforts, the second phase of autopsies for 129 bodies is set to begin today. In order to accommodate the process, the bodies will be transferred to an alternate temporary morgue.
Amidst the rescue operations, a glimmer of hope shines through as 91 individuals have been successfully saved from the clutches of the 800-acre forest. 
"Some of the victims have been resisting to eat while in hospital while one other person died while in hospital," the Cabinet Secretary for Interior and National Administration Kithure Kindiki said.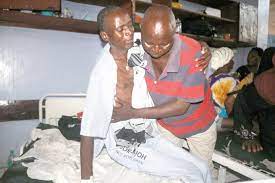 According to CS Kindiki, Phase 3 of exhumation will begin after the 129 autopsies are conducted. "We will not leave anybody behind and the government will not hide any information."
According to the CS, the law enforcement personnel involved in the search and rescue operations believe there are more individuals in the forest, and some of the victims who were trying to flee the ranch were stopped as they tried to reach Galana and Tsavo Park.
Kindiki added that investigations would take a little longer because it takes years to prove accusations of genocide and crimes against humanity. He said they are still unsure of what the courts will rule.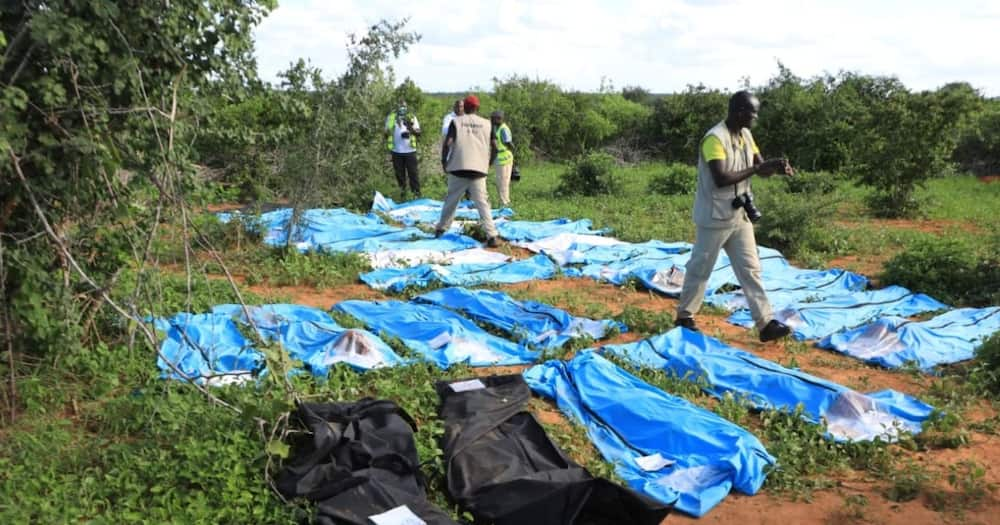 "It takes years to prove cases of genocide and crimes against humanity, but we want to ensure that security agencies will provide water-tight case."
Curfew restrictions are extended for a further 30 days as Chakama remains out of bounds.