The Finance Bill 2023, which seeks to modify legislation relating to various taxes and levies, has sparked national debate and given the President a biblical name, Zacchaeus, or Zakayo in Kiswahili - as in tax collector.
The opposing Azimo La Umoja One Kenya Alliance has been calling on President Zakayo during rallies to repeal new levies imposed by the Kenya Kwanza administration.
Some Kenyans have joined the opposition in referring to the President as Zakayo.
The name derives from the Bible, in Luke 19:1, where we read of a guy named Zacchaeus, a wealthy tax collector.
On Friday, May 26, the President confirmed that he was aware of the nickname given to him by Kenyans.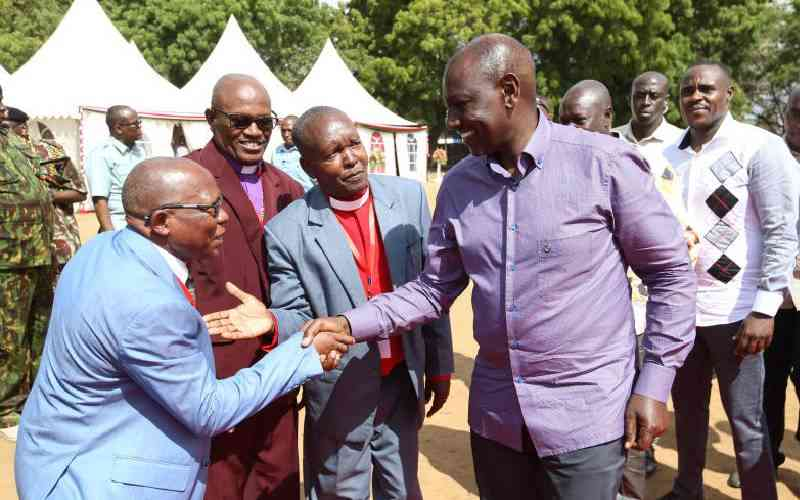 After filing his tax returns, the President met with the Kenya Revenue Authority (KRA) personnel at Times Tower.
In the end, the President offered the floor to questions from the employees, and one lady requested if he might meet with her at the State House for Tax Payers Day, which is observed every October.
"Since I am already known as Zakayo in some places, perhaps we could have a Tax Payers Day at State House," the President responded.
He is accompanied by his deputy, Rigathi Gachagua, dubbed Riggy G, a name developed by Ivy Chelimo that has taken the internet by storm and has been recognized by the DP.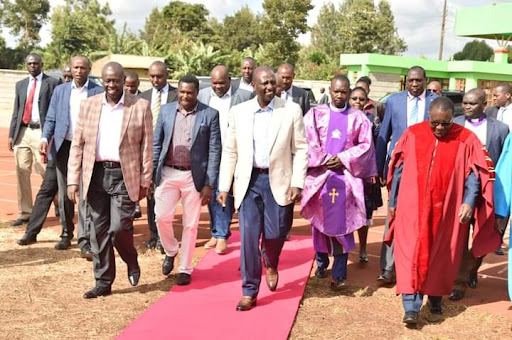 During the discussion with KRA officials, the President reprimanded them for being a stumbling block to his program by being at the forefront of bribery and tax evasion.
"I must inform you that collusion, wanton bribery, and general dishonesty continue to pervade the KRA's operations." "We are facilitating tax evasion, massive leakages of potential revenue, and our inability to meet revenue targets," the President stated.
According to the President, the staff pushed many people in the country to avoid paying their taxes.