William Oduol, the Deputy Governor of Siaya, has spoken out about his continuing feud with Governor James Orengo.
On Friday, Citizen TV's Day Break broadcast, Oduol stated that he had no ill will against Orengo and that the differences between himself and the Siaya Governor are ideological.
"My disagreement with Orengo is not personal; it is ideological." We worked well together throughout the campaign and our first months in office. So when we started, we started well, and things happened along the line," Oduol explained.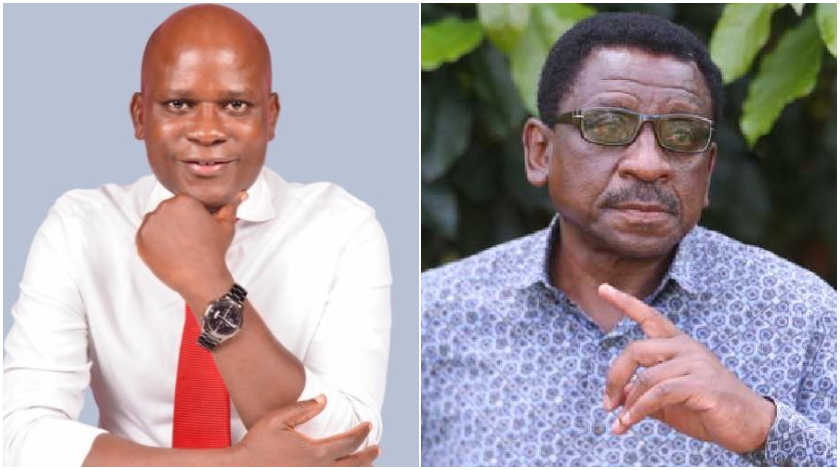 Oduol said he and Orengo parted ways when he saw unusual withdrawals from Siaya County's imprest account towards the end of November 2022.
"Because of my background in finance, I would review the county's finances on a regular basis." "Toward the end of November, I began noticing large and unusual withdrawals from the imprest account," he explained.
Perplexed by the unusual activity, Oduol called Siaya County's finance officers to explain the odd withdrawals, only to have them initially play stupid.
When he threatened to expose the incident to the Ethics and Anti-Corruption Commission (EACC), the financial officers confessed.
The Siaya DG questioned Orengo about the withdrawals, but the Siaya Governor allegedly dismissed his questions.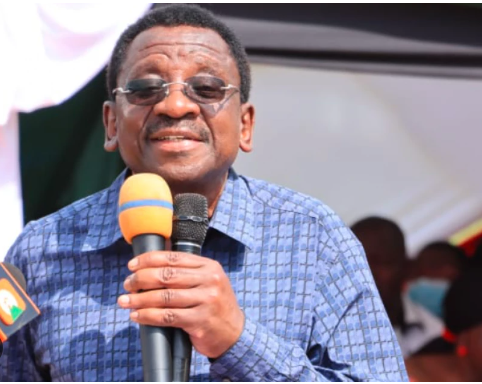 Oduol claims that he expected the erratic withdrawals to stop because he contacted Orengo, so he left the situation alone. According to Oduol, the transactions, nevertheless, persisted.
When he presented his results to the Siaya County Assembly, officials allegedly stated that he had failed to prove his assertions.
According to Oduol, because there are no audit trails, it is simpler for county authorities to take monies from the imprest accounts.
Opiyo Wandayi, the ODM's Secretary for Political Affairs, has recently asked Oduol to leave his position due to the friction between himself and Orengo, which resulted in a violent disturbance at a recent burial attended by the duo.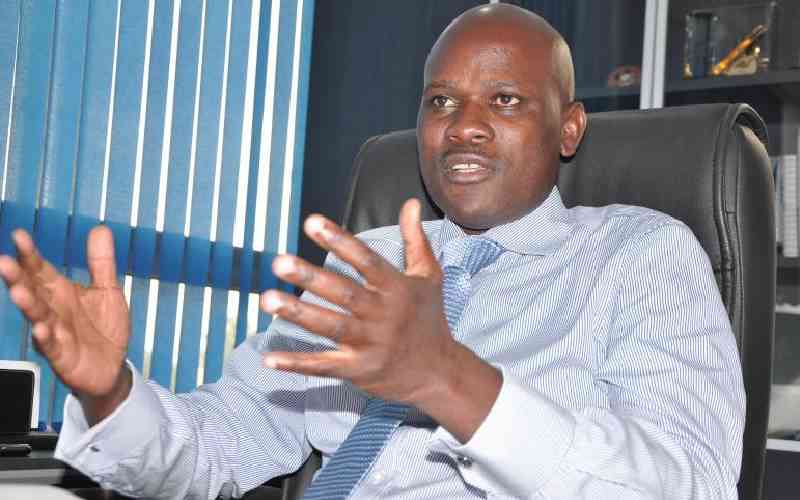 On May 13, mourners were forced to flee the late Siaya County Public Service Board chair Elijah Achoch's burial amid tear gas and police firing after youth affiliated with Orengo interrupted Oduol's presentation to the bereaved.
The two groups fought so fiercely that the presiding bishop had to halt the event short and lock out all leaders.
A petition has also been launched against Orengo for allegedly excluding Oduol from consideration.
According to the suit filed by Peter Agoro, Erick Onyango, and Elizabeth Akinyi, the deputy governor has been denied the basic needs to live with dignity as a human being and to meet his day-to-day demands.
They want the court to order Orengo to restore all of Oduol's privileges and obligations so that he can serve the people of Siaya.