Alfred Mutua, the Cabinet Secretary for Foreign and Diaspora Affairs, has responded to President Museveni's executive order for Kenya to bring over Turkana herders suspected of murdering three Ugandan geologists for a murder trial.
Mutua said in a statement to the reporters that he would form a committee to investigate the situation.
When asked about Museveni's 18-page order on a local TV station on Wednesday night, Mutua said he hadn't received an official copy yet, but that once he did, they'd confer and remark on it.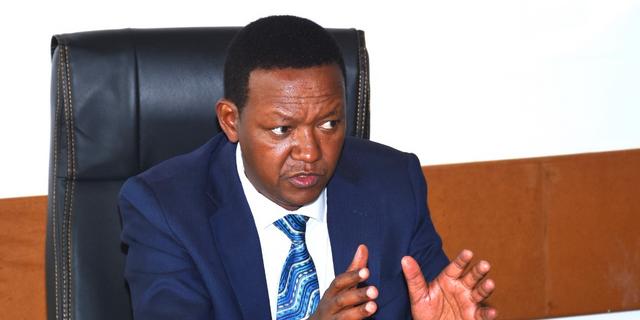 Yoweri Museveni, the President of Uganda, stated that Kenya has six months to hand over the alleged offenders, or the Kenyan Turkanas will be permanently deported from Uganda with their cattle.
"The geologists' killers must be handed over to us for a murder trial." "The guns were returned to the Ugandan government, but not the killers," Museveni stated.
In April 2022, three Ugandan geologists were murdered at Moroto, near the Kenya-Uganda border, by suspected Turkana pastoralists.
Among the issues Museveni wants to address are:
The disarmament of Turkana community members entering Uganda.
The recovery of cattle allegedly taken by them.
The surrender of bandits was responsible for Ugandan deaths.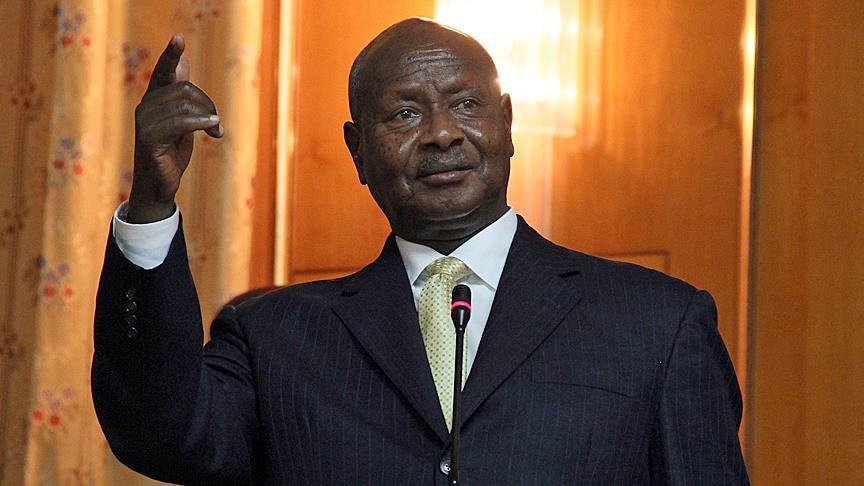 "I now order that this Turkana nonsense cease... I offer the Turkana people six months to fulfill my orders. If the issue of illegally entering Ugandan guns, the handover of the criminals who killed our geologists, or the use of traditional justice and the return of the stolen cattle is not resolved, I will have no choice but to expel all Kenyan Turkanas and their cattle, and they will never be allowed to re-enter Uganda with their cattle," reads part of the statement.
Enraged, Museveni said that the pastoralists had disregarded his orders not to carry firearms and assaulted and took livestock from neighbouring communities instead.
"I told these Turkanas long ago not to bring guns into Uganda." They should come to graze their livestock without being armed. "They, conversely, do not listen," he continued.