Rigathi Gachagua, Deputy President, has warned that any attempt to reconstitute the proscribed Mungiki sect will face prompt and severe punishment.
On Sunday, the second-in-command spoke in Thika while accompanying a group of leaders to a religious function at the AIPCA church.
DP Gachagua warned the congregation. The person reviving this gang is setting up our children to be killed.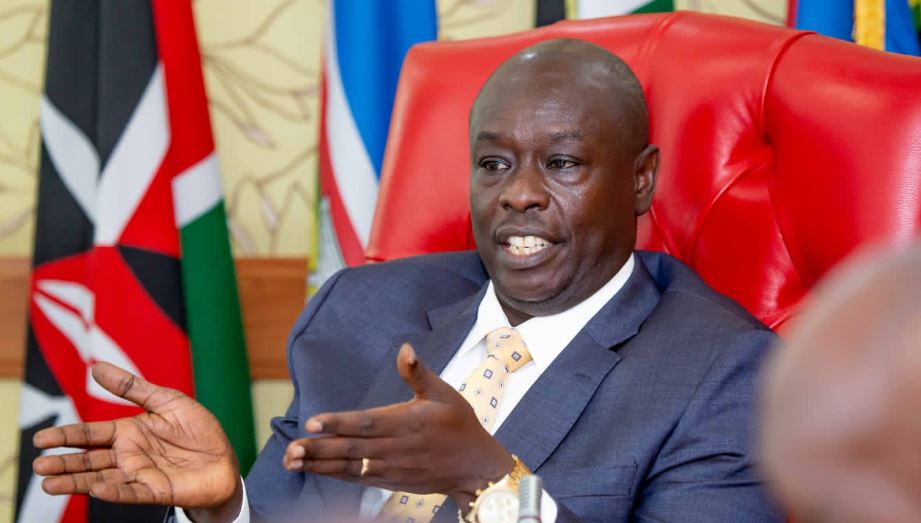 He added that he wants to ask parents to talk to their boys and church leaders to talk to their children about not allowing their children to be abused and set up for trouble.
Gachagua classified the cult as a "criminal gang," claiming that in its heyday, the gang was responsible for rapes and extortion, among other crimes.
"There is no way this government will allow that gang to threaten our women, rape our children, extort money from businesses, sell fear to farmers, or engage in the other activities they were engaging in during those years," DP Gachagua stated.
"They beheaded people, raped young girls, defiled children, and captured the Matatu industry,"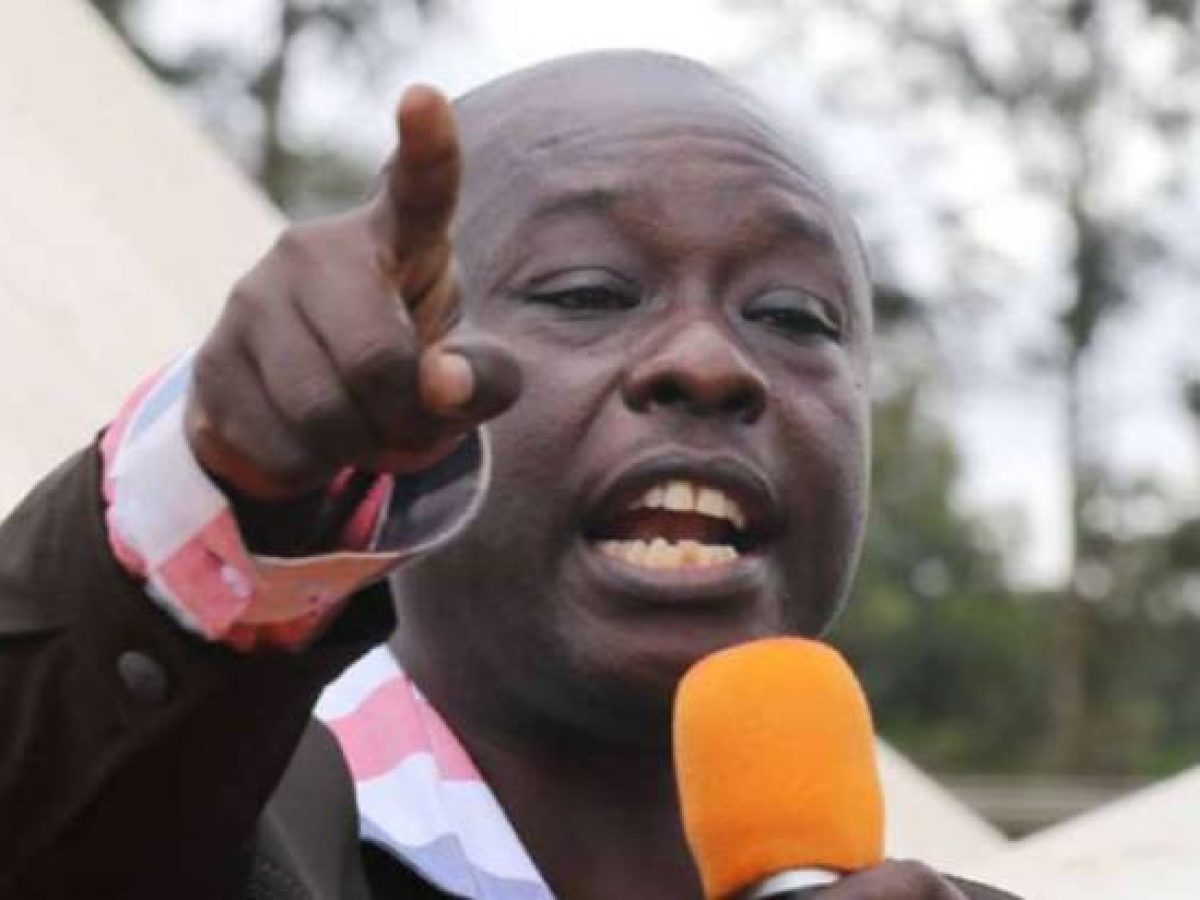 He blamed the group's rebirth on a "few people taking advantage of jobless youth in Central Kenya."
He singled out the cult's leader, stating that he lives extravagantly and owns at least nine residences throughout the country, all of which are supported by sect activities.
"Hao vijana wanaokota pesa kwa watu wanampelekea.... these are poor people's children who are exploited,"

Simultaneously, DP Gachagua stated, without identifying anyone, that some leaders were orchestrating the infamous sect's resurrection, ostensibly threatening the government and rendering the country unruly.
"Wanataka kutumia watoto ya watu maskini hapa mlima Kenya, ya watu maskini hapa mlima Kenya, that they can use them to come and undermine government," Gachagua added.