Food agencies said on Monday that Haiti, the Sahel, and Sudan are now among the UN's highest warning zones for food shortages, requiring "urgent" action from the international community.
According to the Rome-based Food and Agriculture Organization (FAO) and World Food Programme (WFP), Afghanistan, Nigeria, Somalia, South Sudan, and Yemen are still on high alert.
And now, according to a joint report, Haiti, the Sahel (Burkina Faso and Mali), and Sudan have joined them.
According to the article, the move follows significant limitations on people and commodities movement in jihadist-hit Burkina Faso and Mali, as well as crisis-wracked Haiti and the recent outbreak of violence in Sudan.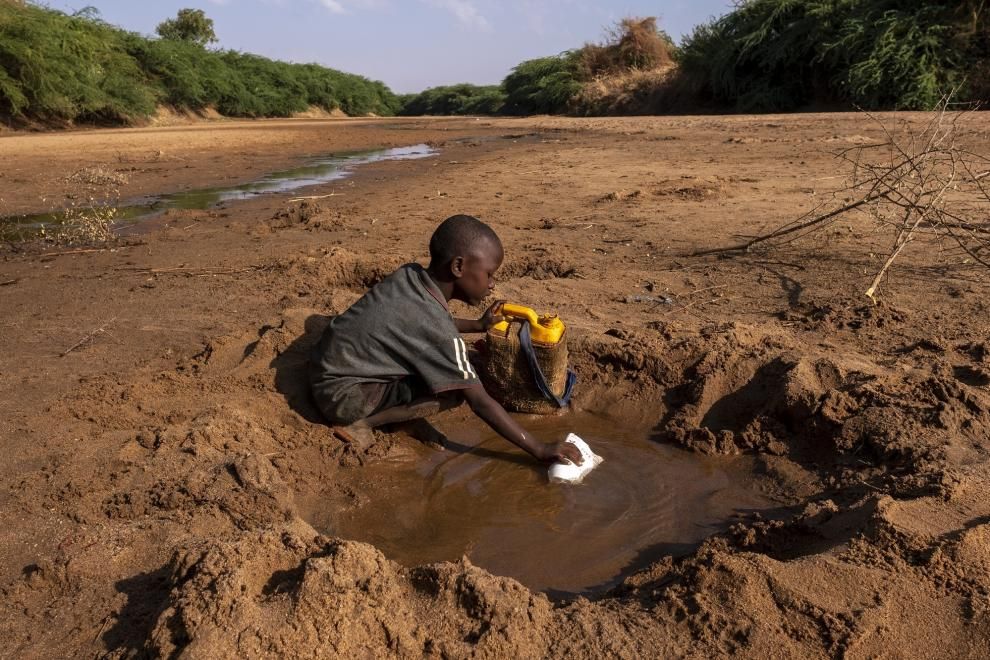 All high-level hotspots contain "communities facing or projected to face starvation, or at risk of sliding into catastrophic conditions," according to the report, adding that they required "the most urgent attention."
The research emphasizes the danger of a Sudan crisis spillover. It claims that a likely El Nino climatic phenomenon is heightening concerns about climate extremes in vulnerable countries worldwide.
El Nino is a large-scale increase in temperature in the central and eastern equatorial Pacific oceans.
The researchers cautioned that the "expected shift in climate patterns will have significant implications for several hotspots."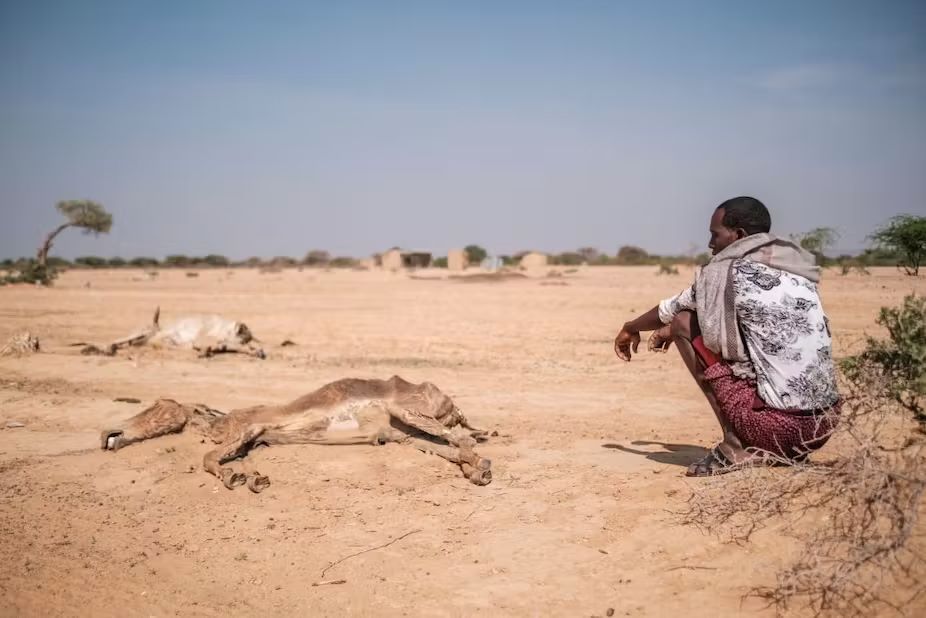 These include "below-average rains in Central America's Dry Corridor" and perhaps "consecutive severe weather events hitting areas of the Sahel and the Horn of Africa," according to the report.