President William Ruto has urged the continent to develop long-term funding to expedite infrastructure upgrades.
The Head of State stated that Africa must repair its infrastructure to encourage regional trade and that the government and the private sector and development partners must work together to achieve this goal.
On Monday, during the start of the African Continental Free Trade Area (AfCFTA) Council of Ministers Meeting and the African Private Sector Dialogue on AfCFTA in Nairobi, Ruto stated that a lack of an efficient transportation system continued to deter investment.
"This has made doing business more expensive, reducing the continent's competitiveness," he said.
The President also urged accelerating the implementation of a unified payment and settlement system to assist African trade.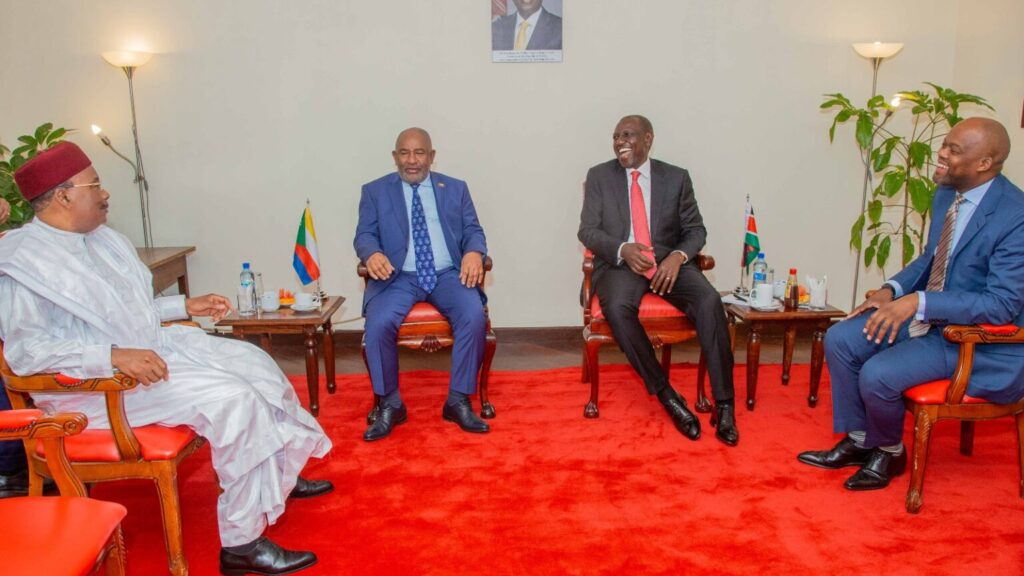 "The system will be intended to remove the challenges of cross-border payments; this will accelerate intra-Africa trade," he explained.
The President urged countries that have yet to sign and ratify AfCFTA to join their counterparts in creating the next global economic superpower.
He claims that AfCFTA will boost African trade, create jobs, boost manufacturing, and drive economic progress. If implemented by 2035, AfCFTA will assist more than 30 million people in transcending severe poverty and increasing intra-African exports by almost 80%.
The President urged African countries to strengthen the African Union by allowing it to negotiate on the continent's behalf.
"We can negotiate more effectively as a group."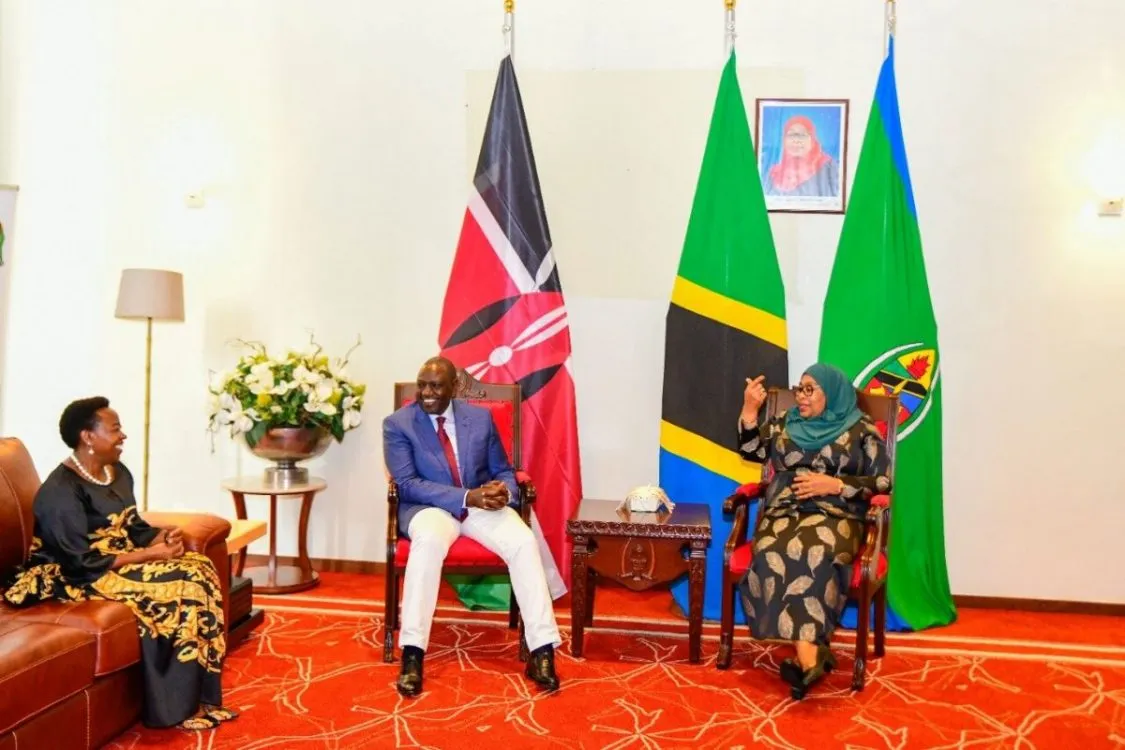 Azali Assoumani, President of the Comoros and Chairperson of the AU Assembly, as well as Champion of the AfCFTA and Former Niger President Issoufou Mahamadou, Wamkele Mene, Secretary General of the AfCFTA, Cabinet and Principal Secretaries, the private sector, and others, were present.