Police officers complain of fatigue and a shortage of protective gear to go against protesters ahead of the anticipated three-day Azimio's anti-government protests.
The officers also complained that their welfare was not being addressed as they were not paid allowances due to them. Some officers also claimed that there was favouritism among the senior levels.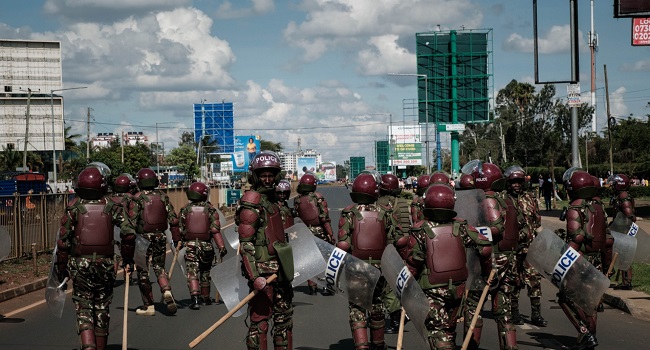 A source close to citizen tv said that the officers are complaining that they do not have sufficient kits and equipment to go against protesters who have shown that they will stop at nothing to push their agenda.
According to the source, senior police officials have been holding several meetings preparing to face protesters in what the azimio leader called a game-changing maandamano.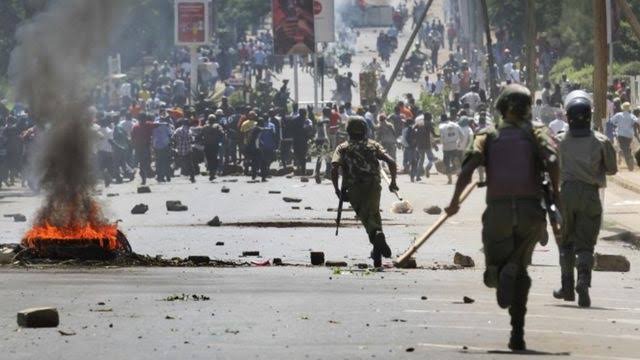 Six police officers were hurt during last week's Wednesday protests, most of whom were hit in the head with stones.
"I accept that we did not do very well as law enforcement agencies on Wednesday," Interior Cabinet Secretary Kithure Kindiki said on Sunday, "but I promise that this week and going forward, the country is ready to deal with the dangerous criminals in our midst who are terrorizing millions of Kenyans and have millions of Kenyans subdued in fear."
President William Ruto shared the same sentiments and accused the opposition leader of holding kenyans hostage in his quest for power. He said that he would not allow raila to terrorize kenyans.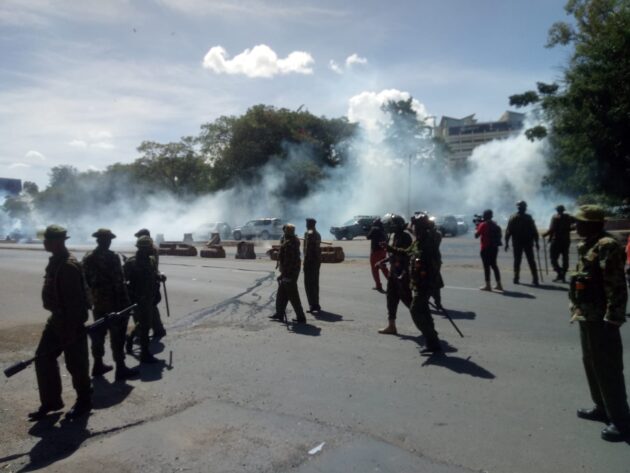 "Raila Odinga, I won't permit you to pursue power by using Kenyans' blood as a pawn. I'll stop you," he declared.
The president chastised Raila for using illegitimate means to obtain power and pledged that this would not happen again. Raila and Ruto have already stated that they will never shake hands, adding that Raila cannot gain power through extra-constitutional means.
Azimio la Umoja coalition leader Raila Odinga has maintained that they are ready for a mega maandamano for the next three days.