President Yoweri Museveni has expressed confidence in his National Resistance Movement party (NRM), stating that there is no opposition in the nation capable of challenging the political outfit's authority.
Museveni highlighted that the opposition has yet to develop a track record of accomplishments in Ugandan politics.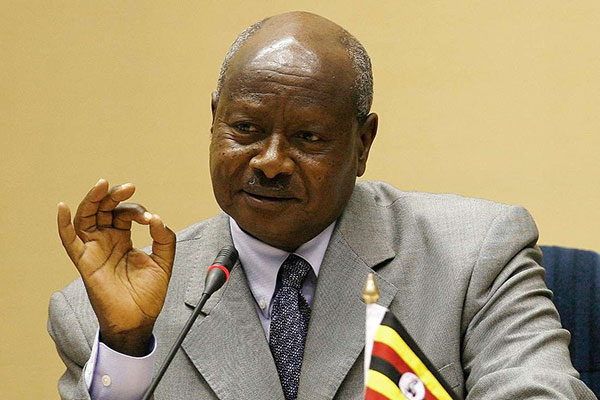 "There is no opposition in Uganda that I cannot overcome." They have no track record on national matters," Museveni reported in the country's Daily Monitor newsletter.
"What exactly are they opposing?" "I don't see a group in Ugandan politics today that has a correct position that can defeat the NRM."
His comments mirror previous remarks by former Forum for Democratic Change (FDC) president and five-time Ugandan presidential candidate Kizza Besigye, who accused Museveni of State control and purposely crippling the country's opposition.

"The broad issue is the state capture our country is dealing with." Museveni was the one who captured the military, which subsequently captured the state. "Capturing the state meant capturing all institutions, which was done gradually," Besigye told media on Wednesday, according to Pulse Uganda.
"Politics has been captured through the commercialization of politics." This has been done on purpose. This includes the patronage system, which benefits the political elite. The larger issue is that political parties have failed to adapt to the reality of state takeover."