Bobi Wine, the leader of Uganda's opposition National Unity Platform (NUP) and a musician-turned-politician, has urged the US government and the EU to stop backing the country's ruling National Resistance Movement (NRM).
Wine addressed his followers at Busanga Playground that donations to the NRM administration are being used to perpetrate injustice and violence.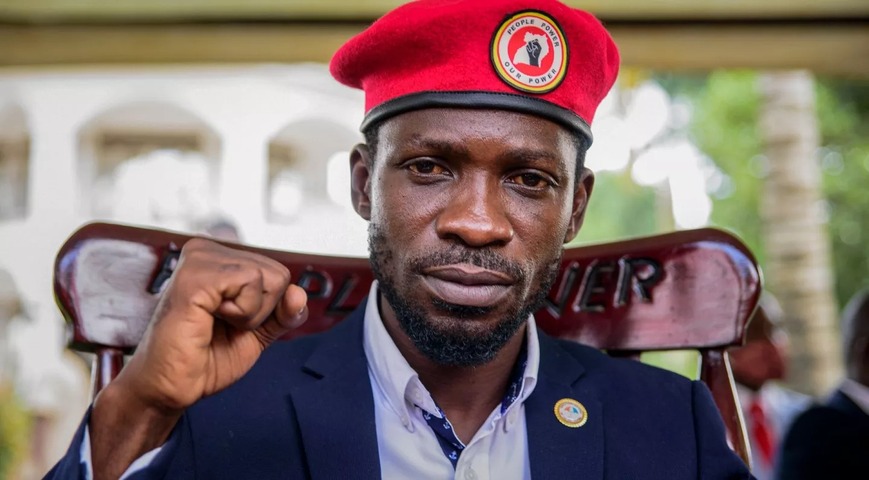 He is on a statewide tour to promote his presidential candidature before the 2026 elections.
"This is a message to the EU and the Americans, we are not asking you to remove the dictator, we are asking you to stop sponsoring the dictator," the politician said.
"This is the time to put to an end the puppets of neo-colonialism. Museveni is an agent of neo-colonialism. Museveni has turned us into slaves in our own motherland."
Uganda, one of the EU's most important regional development partners, continues to benefit from millions of dollars in EU aid.
In 2022, the East African country will receive more than €40 million in humanitarian aid for its more than 1.4 million refugees.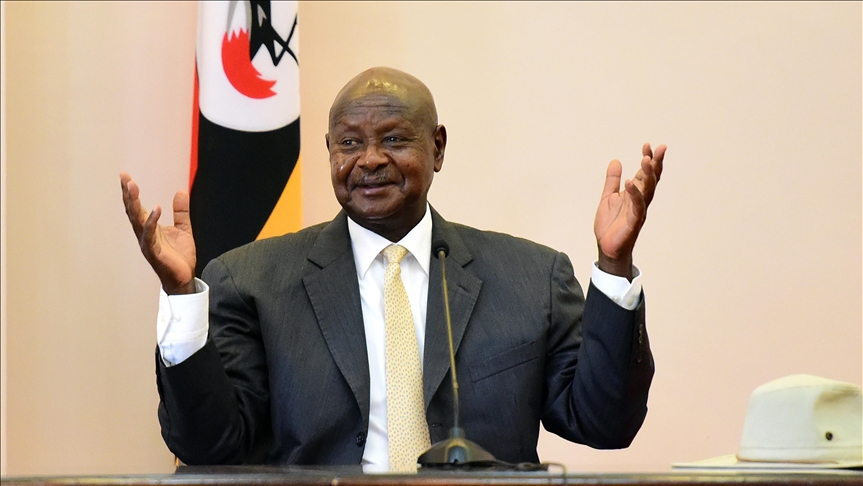 The EU's Multiannual Indicative Programme (MIP) for Uganda for 2021-2024 totals €375 million and includes money to support the country in transitioning to a greener and more sustainable economy and enhancing democracy and human rights.
Meanwhile, Wine, who has previously clashed with Museveni's government, has informed followers that his countrywide tour is not intended to popularise his presidential bid but rather to end the NRM government, which has been in power since 1986.
The 41-year-old Kyangulanyi feels the last general election was rigged. He has accused Museveni, 78, of stealing his votes since assuming power in 1986.
The National Unity Platform (NUP) leader finished second in the 2021 general election, which saw Museveni gain a sixth term.

He is now on a tour of the country to develop his party's grassroots organizations in preparation for the 2026 elections.