Former Mandera Senator Billow Kerrow believes that the condescending tone displayed by government leaders is a character modeled after President William Ruto and his deputy Rigathi Gachagua.
This is against the backdrop of several leaders making arrogant statements to the people amid outrage over the country's recent surge in fuel costs.
According to the former senator, the leaders are following in the footsteps of the president and his deputy, who have similarly expressed haughty attitudes in public over the past year.
On Monday, Kerrow remarked on Citizen TV's Daybreak show that politicians must stop disrespecting Kenyan voters, or the economy will continue deteriorating as investors relocate to other jurisdictions.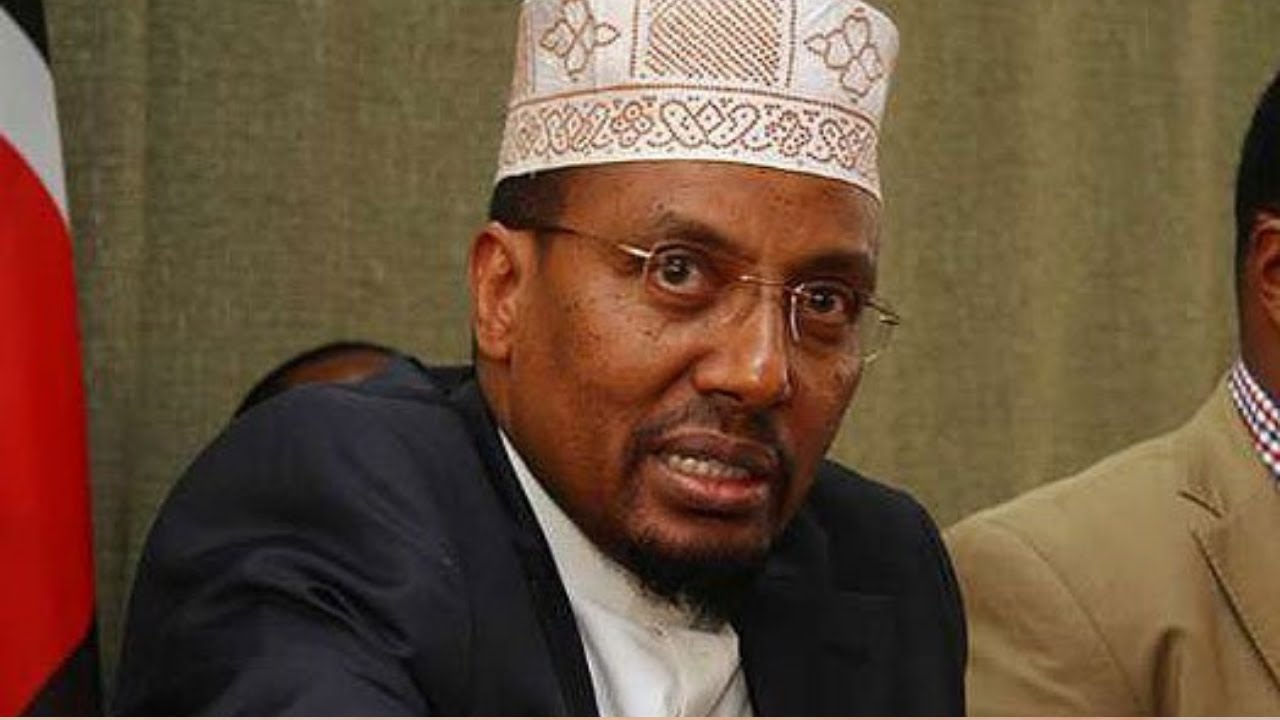 "It has become the language of this government, beginning with the President and Deputy President, and like father like son they say, so what the CSs are doing is what they see their bosses doing," he explained.
"That contemptuous attitude has begun with the President going out in public rallies and naming investor cartels by name and profiling individuals." That mindset has permeated the ranks of Kenya Kwanza's leadership."
In what he called a "know-it-all all attitude," Kerrow suggested that the government should protect Kenyans from the global economic surge, such as reintroducing subsidies they had previously promised to eliminate.
"Subsidies are used all over the world; it is not a crime." Where did the government obtain the idea that giving out subsidies is a crime? "The whole of Europe is spending hundreds of billions of dollars to reduce energy prices so that people can survive," Kerrow remarked.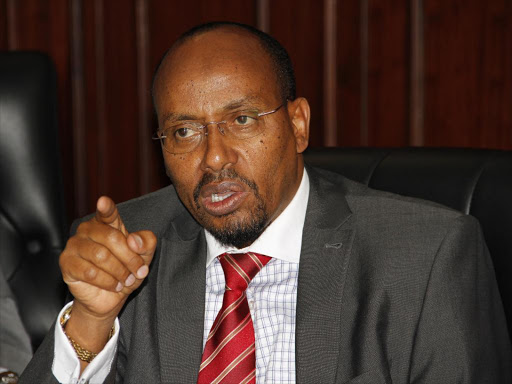 Trade Cabinet Secretary Moses Kuria and President William Ruto's top economic advisor David Ndii have recently met with Kenyans who have expressed concern over the government's decision to raise fuel prices.
CS Kuria was caught on camera during a speech on Saturday advising Kenyans to dig their wells if they are unhappy with the fuel price increases.
"If you keep claiming that fuel prices have risen from morning to evening, why not dig your well?" The globe is aware that crude oil prices have risen; if those obnoxious individuals have a well, I am willing to dig it so that fuel prices might be reduced," Kuria stated.
David Ndii, on the other hand, has stated that he disagrees with the government's viewpoints and would not tame his tongue to suit particular limitations.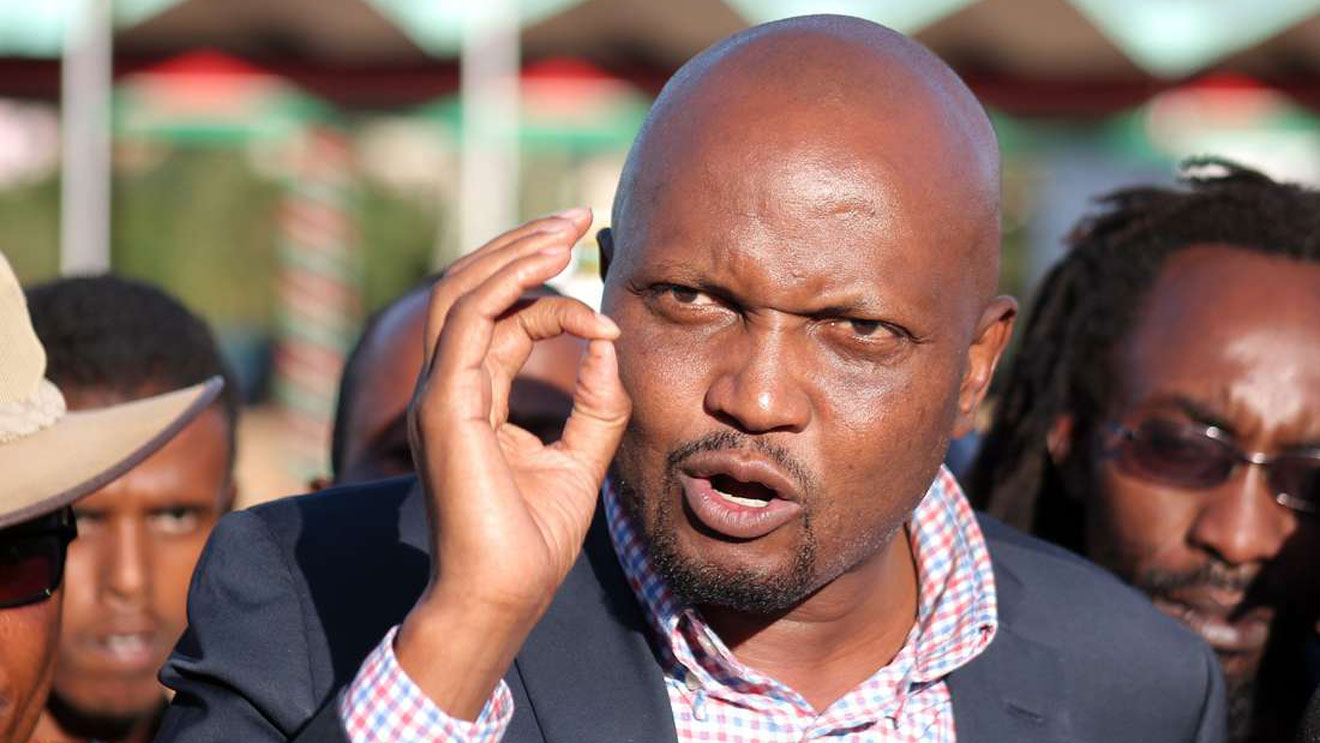 "I don't trust politicians and I don't trust the government." "You're a sucker if you do either," Ndii remarked on X.
"I disagree." In the conduct of public affairs, I do not believe in sentimentality. I owe my position in this society to aggressively speaking truth to authority. "I fluff feathers."
DP Gachagua condemned the views, urging leaders to exercise caution when speaking to Kenyans.
Nairobi Senator Edwin Sifuna, who, like Billow Kerrow, accused Gachagua of leading by example by talking down to Kenyans, refuted him.
"Perhaps you should sit this one out." In terms of contempt for the people, no one in the dictatorship comes close to you. You're the "shareholders" guy. No, Sir. Take a seat. In comparison, Moses Kuria and Ndii sound like page boys. Your students are at best." Sifuna said.